Holy hell! IT'S ALL HAPPENING SOOOO FAST! Our DVD drops in a little over 3 weeks and we are on heavy duty overtime getting this bad boys ready for yall. A HUGE FUCKING THANKS TO ANYONE WHO HAS PRE-ORDERED! You guys are the shit. No joke, you are making this DVD possible. Seriously if it wasn't for you this thing would come in a paper sleeve covered in dog shit (we had the dogs lined up). Perhaps you saw on the facebook last night that Roil announced he will be putting some extra love into the first 50 copies. These will be numbered and feature some lovely art by my evil brother himself. Get on it!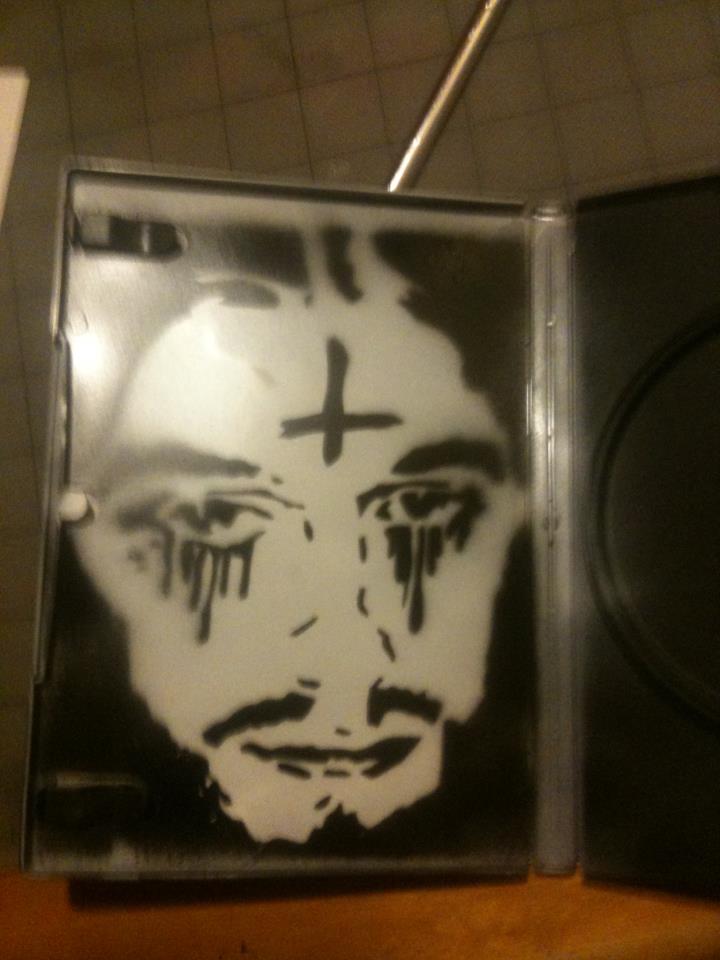 We still have a few left (less than 15!) of the first 50 so if I were you, I'd order soon. Don't forget, your pre-orders are funding the production of the DVDS. Whatever extra we get, we will be spending on more fun bonus shit for you pre-order folk (and weed). We've got a couple big announcements coming in early April, so stay tuned in, you sick fucks!
(PRE ORDER RIGHT HERE!)
ON WITH TODAY! We've got the premiere of John Dies at the End tonight over at the brattle and the kick off of BUFF. Let's get drunk and party! THURSDAY IS OUR FRIDAY THIS WEEK! WOOHA! DEAL WITH IT! Also, we just found out Speedwolf is going to be in Allston tomorrow night.. aska punk..fuck yeah. This weekend keeps getting better!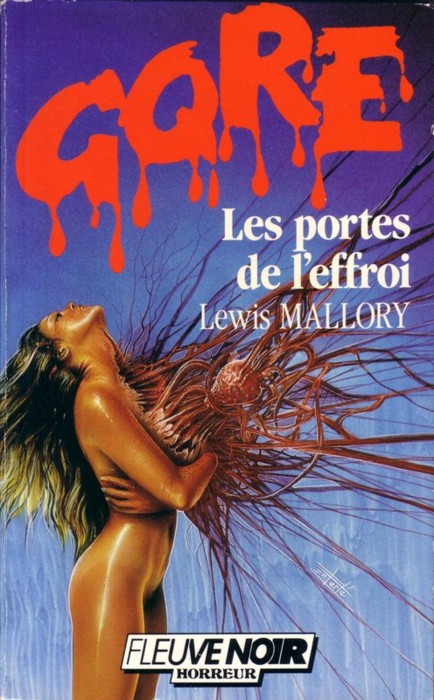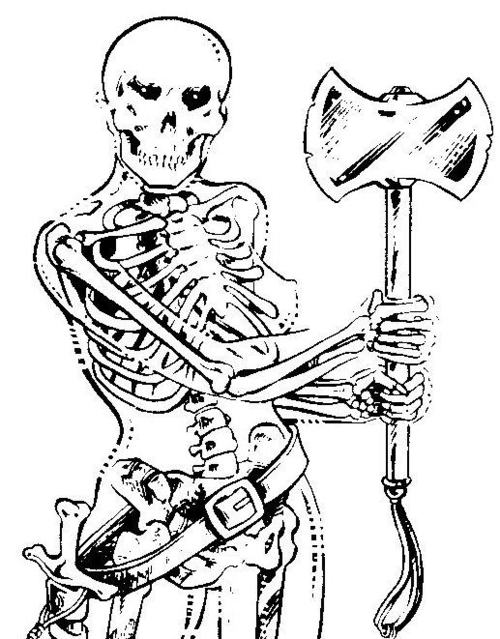 <3 you guys.