We are only a day away from the Boston Underground Film Festival! Psyched to start living in a movie theater for a few days. We are about halfway to our goal in pre-orders which is sweet but we need to keep the party going to pay for packaging & materials! Help the brothers out and pre-order a copy today! (PRE ORDER RIGHT HERE!)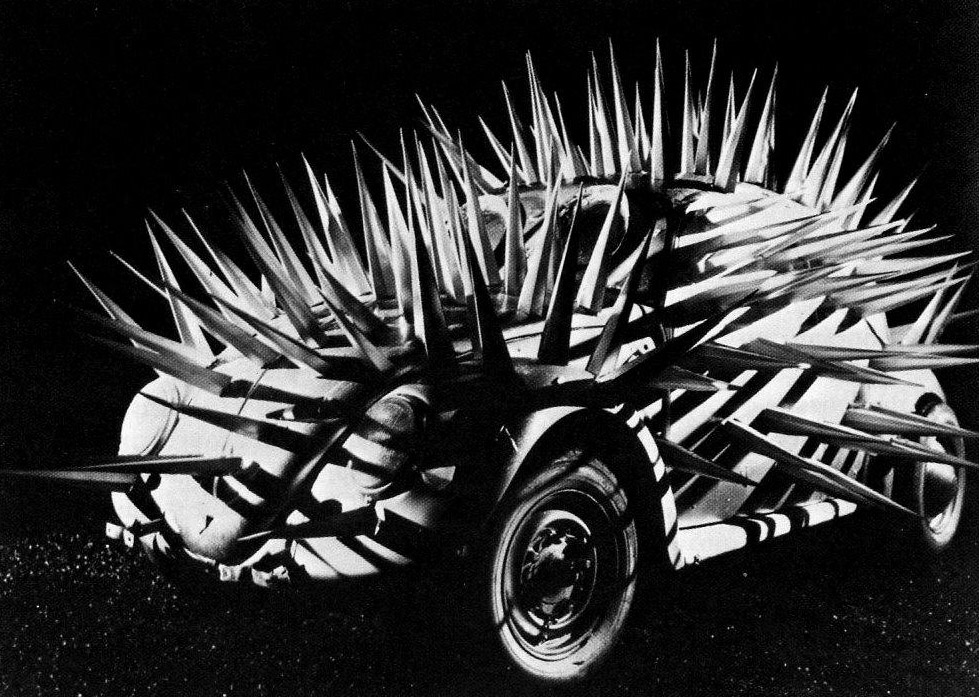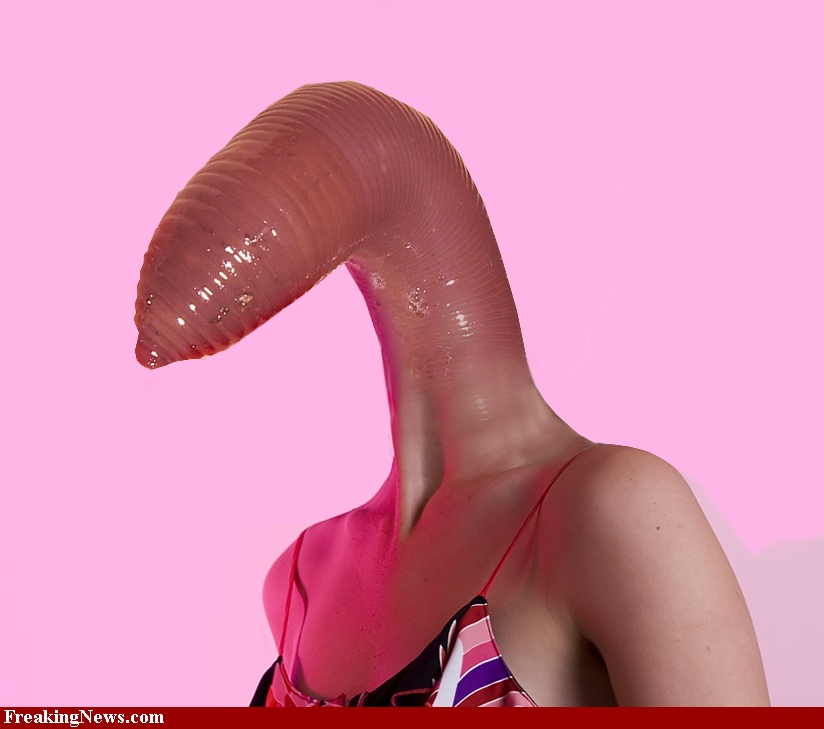 Fuuck. The ocean is motherfucking terrifying.


See you dudes this weekend!