What's up nerds?! We are getting steadily more and more psyched for the upcoming Boston Underground Film Fest so today we are going to take a minute to re-watch all the trailers for the flicks we are pumped about! If you don't live in Boston, just use this as a go to list for upcoming shit not to miss…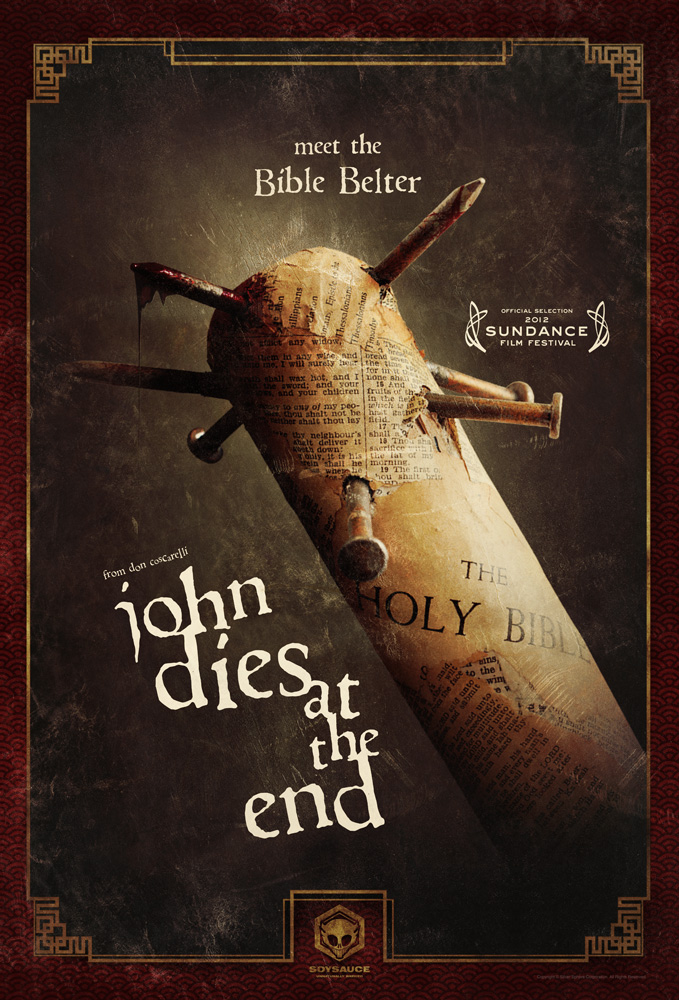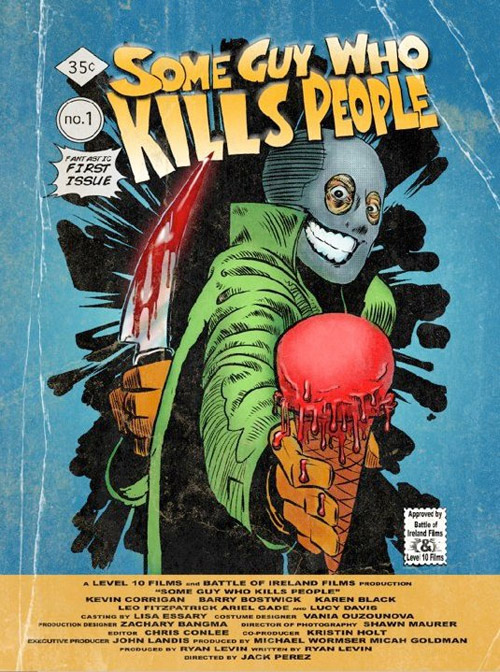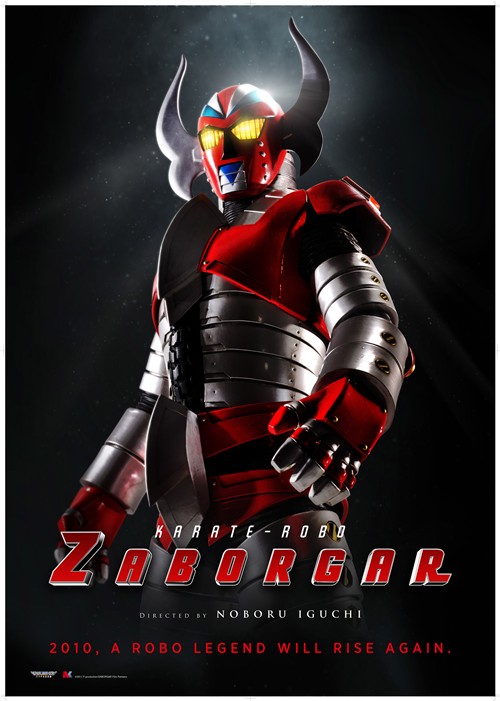 Did we mention (we did) we are playing our 20 min mixtape cut "The Finer Points of Animal Dentistry" at the end of the Midnight Transgressions program on Saturday?! Come check it out! (don't forget we have the full tape for pre-order HERE if you are not a local folk (or a killer local folk) but want to see all this awesomeness!

And how could we forget the CLASSIC ROCK N ROLL NIGHTMARE?!

Holy shit! This is going to be an awesome week. You'd be a fucking idiot to miss it. Legit.