It is the SECOND day of the Boston Underground Film Festival!!! We're fucking psyched to see Excision, Smuggler and of course, the 25th anniversary screening of "Rock & Roll Nightmare" with director John Fassano in attendance! THOR JAMZ FOR ALL!

Fuuuck yes! So excited! We are also still looking for pre-orders for the Volume 01 DVD! The first 50 pre-orders get some custom "jesus on swag" artwork for the inlay!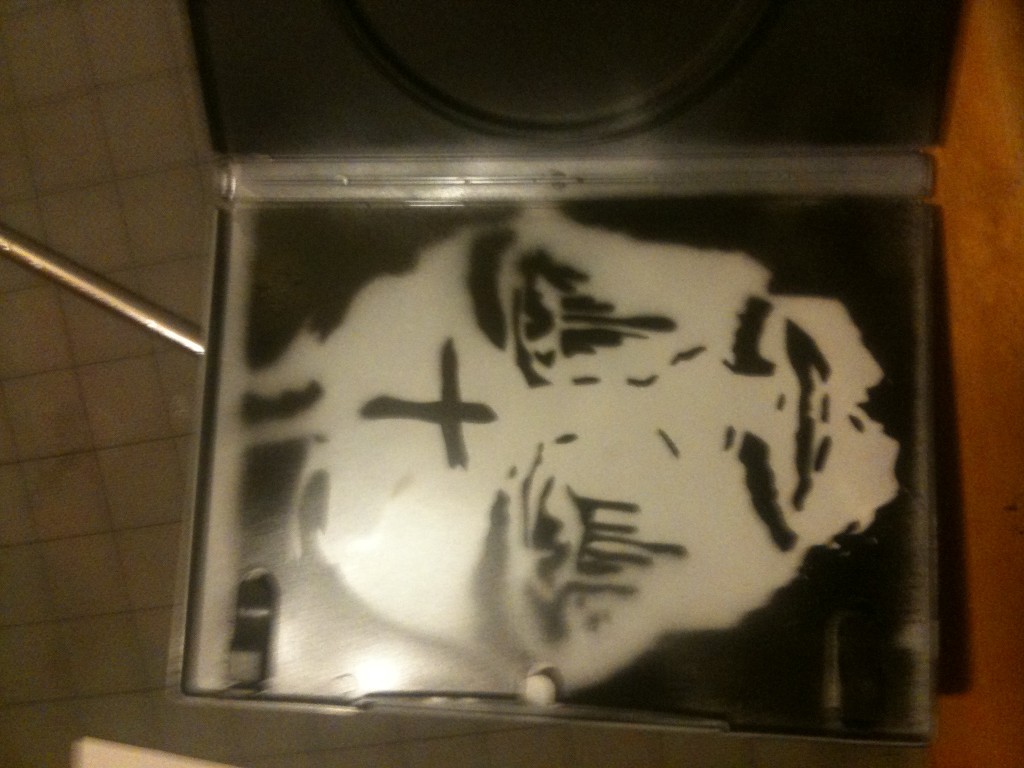 Fuckin' sick! We've been getting some solid feedback from the tape so far, our dude at All Hail The Black Market has said "I'm rarely rendered speechless. Somewhere, Tipper Gore and her PMRC has just had a parylizing cold chill go down their spines."

The eagle shits for a lot of you today, won't you consider shitting all over us? In a pre order sense of the word? And now, business as usual.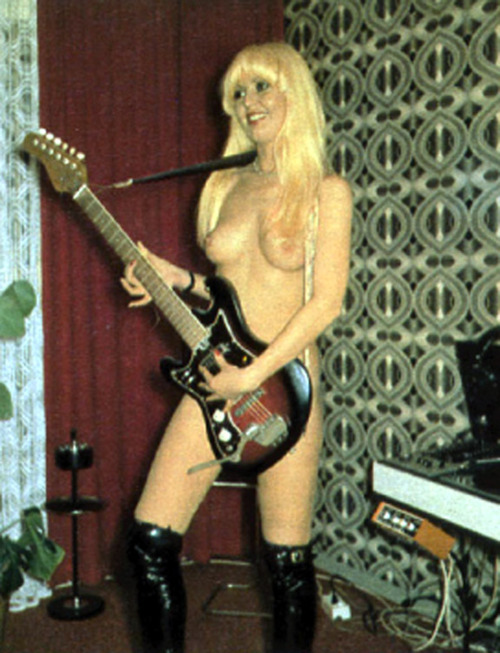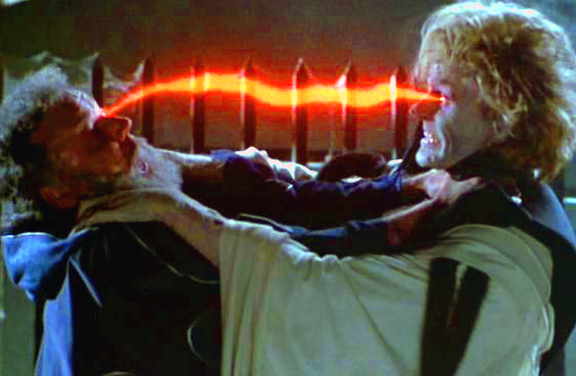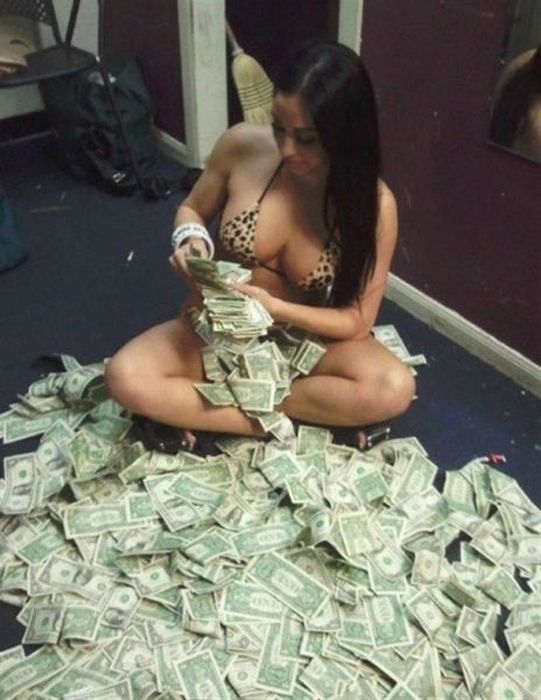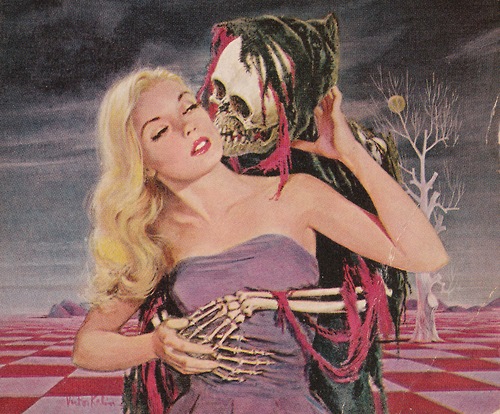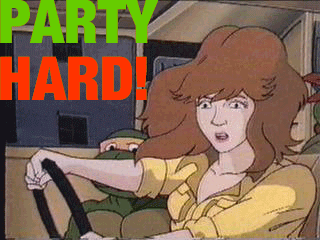 come watch some movies with us tonight! Good thing the Brattle serves beers!