You guys pumped about the tape release tomorrow?! We sure are!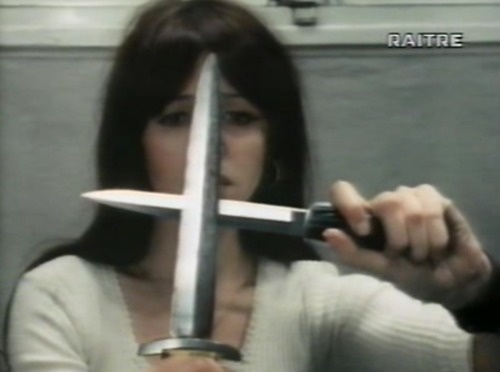 So in addition to all the awesome stuff we've told you about, these VHS sets will also include some more random bonus goodies for all you lucky fucks out there. That's right, exclusive pins, a comic, customized boxes…this thing is not to be missed.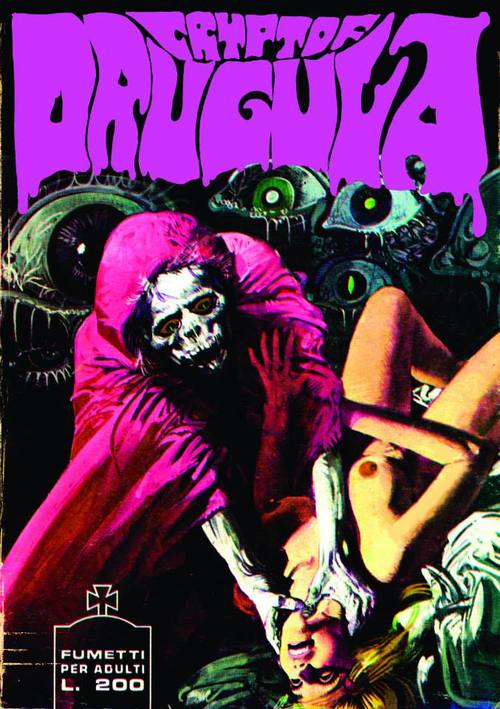 They will be put up for sale tomorrow (Friday the 13th) at 3:33 PM EST on our bigcartel page for $33.33. They sets will be shipping out somewhere around the end of September.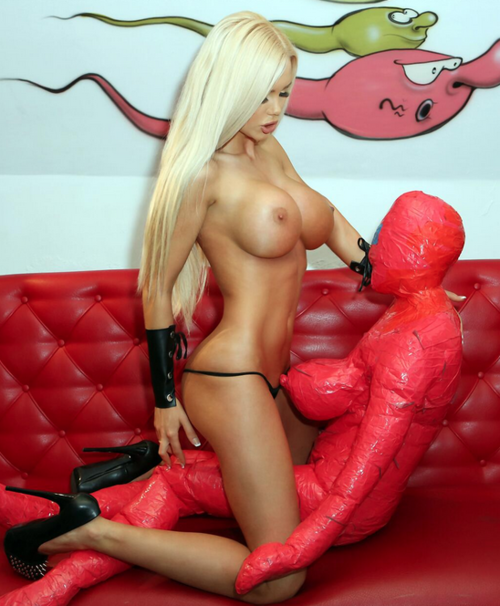 Don't sleep on this, once they are gone, they are gone foreverrrrrrrrrrrr…