Well, it's that time of year again. What better way to totally ruin the Christmas Spirit than a visit from your old pals at the Whore Church?
BEHOLD! OUR NEWEST GIFT TO THE WORLD!!!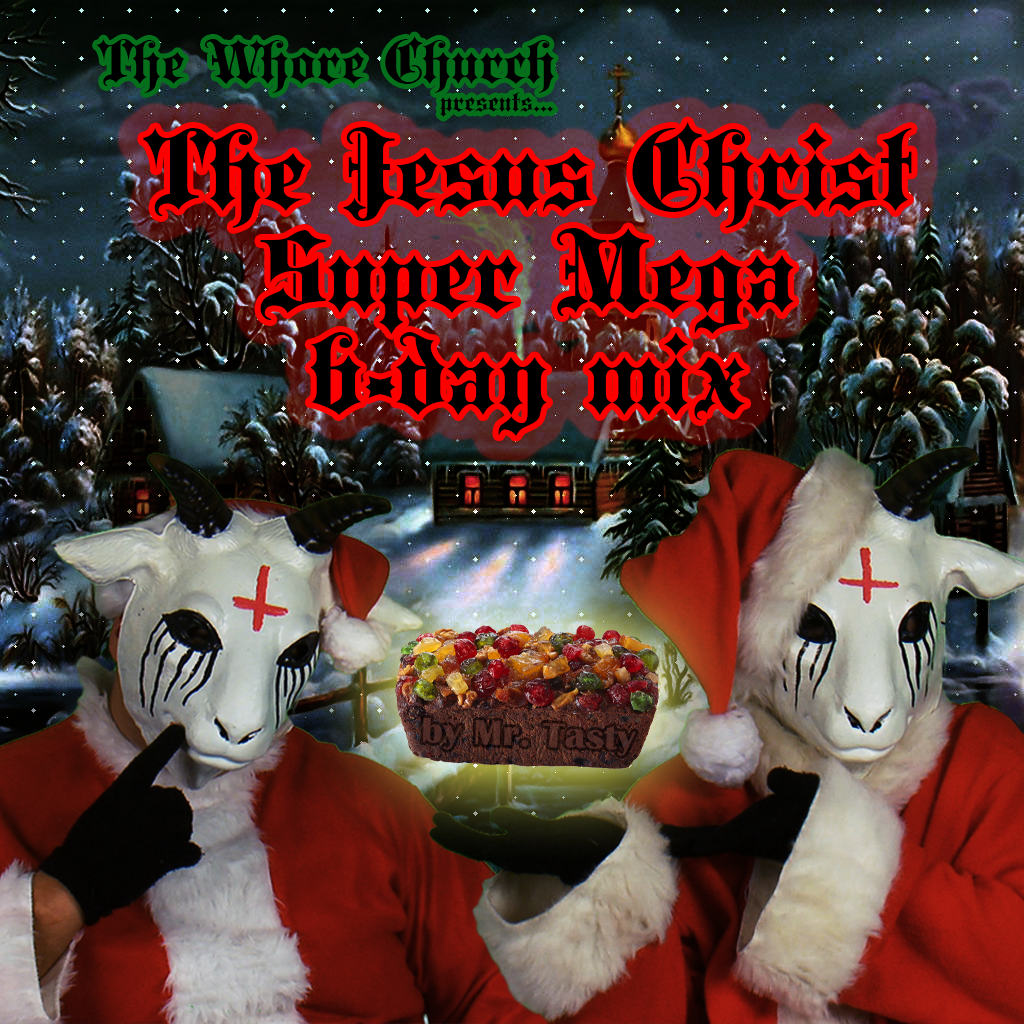 The Whore Church Presents: The Jesus Christ Super Mega B-Day Mix! by Thewhorechurch on Mixcloud
You lucky assholes can take the Whore Church into your home this festive season! Sleazee, Roil, Beer Cop, Mr. Tasty, WE'RE ALL HERE (sort of) guiding you on a mystical and sexual journey through holiday hell. Consider it a companion piece to our Christmas Video Mixtape, The Yule Log mixed down by our resident audio genius Mr. Tasty. Speaking of the yule log

You really should watch that shit. OR you can download the un-censored (awesome) version found on the DVD right over here
http://tracker.zaerc.com/torrents-details.php?id=15304
See how much we're hooking you up? Isn't that so nice of us?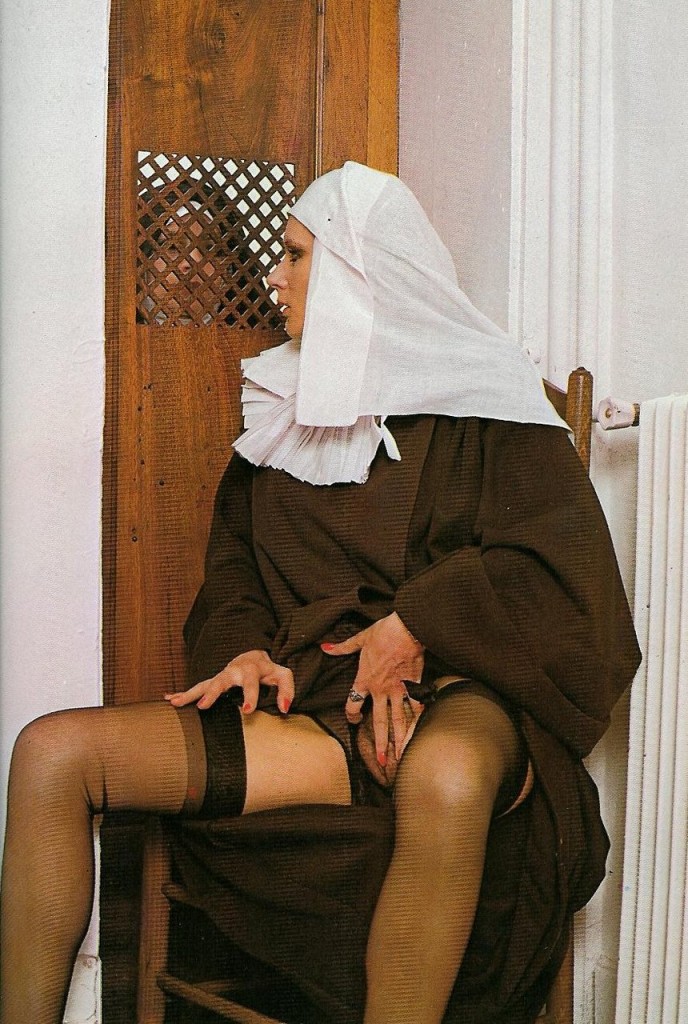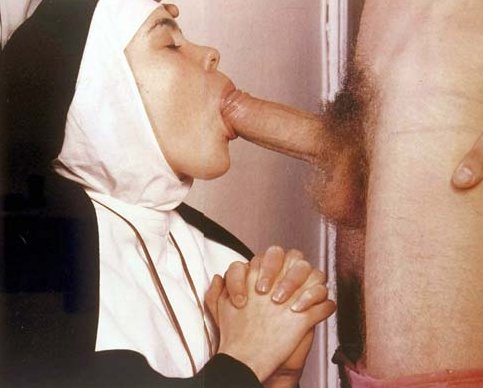 Going to midnight mass a million times won't absolve you of your sins this time. Fuck it, we'll save you a seat in hell.
<3 The Whore Church