That's right, It only took just short of forever, but these suckers are finally going up for sale this Friday the 13th!! The special edition VHS of Vol. 1!!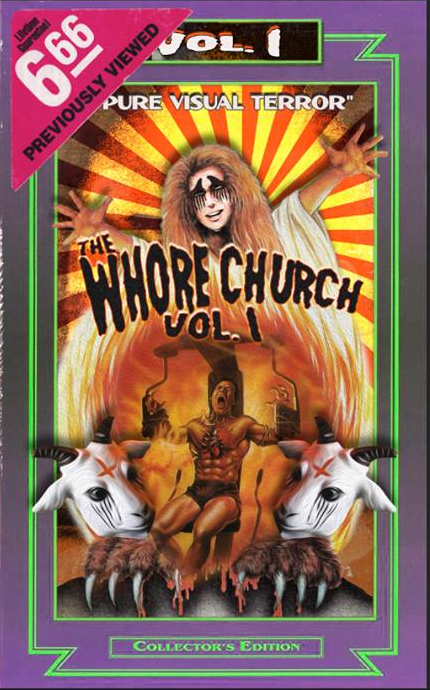 These suckers come on cool ass purple tapes in chunky big boxes. They are gonna look great on your shelf!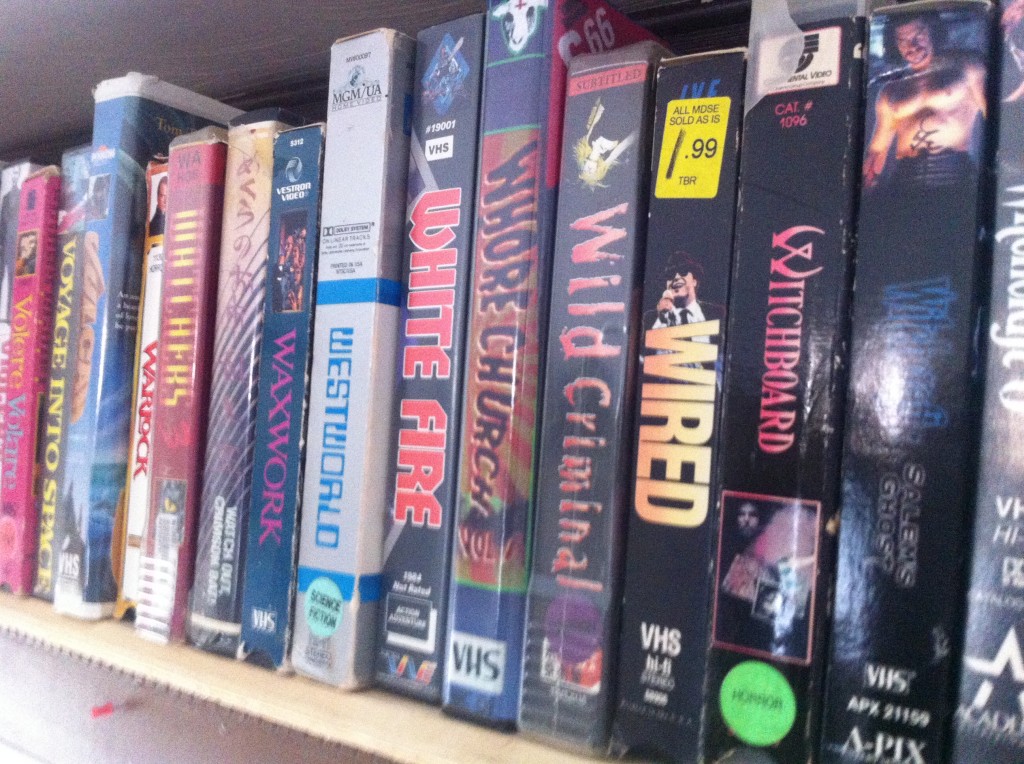 In addition to being on the coolest dead format around, these suckers come with 15 mintues of bonus footage only seen before at our live shows! Holy fuck!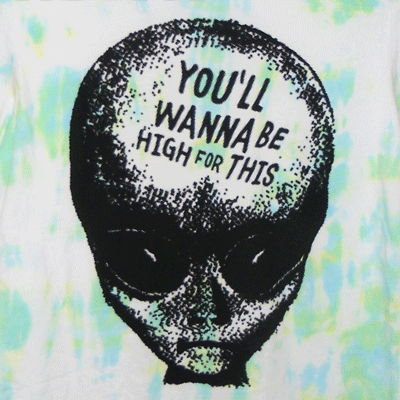 What? Is that not enough for you jerks?! FINE! We will throw in a special cassette version of our 420 mixtape the fabulous Smokemeow put together for us! ITS SPECTACULAR!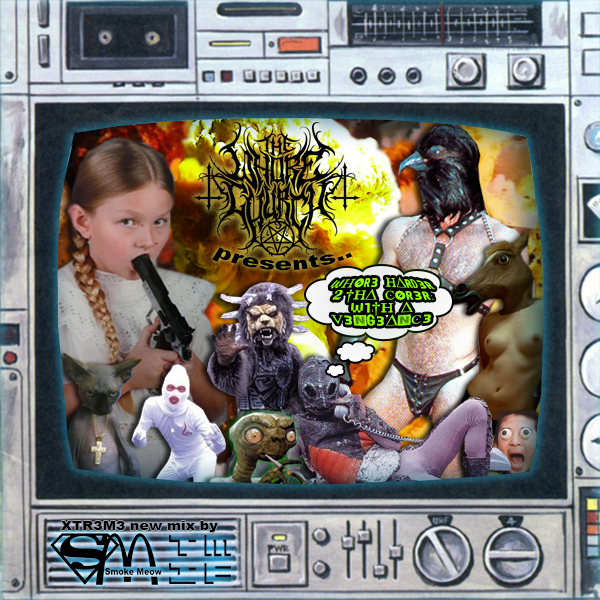 WHOR3 HARD3R 2 †H∆ COR3R: WI†H ∆ V3NG3∆NC3 by Thewhorechurch on Mixcloud
These sets are limited to 33 copies. They will be hand numbered and run ya $33.33. Find them for sale Friday the 13th at our shop..More details to come! STAY TUNED KITTENS!