We got called out by Tim for not having a good ol' fashioned smut day in a long time. It's true, we are sorry. We're busy making treats for all the pre-order people today but we'll gladly take a break for breasts. Oh yeah, any order coming in before Friday get's some free swag thrown in so get in on it! PRE-ORDER HERE!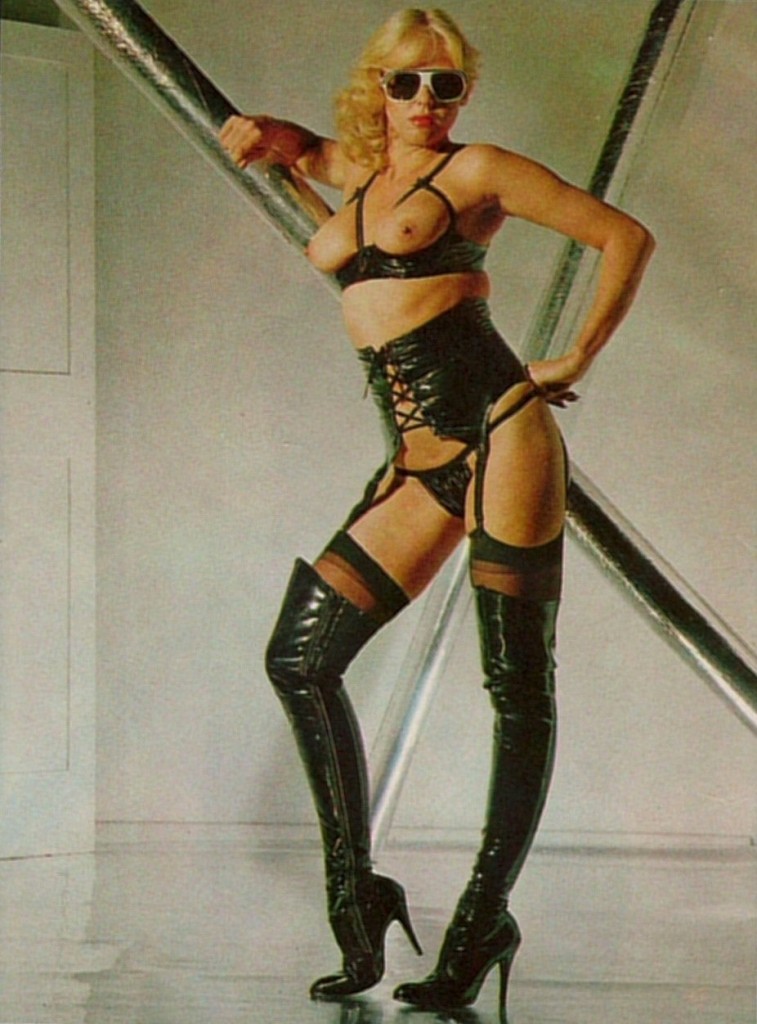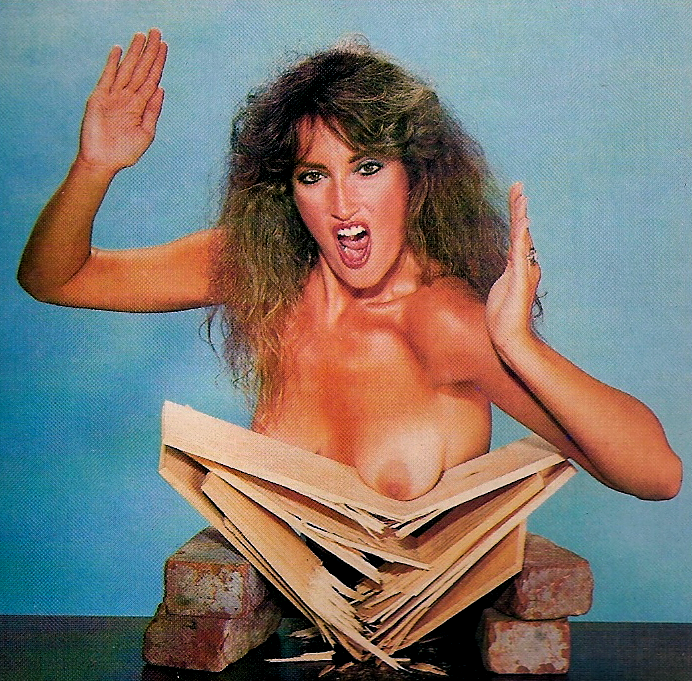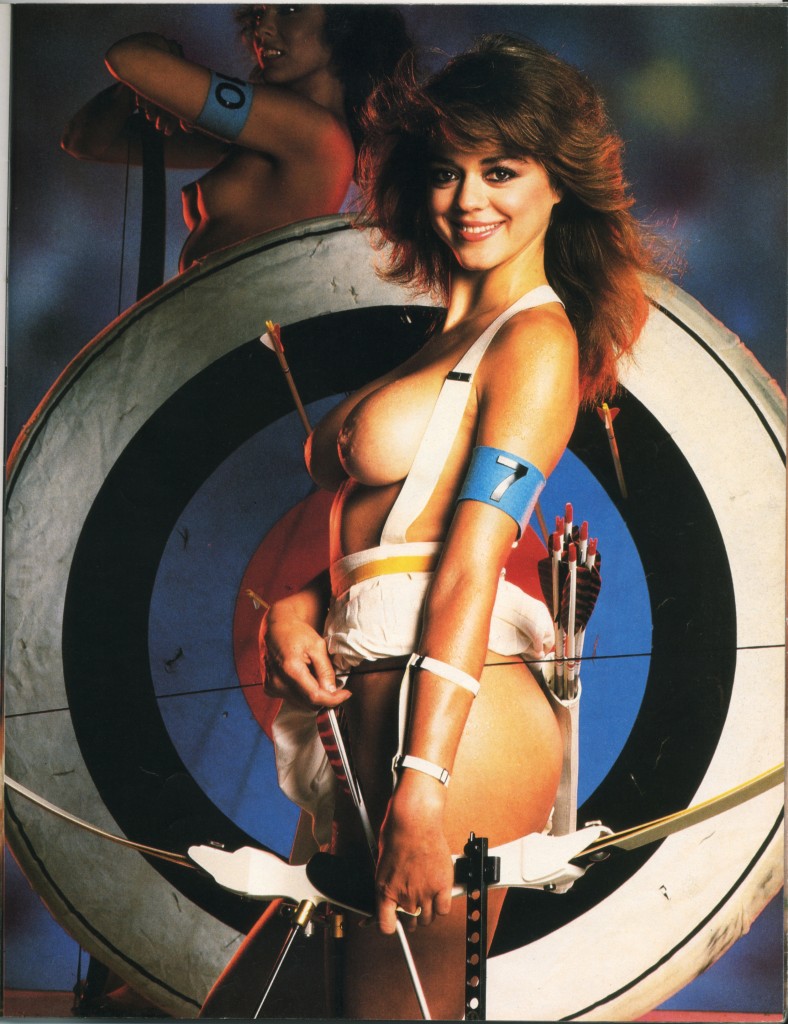 Can someone give us a lapdance to the Plugz?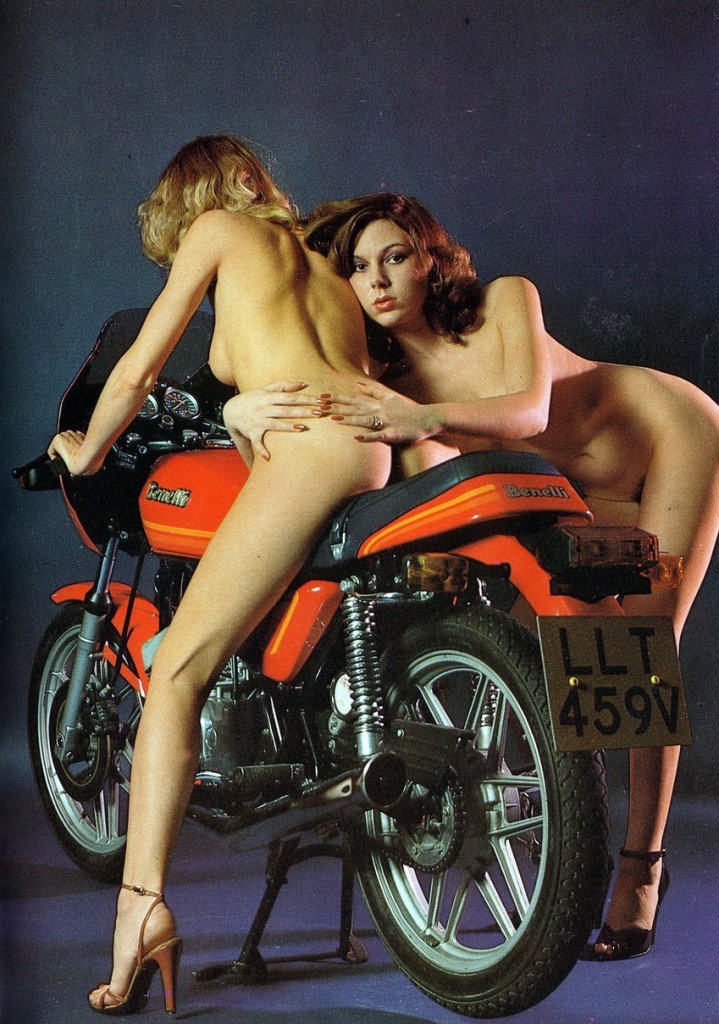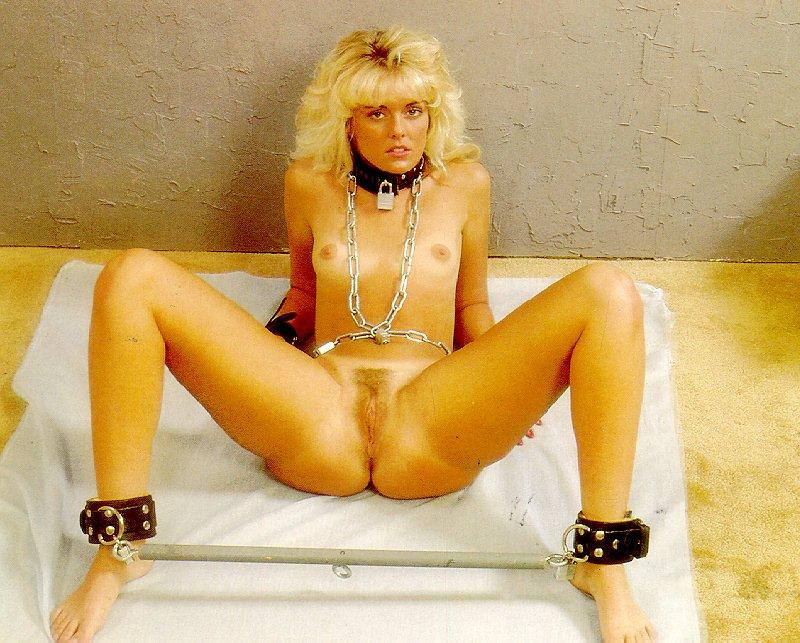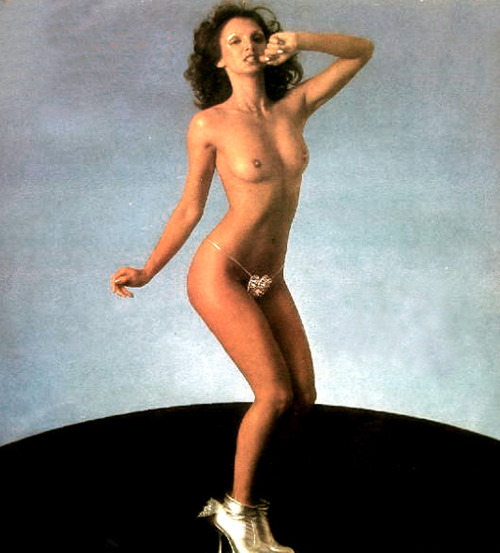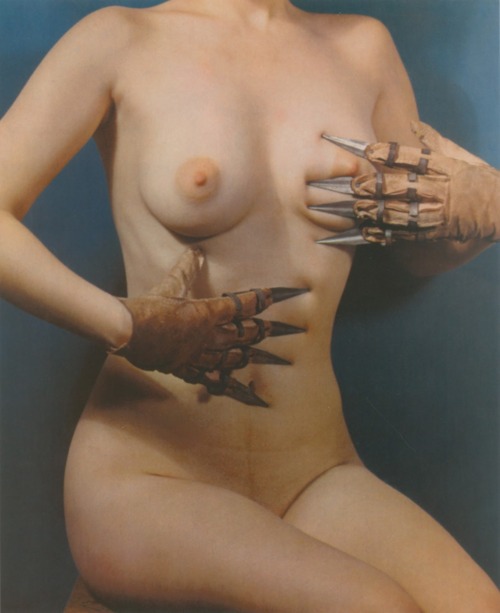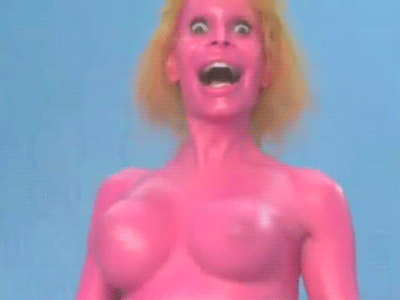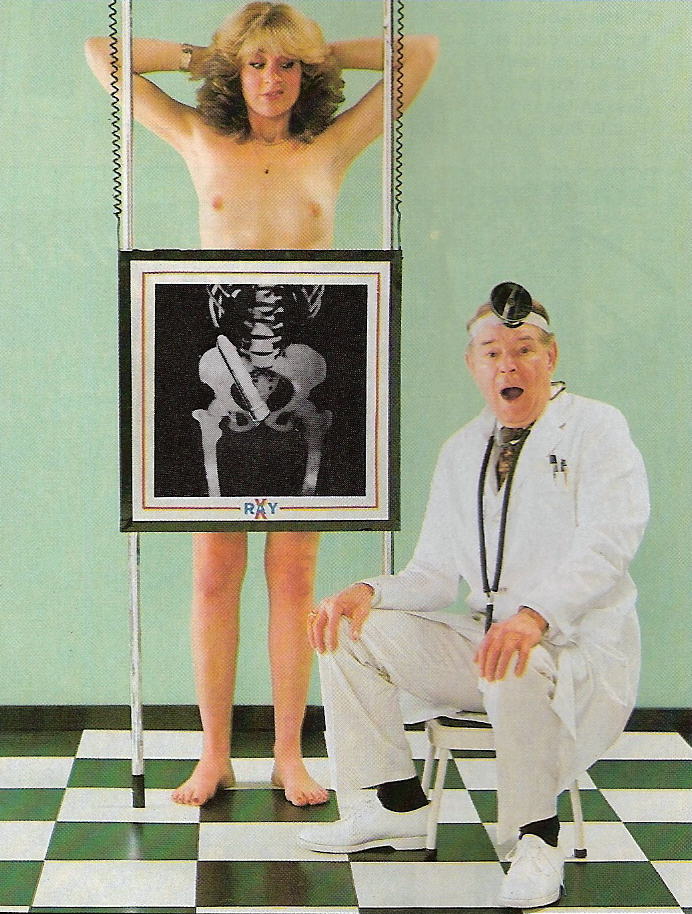 later dirty birdies! and don't forget to pre-order!