That's right nerds! The awesome dudes from the Arkham Film Society have invited us to party with them! We will be all up in RI this coming Sunday (1/20/13) screening of Vol. 1! It's gonna be great, come party with Beer Cop, Mr. Tasty, Roil and myself and get drunk as fuckkk. We've got some special pre-show stuff that you can only catch at one of our live shows, and after Vol. 1 a very special screening of the AIP classic trash fest Alien Space Avenger!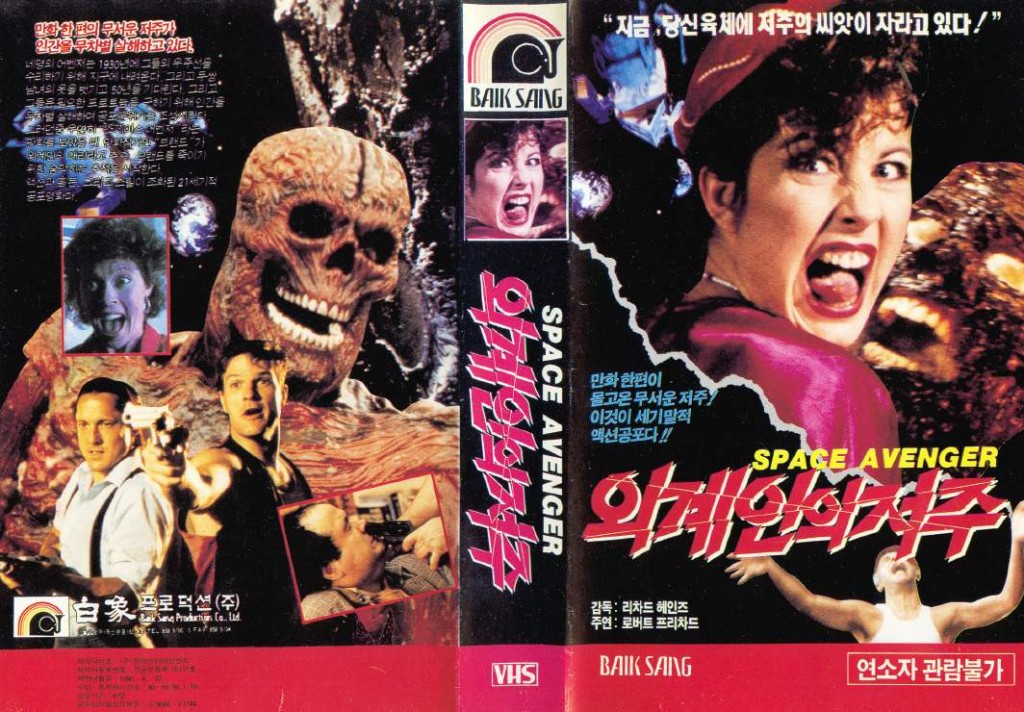 If you've seen vol. 1 before you will definitely recognize quite a few clips from this flick. It also stars Kirk Fogg of Legends of the Hidden Temple fame! We've made our own drinking game (drink when someone gets shot) for it. Bring all your dumb fiends, it's only $5! It's ass-tastic!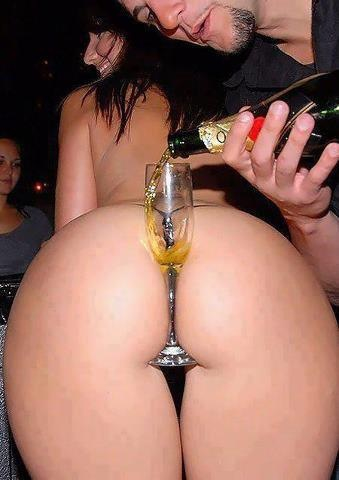 It's gonna rule, this much.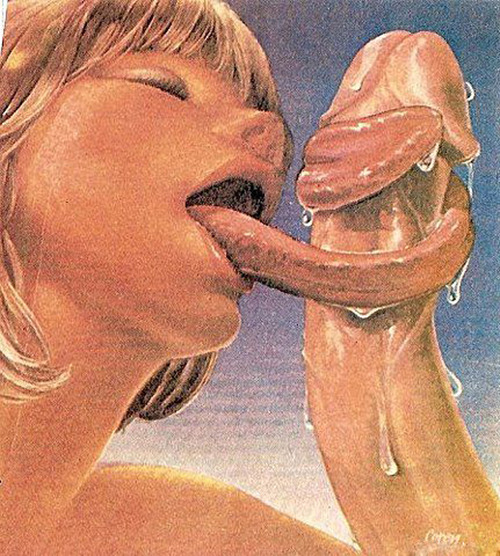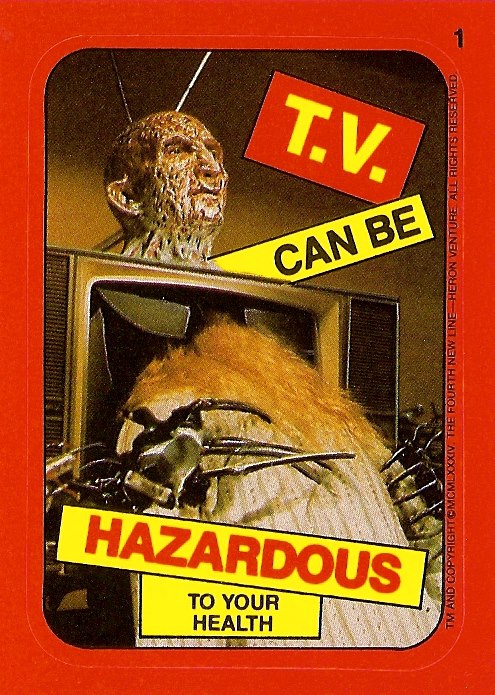 SEE YOU THERE!!!