2013 hasn't had a Caturday post yet! What the fuck US? Well let's fix this losing streak, get some godamn cat's up in this piece. Caturday! GO!

Wait? Cat's like Collective Soul? C'mon cat's…. I thought you knew better than that.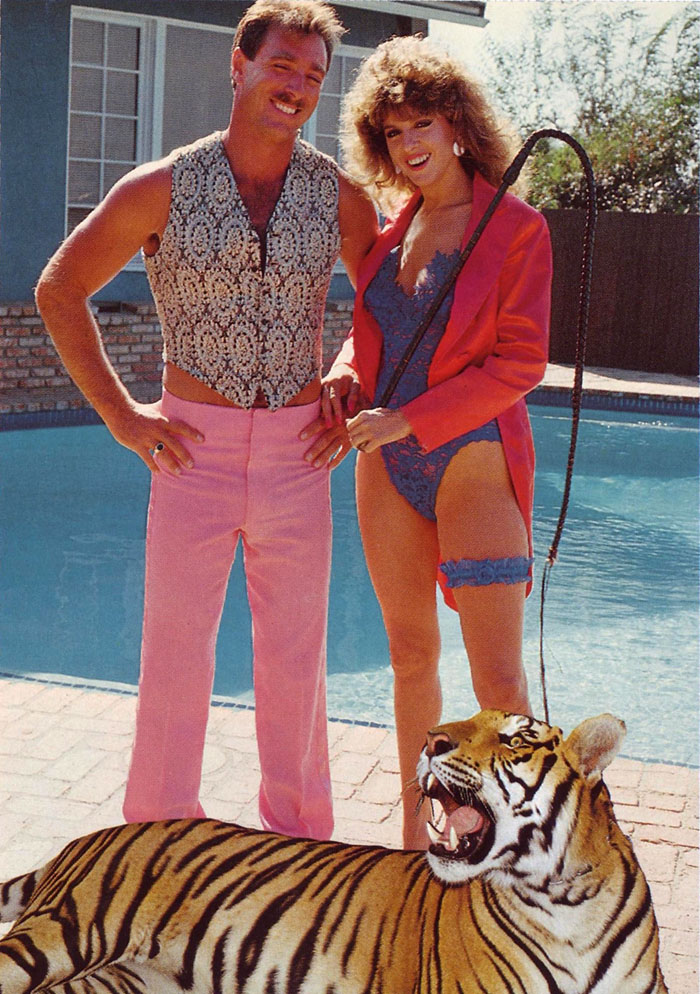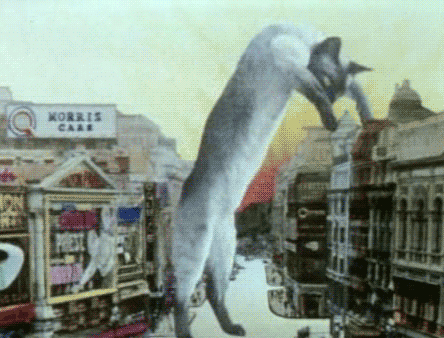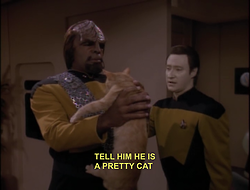 I don't know what these little bastards are doing or trying to do but it's pretty awesome. Liddlebabeeekittowwwwwsss!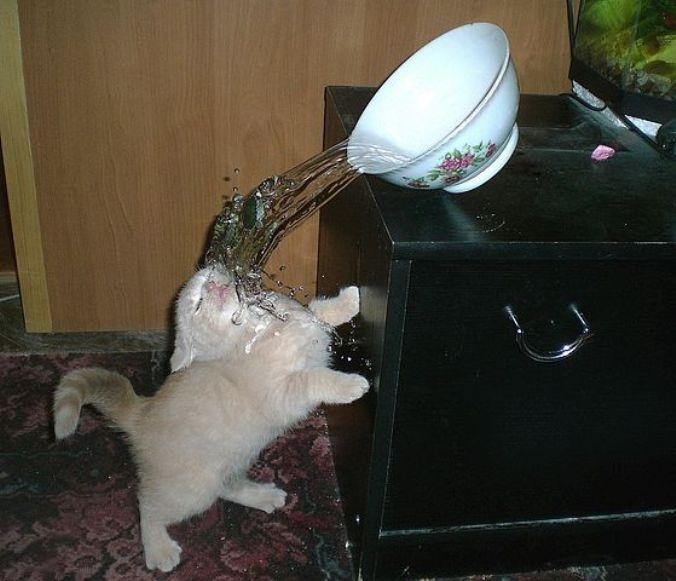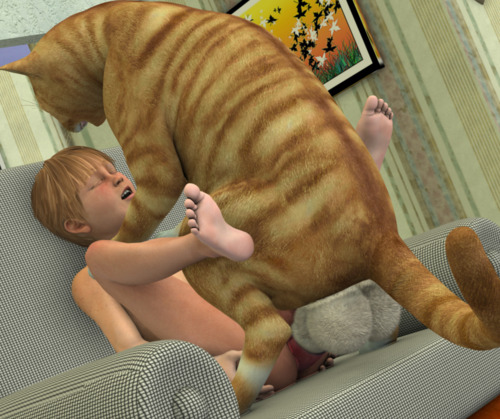 hahaha I have NO idea what the fuck is going on here. Not totally unlike Vore porn, this shit is filed into the category of "Who the fuck took the days to make this?" Whatever, internet is raw as fuck sometimes. Oh yeah!!! What the fuck are you buttholes doing tommorow night?


We will be all up in RI TOMORROW (1/20/13) and screening of Vol. 1! It's gonna be great, come party with Beer Cop, Mr. Tasty, Roil and myself and get drunk as fuckkk. We've got some special pre-show stuff that you can only catch at one of our live shows, and after Vol. 1 a very special screening of the AIP classic trash fest Alien Space Avenger! We put on a good show, I promise. See you there!