Like, if someone was going to say "go fuck yourself" snow fuck.. yeah you got it. It's been a long time, sorry. My brother and I have been out lazy-ing eachother and also we've been working on the new tape but that doesn't mean we should punish you lovely lovely internet folk and since a great deal of us are getting snowed in today or something like that, we'll give you a distraction other than your aunts talking about how much it's snowing. For example, I doubt your aunts are posting giant dick arms. Just sayin'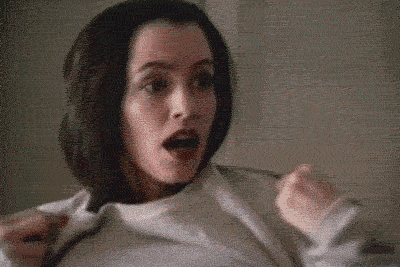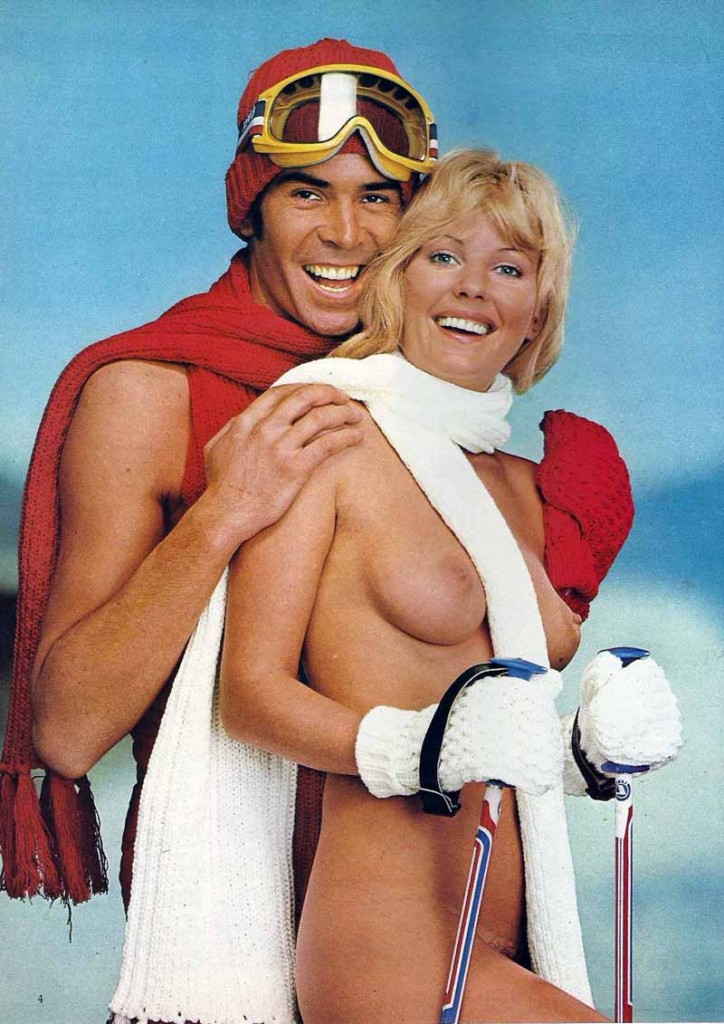 When getting ready for the ultimate snowbound Friday party you'll need choice jamz. Like Vampire.


Dick devil is the best devil. Try and dispute that!