Q: "Where the fuck has Roil been?"
Fuck dudes, I've been working in Las Vegas for the past 3 weeks with mixed company and shitty hotel internet. Stack that against working 16 hour days the whole trip and sleeping shitty equals me being a tired busy mother fucker who hasn't had time to update. I'm home now and ready to get shit back rolling. Get down on this new Darq E Freaker jam.. it's awesome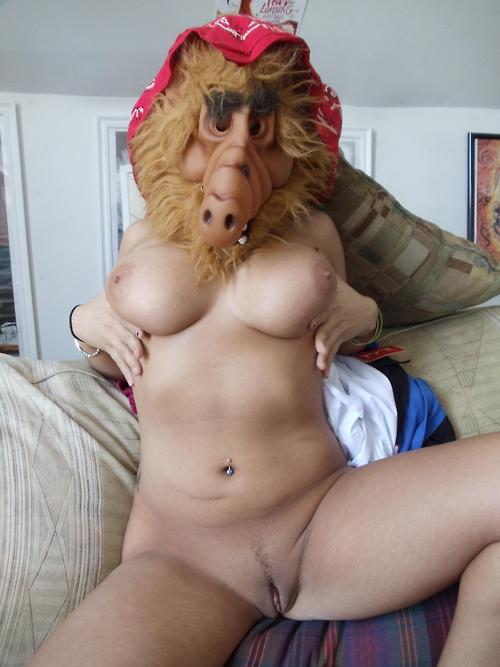 like a hyperactive child, you just can't bring that motherfucking Ultimate Warrior anywhere! hahaha what a DICK !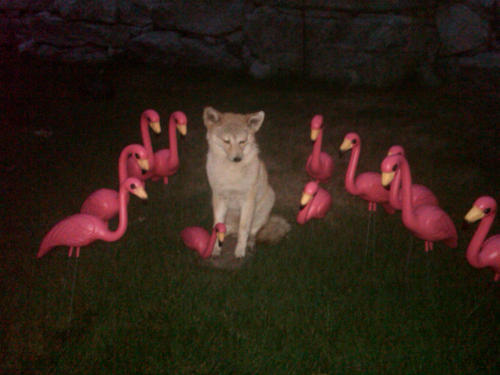 Oh fuck yeah! Party time USA!