So we made it, we beat the apocalypse, outlasted that bastard saint nick and watched some balls drop..Now we are here in the future and living large. Unfortunately due to all this madness (and a whole bunch of other stuff) The website hasn't been getting the love it deserves. 2012 was a big year for us and 2013 is gonna be even bigger, we've got some new shit in the works, a bunch of surprises up our sleeves, so hold onto your butts, it's gonna rule…and now…for some filth!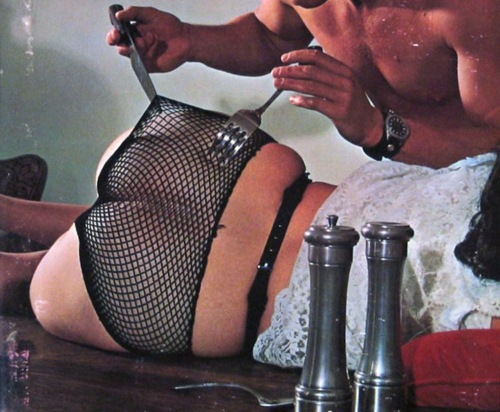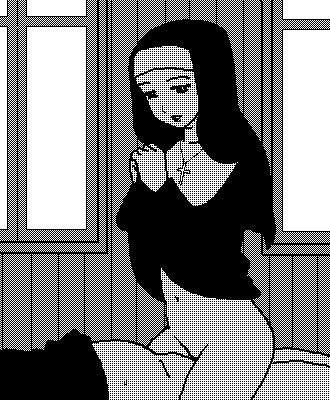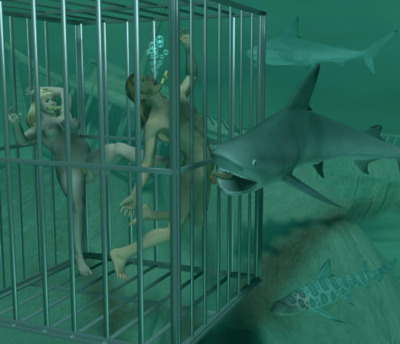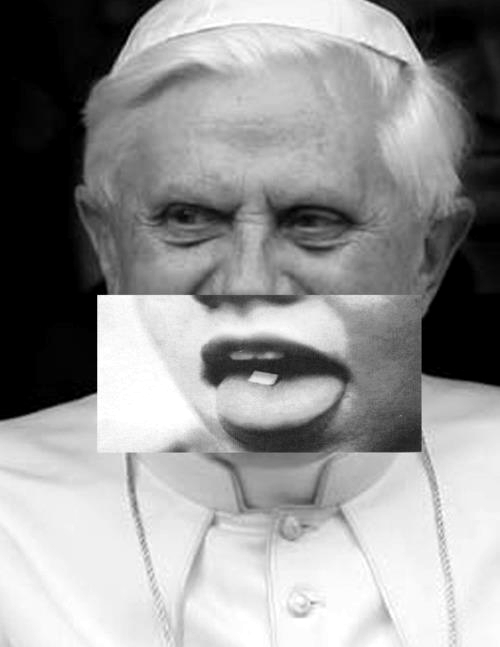 Also, can you believe that Vol. 1 is still up on youtube?!

Almost 30,000 views! Holy shit! you guys are the best!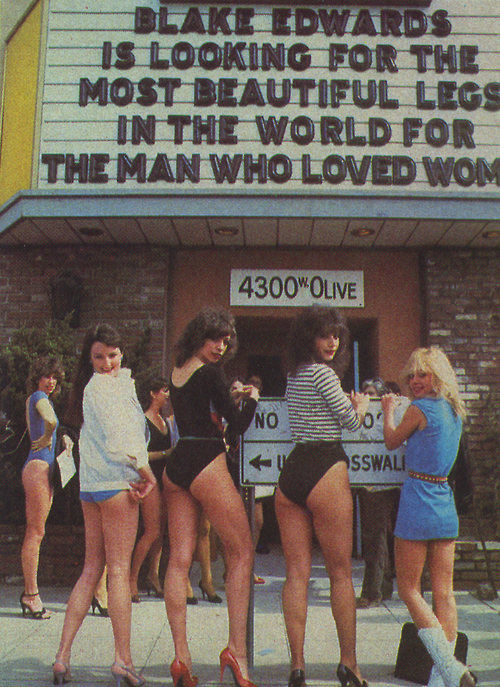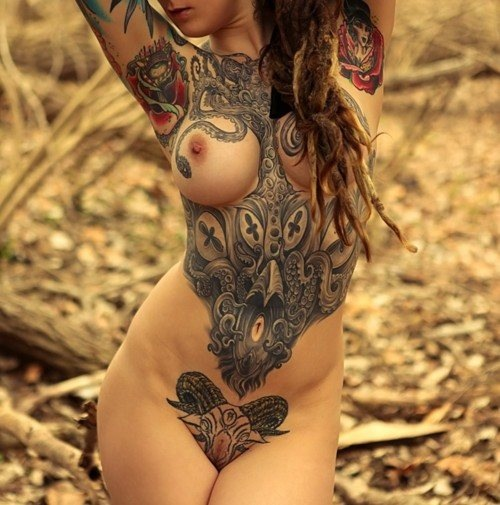 Our good buddy Hank Sinatra Jr. just put up his first eppisode of his new show and it's pretty fucking awesome. Shitty production/great found footage/rockin tunes, what's not to love!