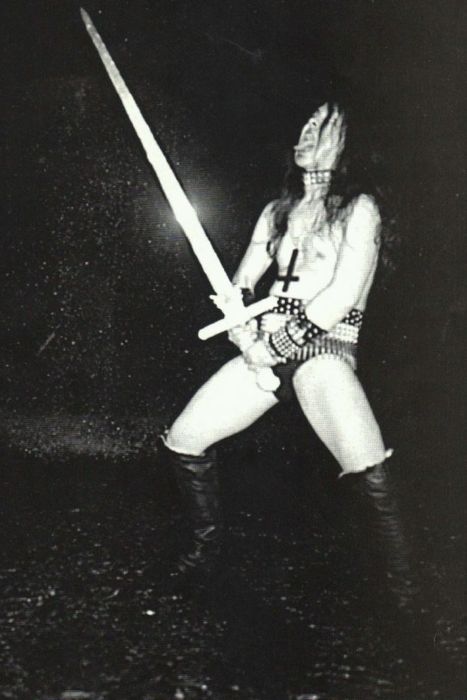 May is going to be METAL AS FUCK! We've got our world premiere of Vol. 1 coming up at a super awesome midnight showing over at the Coolidge Corner Theatre in Brookline Ma on May 18th! ( Click HERE for the facebook event page or HERE for ticket info!) We've got tons of shit planned, live tunes, and all sorts of other badass stuff. I heard the devil might even show up..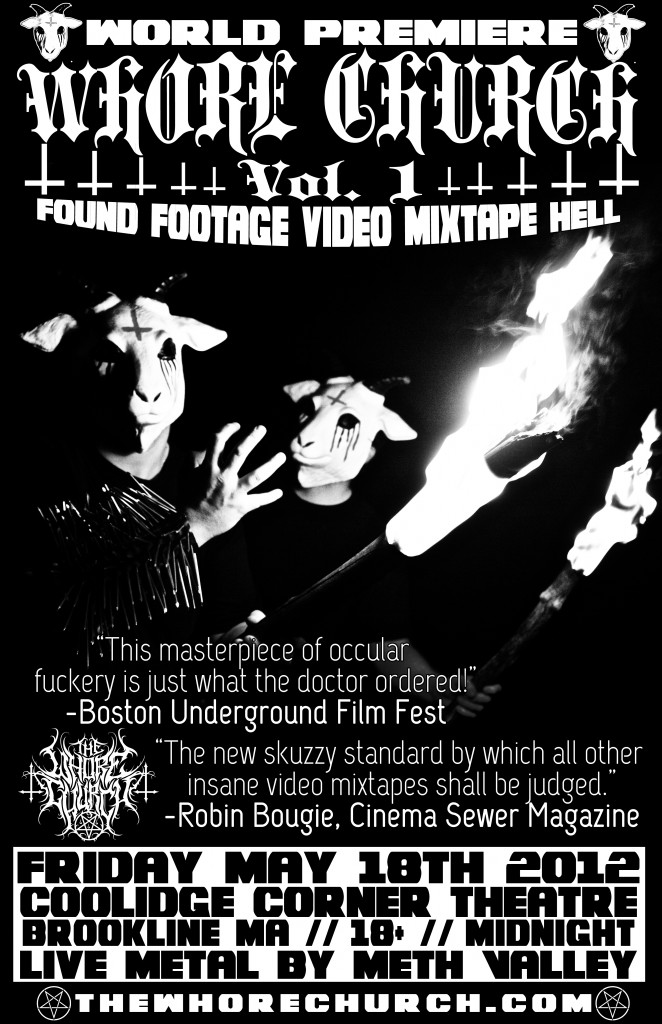 You're gonna get there and be all like…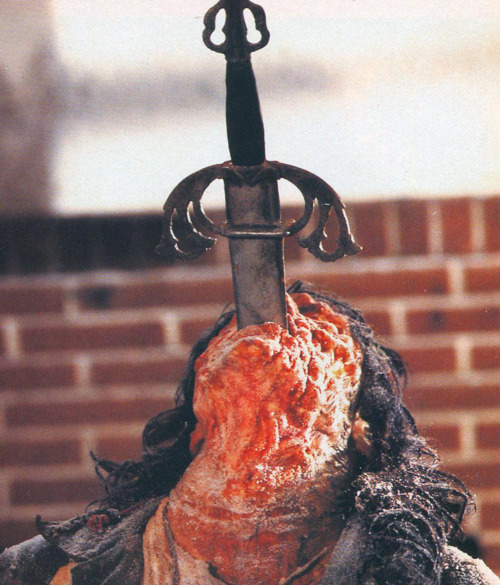 The awesome metal doesn't stop there, I'm going to be headed down to Maryland Death Fest at the end of the month. Shits gonnna be dumb heavy. Dumbdumb.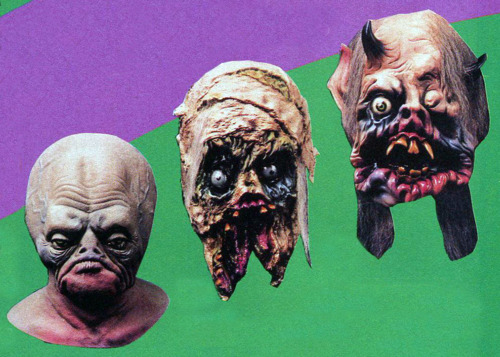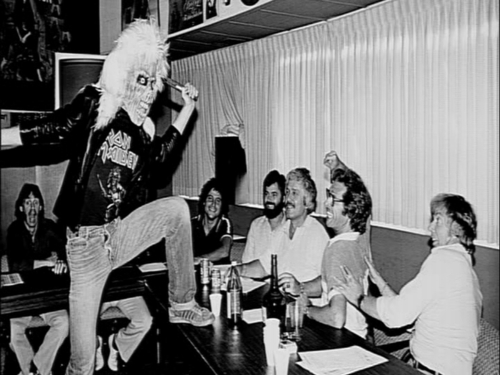 You're not gonna want to miss this shit, go buy tickets right now. Let's fucking party!



SEE YOU ON THE 18THH!!!!!