Check this shit out! Our official poster! We are proud to announce that our buddies in Meth Valley will be joining us and helping to kick off the evening in perfect Whore Church style, we've got a whole bunch of dumb shit planned and tickets should be on sale in the next day or so. Mark your calendars, and start stock piling booze. It's gonna be a doozie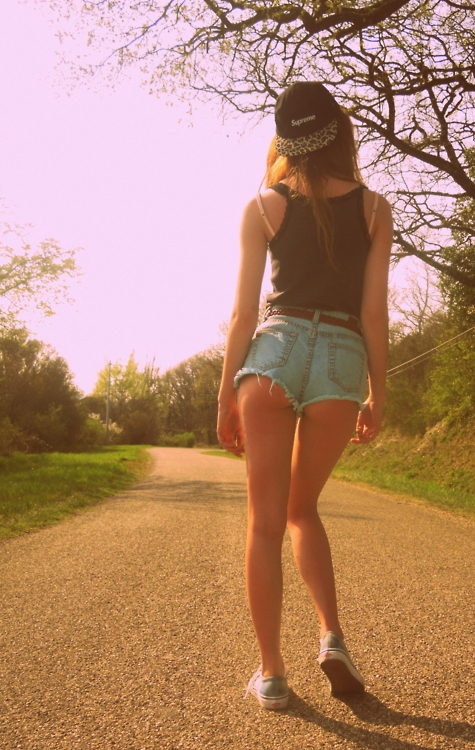 We've got one show left tonight to party with our boys in Brunt Of It before returning to absolute normal life. It's the Stray Bullets reunion show over at Great Scott in Allston if you are local and looking for something to do. It will be at least as awesome as Krispy Kreme right here. Promise.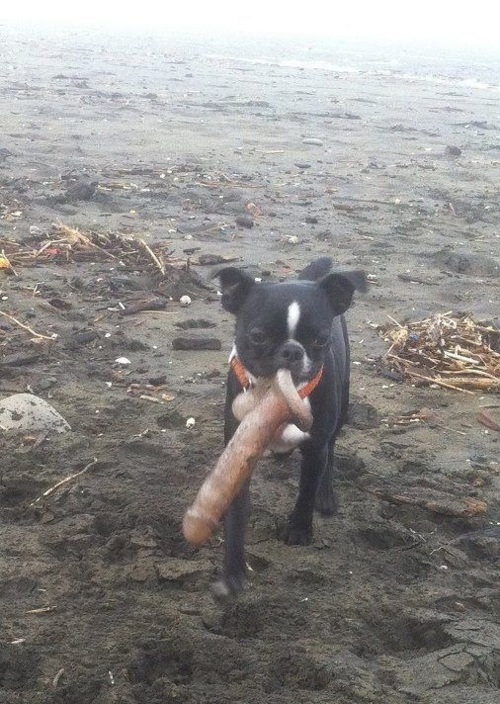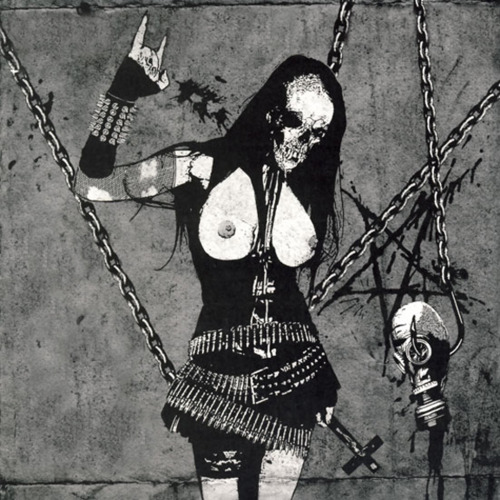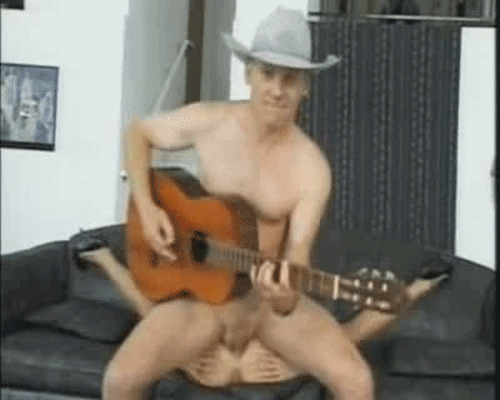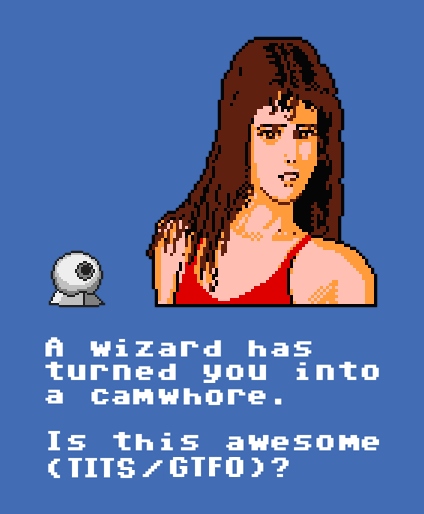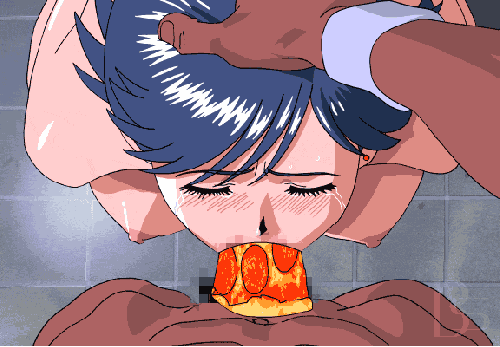 Boom! Pizza dick! Didn't see that coming?! Did ya!?