Hey friends, today we come to you with a couple awesome things that friends of the church have been involved in. Now this isn't just some garbage our friends are trying to get us to pawn off on you lovely folks, NO, this is great sht that our friends are trying to get us to pawn off on you lovely folks. We kid, we love these assholes and you should too. Show some support, and get down with it! First up, you may remember a month or so ago when we posted this video..

well, they are currently running a indiegogo account to get the next bunch of episodes filmed. They have already hit their goal, but that doesn't mean you shouldn't still donate. If you are local to the Boston area, and donate more than $10, you get entered into a contest to win $200 gift certificate to get some ink over at Regeneration Tattoo (rad). Also, you'd be helping us out because whatever gear these dudes pick up, we can totally steal from them and make gross porno vids. Trust us, it'll be sweet. They've only got 60 hours left on the indiegogo so.. DONATE HERE!


Next up, our friend just made this awesome video for local dudes Widow Sunday that is totally badass, give it a watch, or 6 and then tell your friends. Get them hits on this motherfucker and make them some internet monnnney honey boo boo child! It's got shit tons of blood and even features a lil viz work from our own Beer Cop (aww, we're so proud)
If you're looking for something to do tonight, come check out the Zebbler Encanti Experience open for Eoto over at the House of blues Boson. We will be there getting tipsy. Tickets are only $5 and you get to see all sorts of video madness. Awesome.

We have a couple other exciting things coming up in the future that we can't wait to tell you about, just not yet, so for now let's get back to a little standard WC business.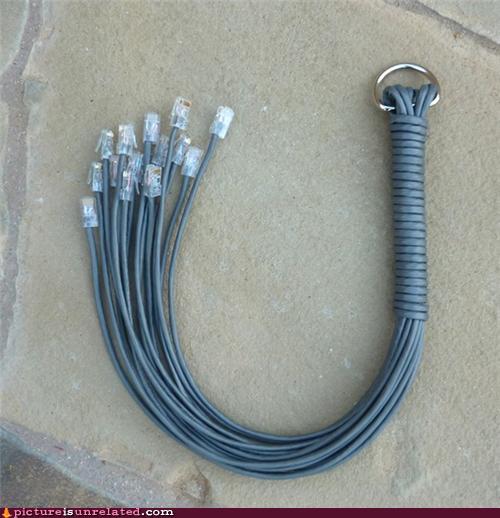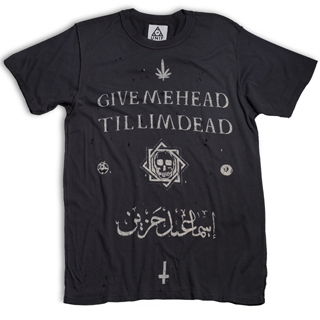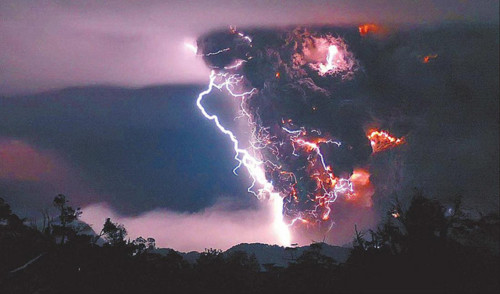 Ok, Time to party. Get Fucked.