Holy fucking shit thank god it's not Thursday! Listen up chumps! You have only a few precious hours to totally FSU so are you going to "have a relaxing night in" or "go to bed early" like a little kid? FUCK NO! You gotta play some hard party Jamz like the new single from our friends Math The Band!

'Sploding spaghetti heads. Classic math the band right there. Geronimo!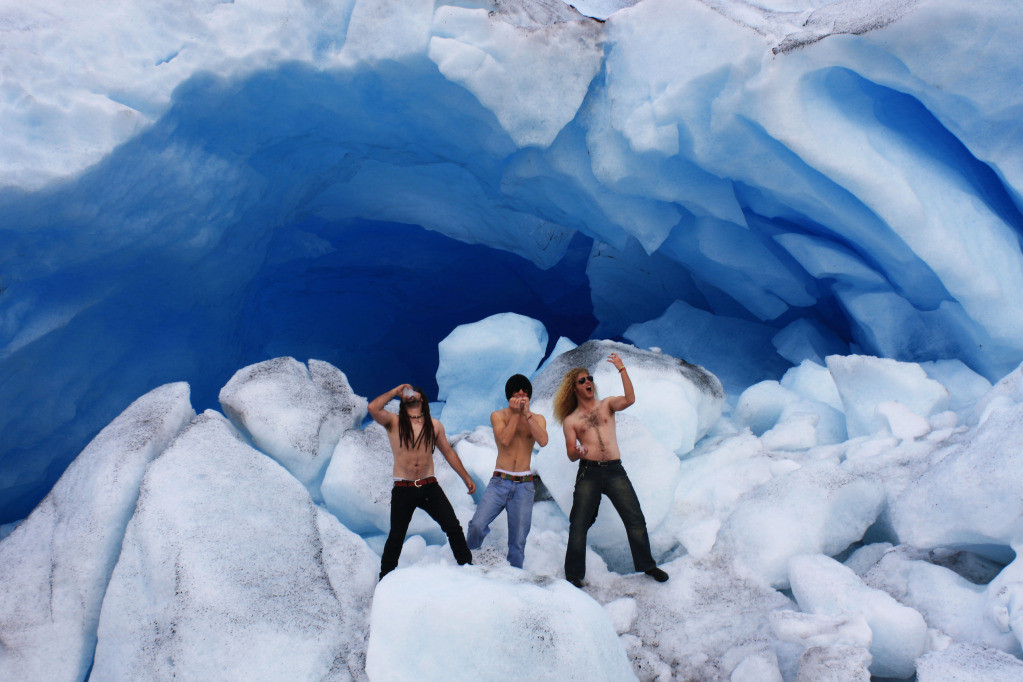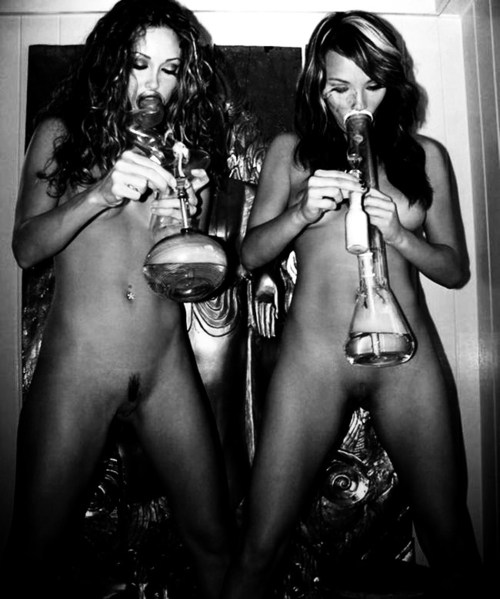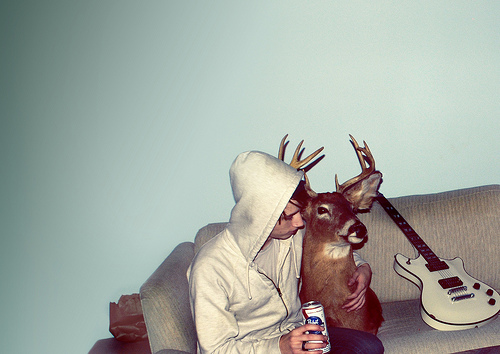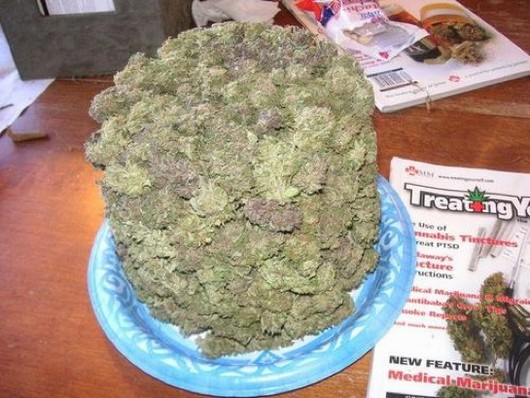 I feel prepared for anything now.