Holy shit, It's fucking Friday, I'm on my way back to Boston on a mission for some serious thrashing. This weekend is going to be KICK ASS!
First up, we've got Jim Van fucking Bebber!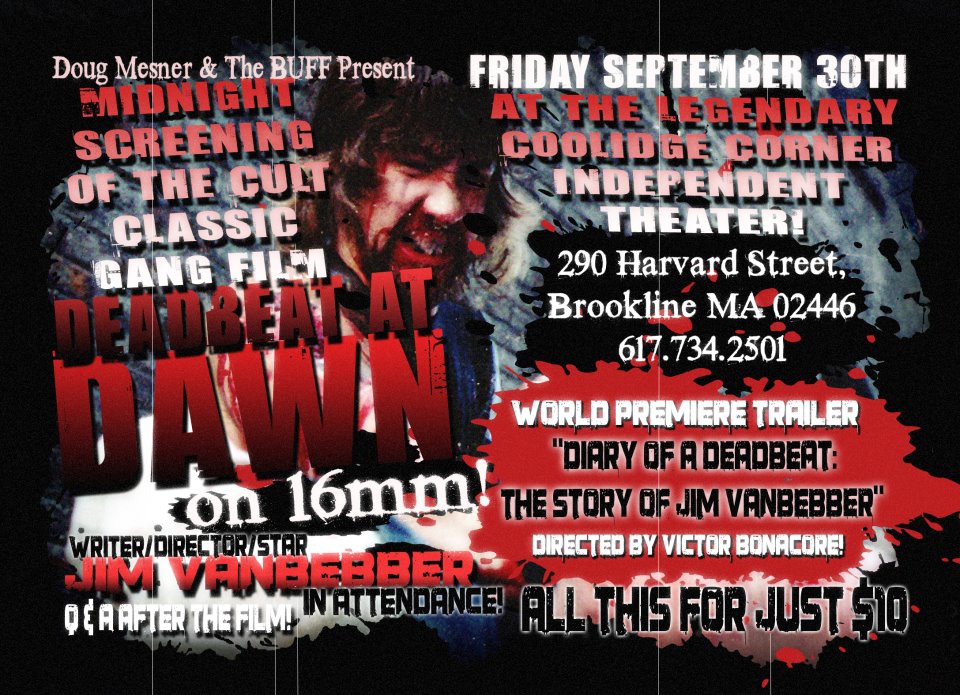 DEADBEAT AT FUCKING DAWN! 16MM GOOD GOD! If you've never seen Deadbeat you owe it to yourself to come out and see this badass flick. While you're at it you can tell the dude who made it how killer it is.


Also if you missed the link up on the facebook page, be sure to download and melt your brains to this new mix the dudes over at Vice put up.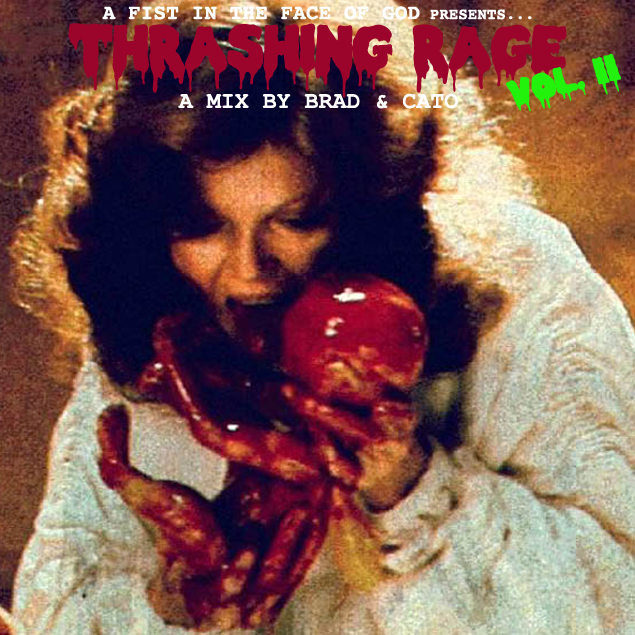 It's a pretty heavy mix of a lot of rad 80's thrash. The link to check it out is HERE. Go now!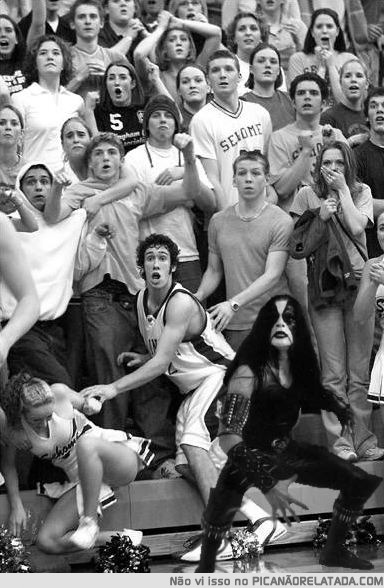 Then the weekend gets even better on Saturday, apart from being Caturday we also get to party with J. Cannibal at his always phenomenal


With the classic flick DEMONS!

And our good buddies in ACARO!

Also, one more killer mixtape to send your weekend straight to the place it needs to be. This time by good friend of the church and mixtape master Encati!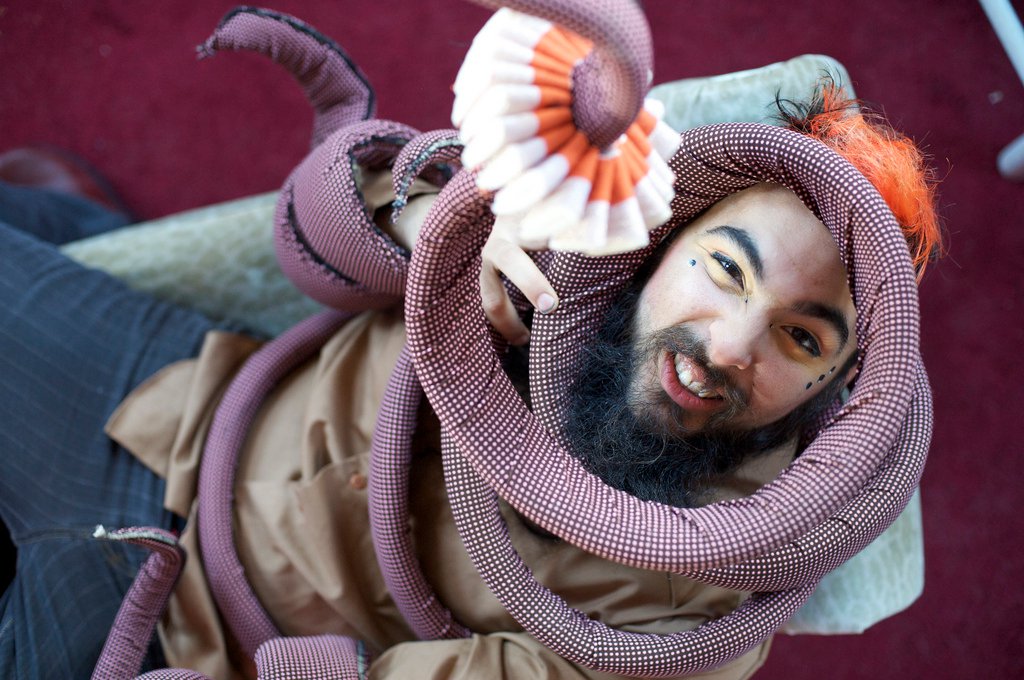 This is his official Burning Man 2011 camp cwality mixtape! Its fucking bumping! Go download this shit HERE!
Good god, what a killer weekend. Oh and don't forget about Occupy Boston. Do that shit.