If you can't get immortality on merits alone then you'll have to do some might impressive shit to impress those devils and gods. C'mon! really put it all out there!
EXTREME DISREGARD FOR NATURES FURY!


EXTREME FLYING!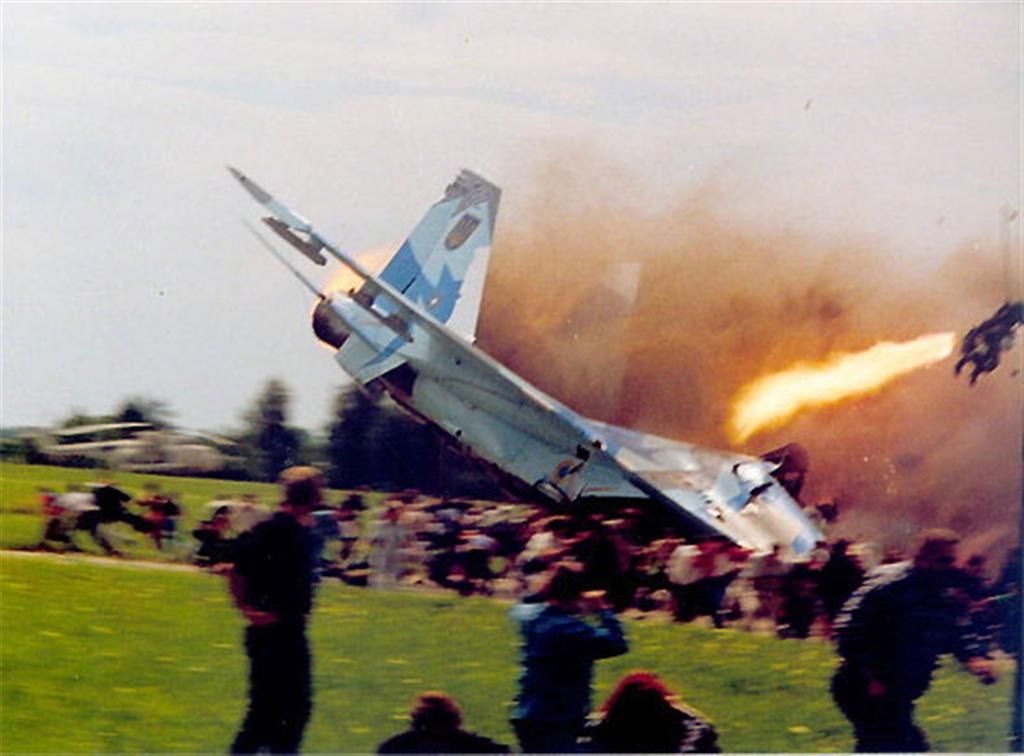 EXTREME BABES!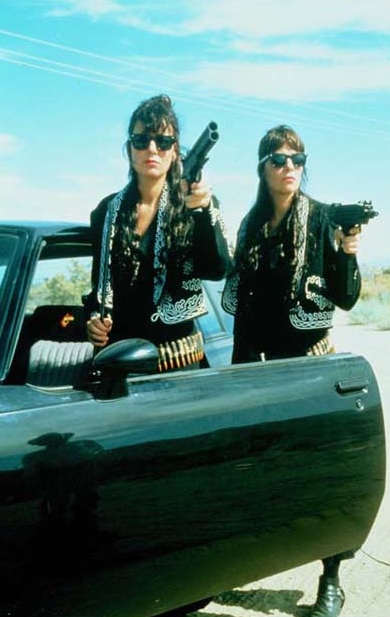 EXTREME BUTT STUFF!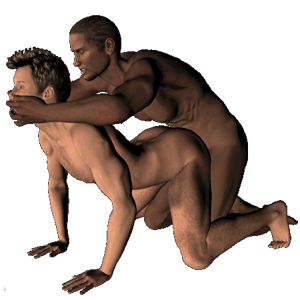 EXTREME CUNNILINGUS!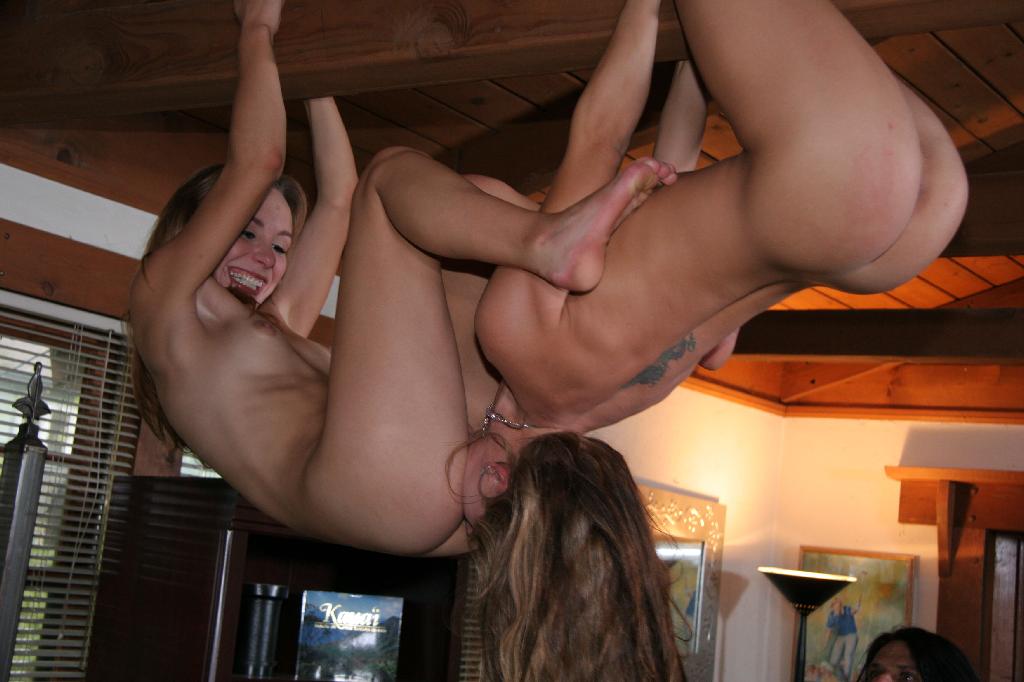 EXTREMEly AWKWARD PROM!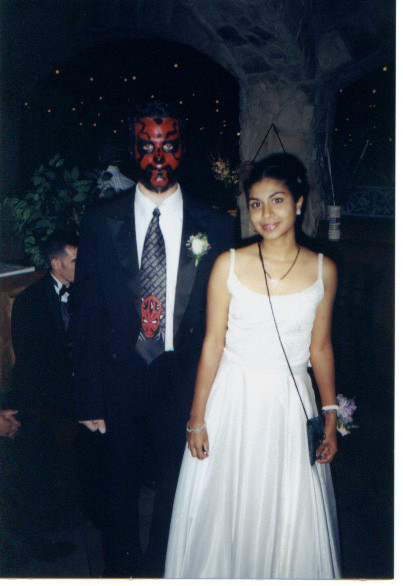 EXTREME VEGETARIANISM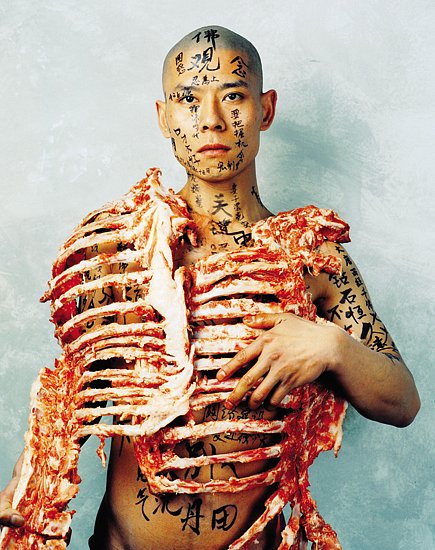 EXTREME SNACKING


EXTREME TRIPPING BALLS!


you still have no chance at Valhalla.