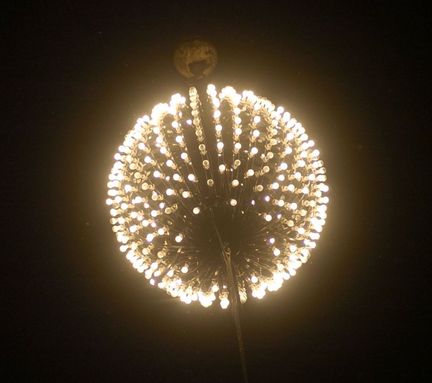 Looking for some perfect shit to play at your NYE party? We've got you covered! Any of these will surely help you ring in the new year in style!
1. Get Crazy (1983)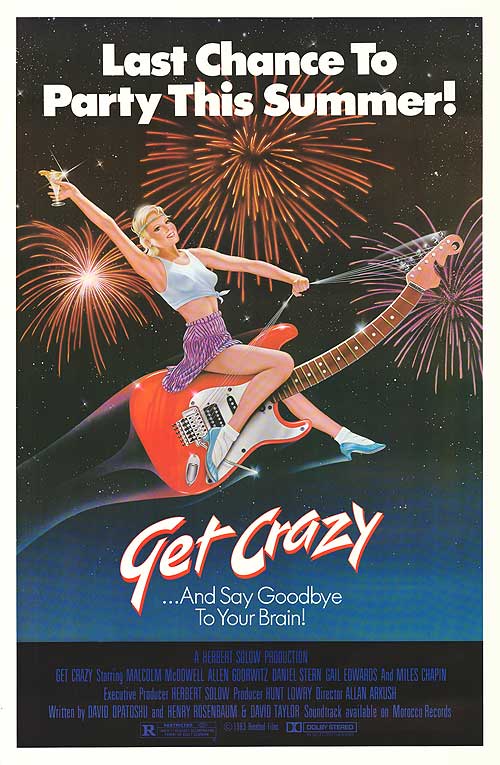 This movie probably has the least New Year's Eve feeling of the flicks on this list, but it rules none the less. That wet bandit and Chud stomper, Daniel Stern stars in this flick as a guy trying to run a huge new years eve show and all the crap he has to deal with. Did we mention it has a killer cyborg disco cowboy who has a briefcase of magic cocaine? Yeah that happens.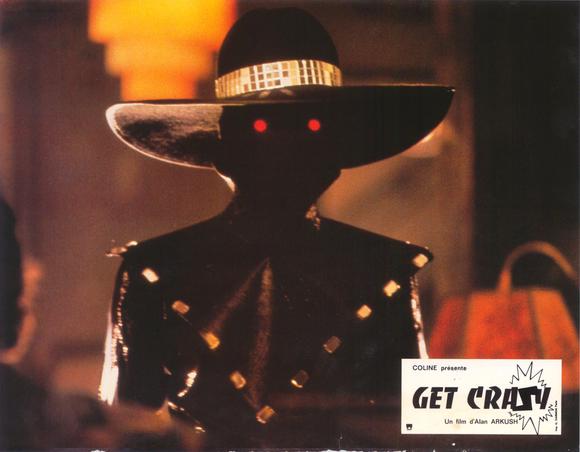 Other reasons to watch: Lee Ving (FEAR) as Piggy. He does a killer rendition of Hoochie Coochie Man and takes arguably the best stage dive in the history of film.

2. Strange Days (1995)



It's like the futures, and you can now experience porn. This is all good until shit goes down and people start getting murdered and people start fucking with Ralph Fiennes. It's written by James Cameron and directed by his then wife Kathryn Bigelow and has been completely ripped off by people like Chuck Palahniuk. Its on the eve of the year 2000, but still feels quite relevant. Good times.
Other reasons to watch: You get to see Juliette Lewis wearing practically nothing the whole movie. Awesome.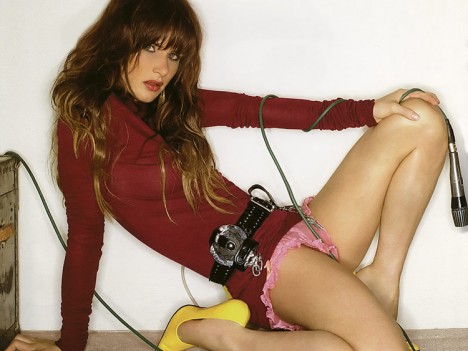 3. New Year's Evil (1980)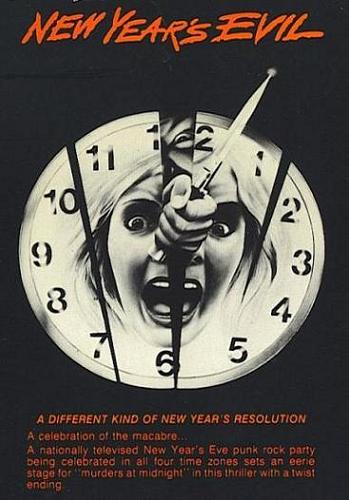 A bunch of new wave weirdos all come to a tv studio to party into the new year with a bunch of awesome bands like Shadow and Made in Japan. All is well until some creepy mask wearing asshole with a shitty voice modulator starts murdering people at midnight for every time zone. He does hide in a dumpster at one point though..That's pretty cool. I guess.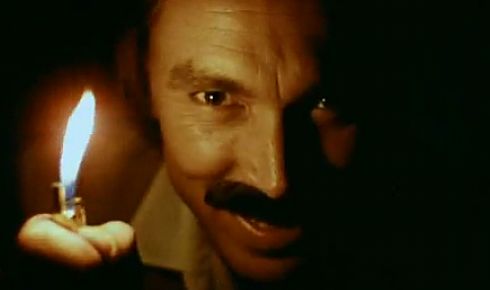 Other reasons to watch: He kill some lady by offering to smoke a "number" with her. Then proceeds to kill her with the bag…rad.

and if that wasn't enough, don't forget about SHADOW!

Alright, well that just about raps it up. I'm sure we forgot a few classics, swing by the page and remind us!