How's your Sunday? Packed up and ready to go? Fantastic. Rip that bong, and journey with us through the wilds of the internet, we'll be your shit Sherpa.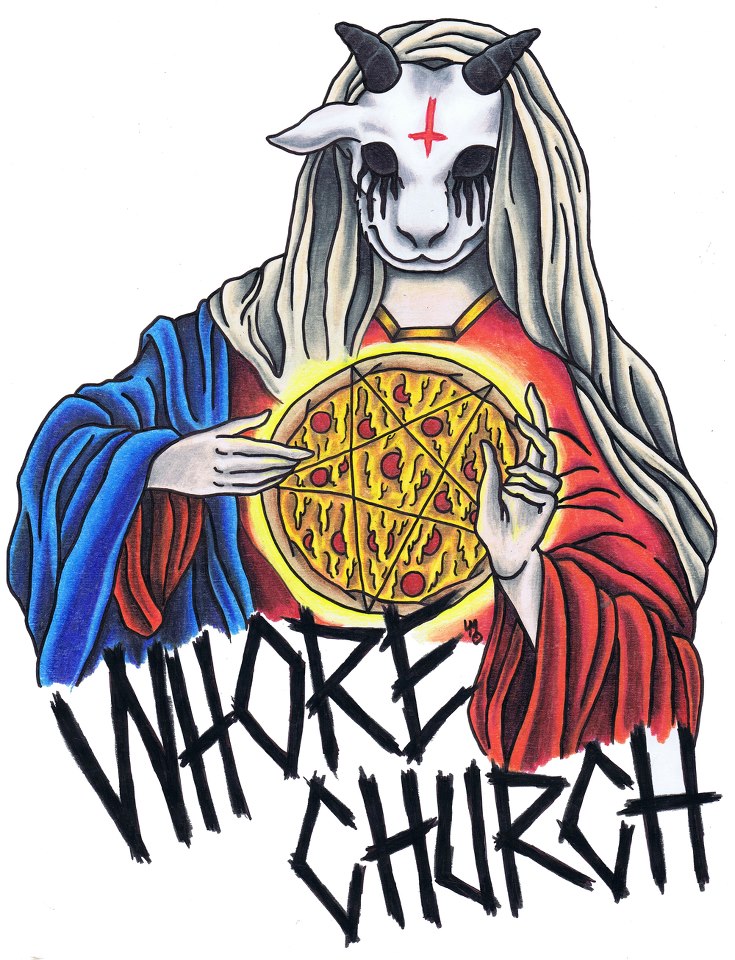 Our favoritist lady Laney Oleniczak sent us this beauty last night. We can't thank her enough. Getting art from you shitheads is the coolest thing ever. Keep it up.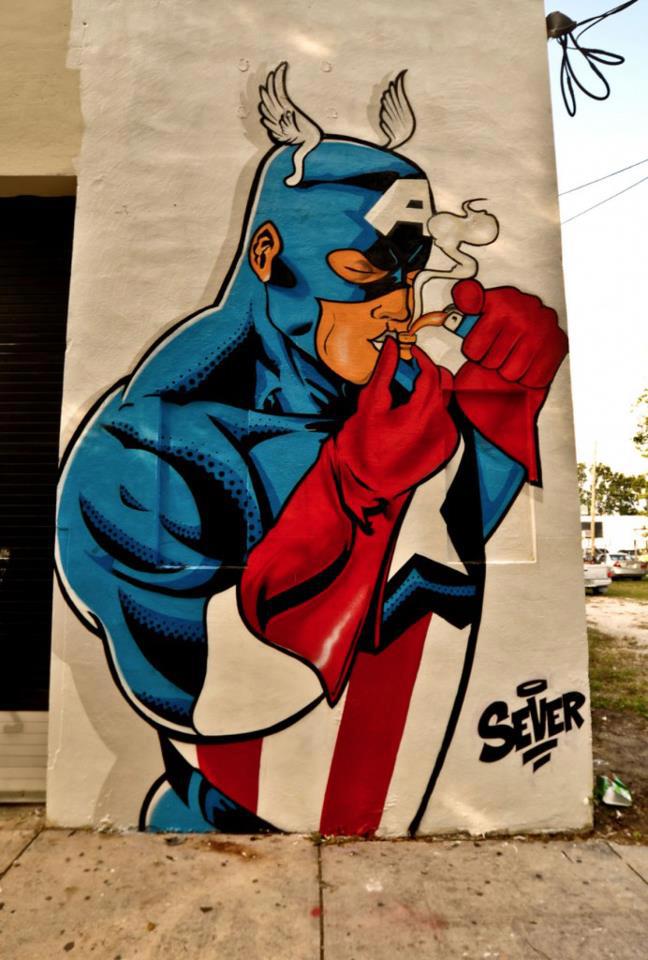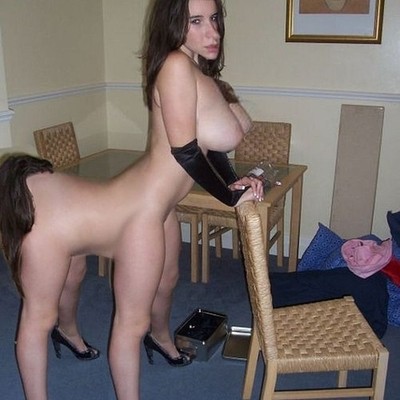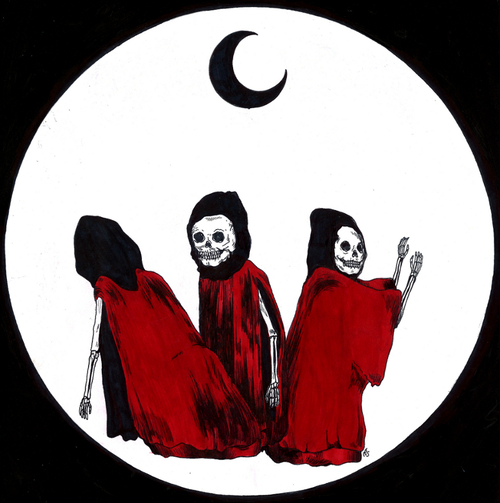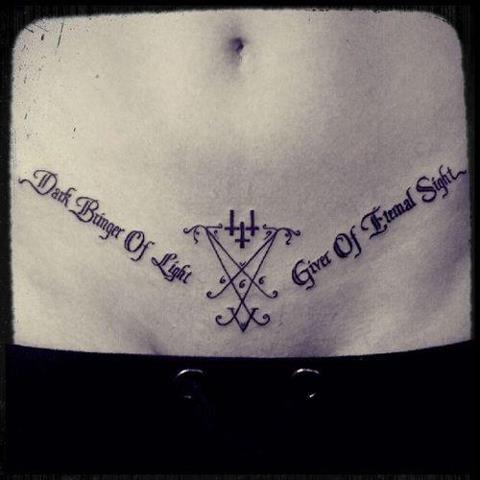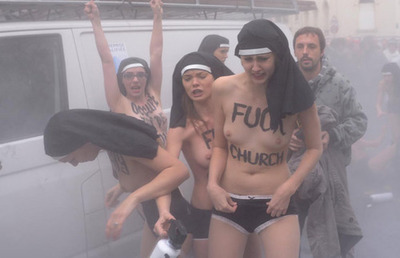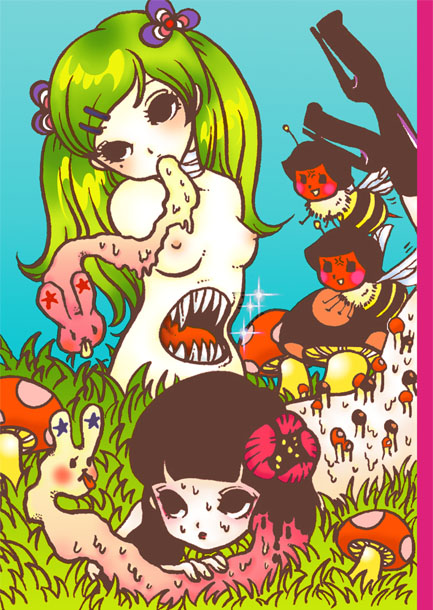 And to close out this mountain of filth, here is Night of the Comet. If you haven't seen this, pack it up again and get to work!