It's presidents day and unless you're looking to get a fucking 'killer deal' on a new car then who really gives a shit. It just affords an opportunity to take it ease and digitize old horror movies. And lucky you, Coffin Joe segments are available on youtube. That's sweet.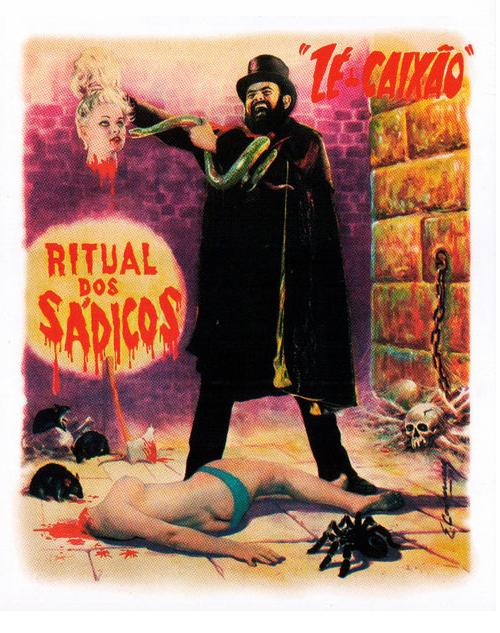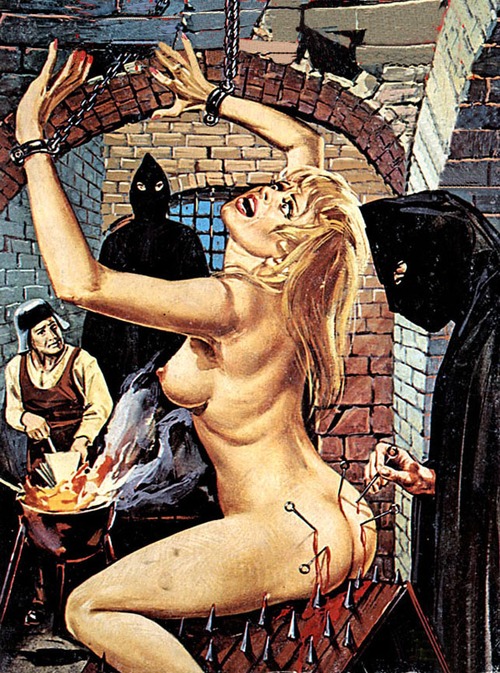 This video doesn't fit other than it's a torture to watch it. So that's the through line right? Ok.

I didn't think it was possible for me hate kids this much? Or maybe I don't actually hate the kids but I definately hate the music. I hate the people that made the video, I hate the camera guy who shot it, I hate the hundreds of people who mad the clothes for the kids, I hate the keyboard manufacturers.. Okay, thats probably going too far.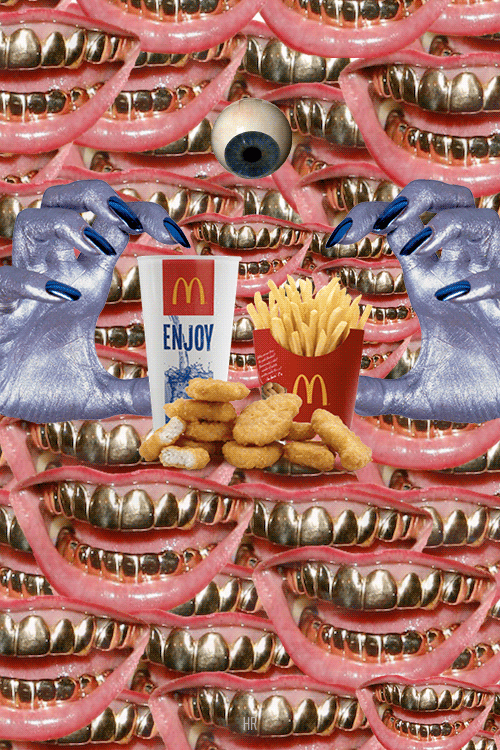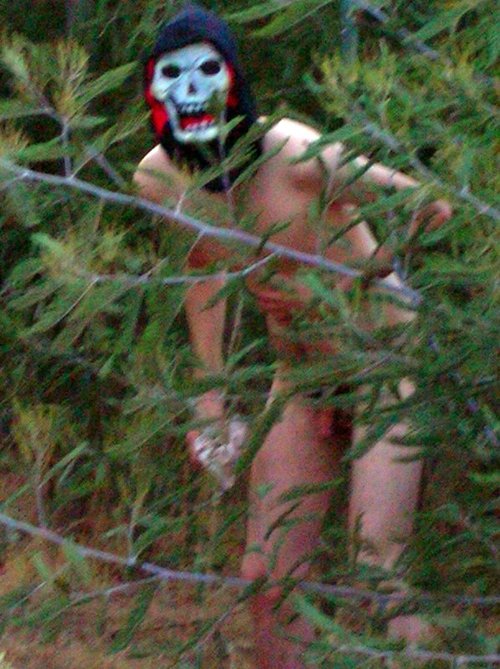 you should probably smoke something and watch that whole coffin joe clip. Because it's fucking awesome. ta ta!