You want the worst, you got the worst! We are going to start a new thing around here where we chat about some of our progress in the quest to find the worst films ever made. If you've missed any of these suckers, get on that shit and start watching. Who knows if you will tell us you love us or to fuck off after viewing, but hey at least you felt something right?
For starters, lets kick this off with the Crème de la Crème, what we consider to probably be the Best worst film of all time..
The Edge of Hell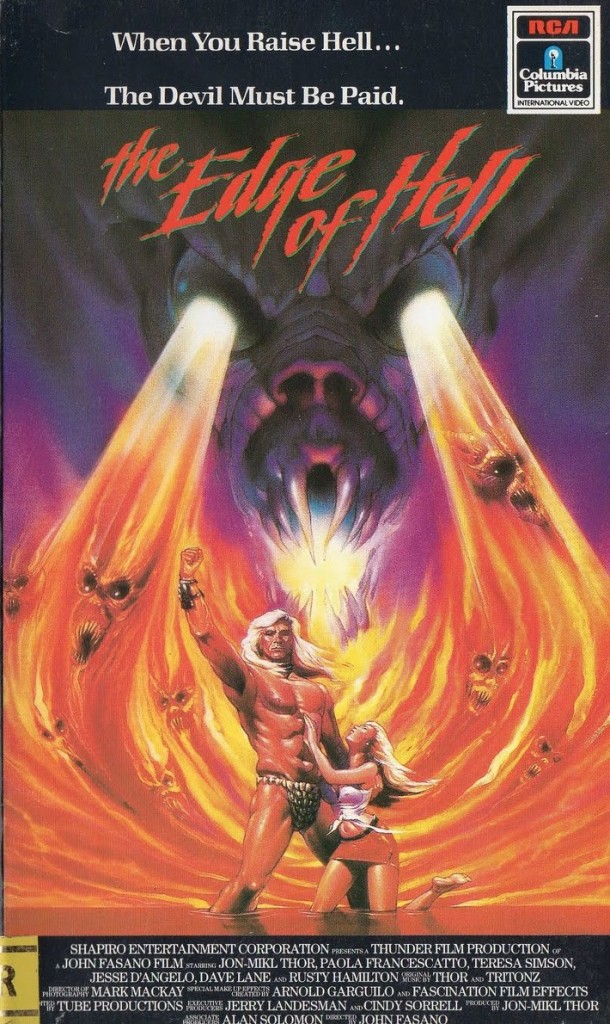 A.K.A. Rock N Roll Nightmare


Rock N Roll Nightmare is Canadian horror trash at its best. It's got everything, seriously. It stars one of the brothers all time favorites, THOR!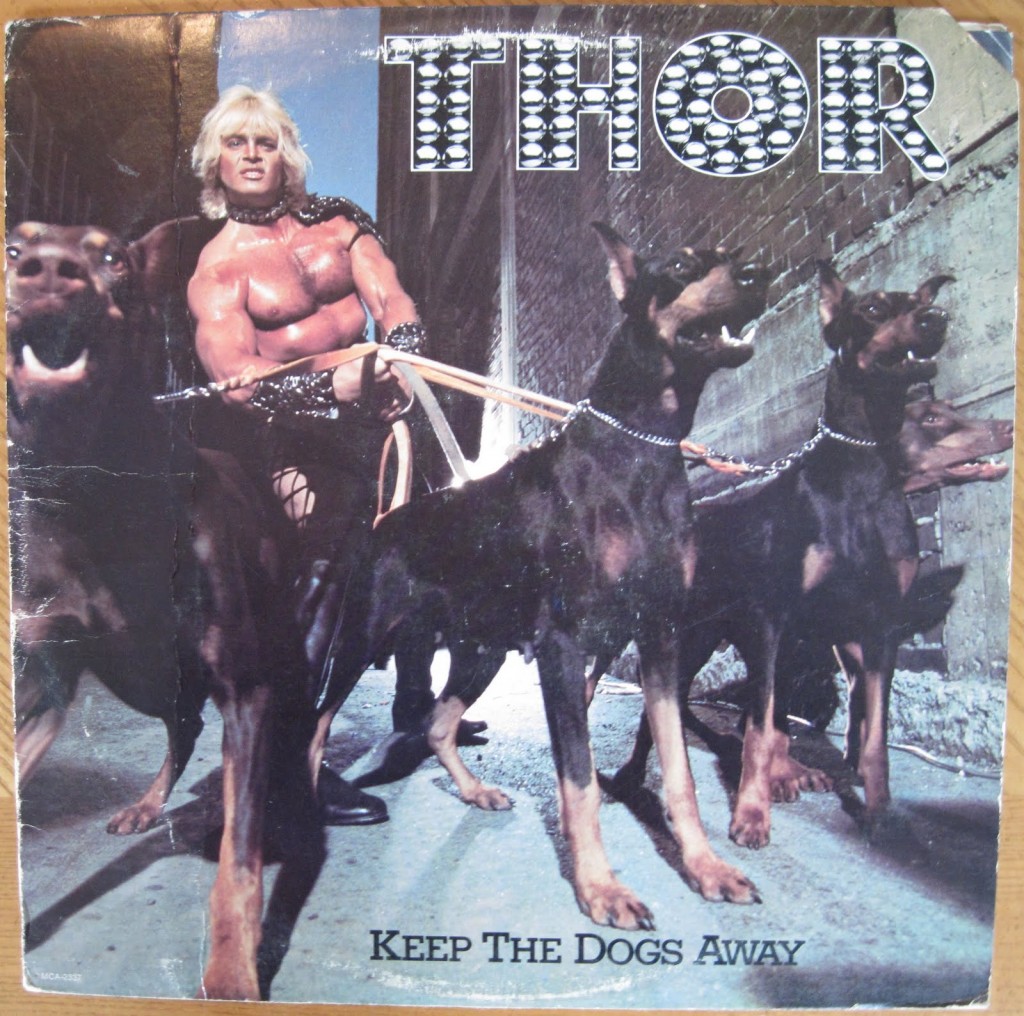 Thor is all that is man. He does really awesome shit ALL THE TIME. LOOK AT THIS!


See what we mean?! Oh, that's not enough for you? HOW ABOUT THIS!?


Ok, ok we get it Thor rules. Back to the movie, this movie is almost as bad ass as Thor himself. Pretty much the story goes that there is like this 10 minute long insane van scene, then Thor practices music with his band The Tritons and bangs some chicks.

then there is like some evil starfish and the devil or something? I'm not really sure, but it totally rules.

Then its over, just as fast as it started, you are
Thorless and feel empty. Fear not though, there is a sequel. Sure it may be actually one of the shittiest (bad bad, not bad good) movies ever, but hey, at least it's out there.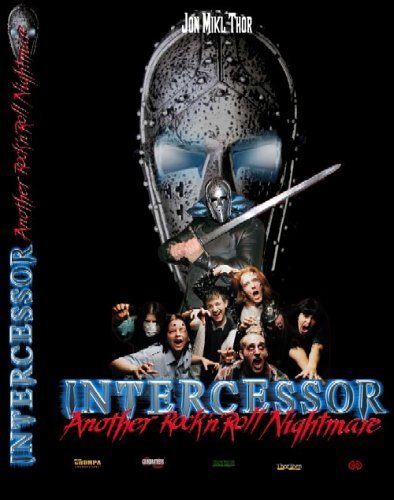 ANNNDDD ITS ALL ONLINE! We don't actually suggest watching this one, but hey we know you nerds are gluttons for punishment, so have at it.

Also, lets not forget that this isn't the only Rock N Roll Nightmare out there. Spinal Tap also had some pretty serious Nightmare action.

We hope you learned something today…actually no we don't.