That's right, Jamz on a Tuesday, gotta keep you people on your toes… I've been listening to a lot of tunes so far on this road trip. The Flaming Lips have consistently made for some of the more awesome early morning driving experiences. I also ended up getting a chance to see them live a few weeks back and was really taken back by the scale of their live performance. Today's all about the Lips, So sit back and relax for a minute and enjoy these jamz.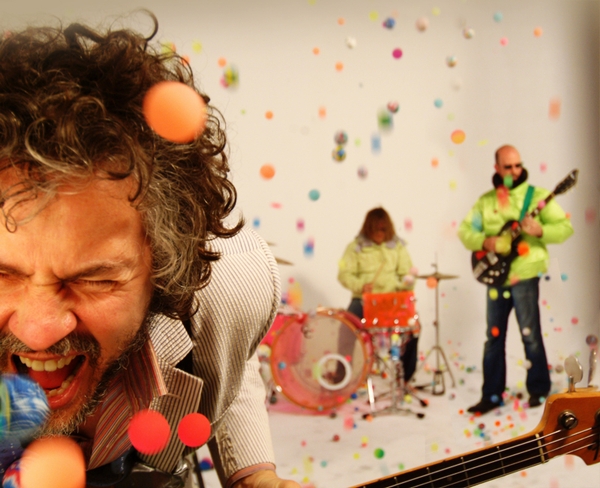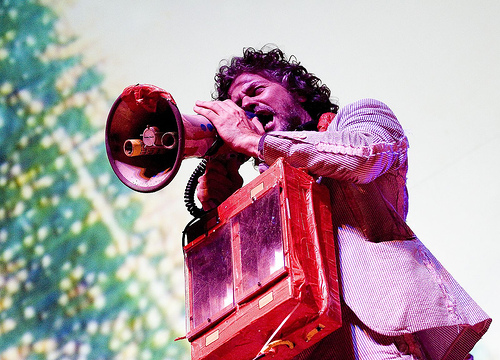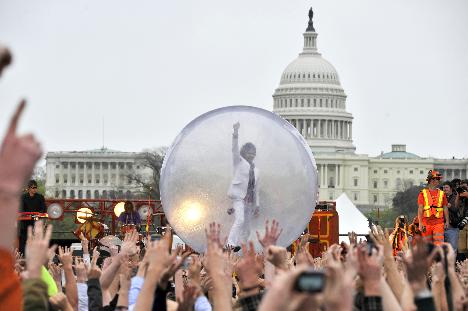 Also, if you haven't checked out the new Flaming LipsXLightning Bolt Ep,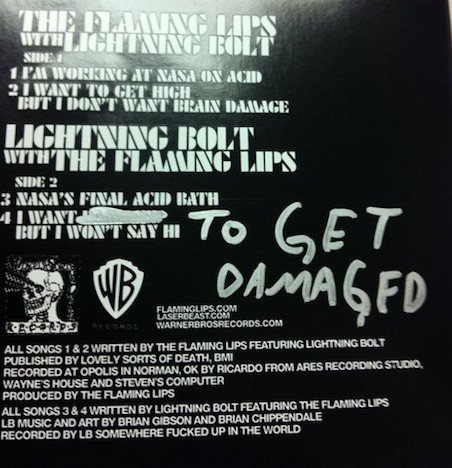 you probably should. It's pretty fucking rad. Here are the videos that have come out of that project so far..