Good news, everything's gonna be totally cool from now on. Isn't that awesome?! I know I'm glad that finally happened. What a bunch of bullshit that was before huh? Check it out, this is cool.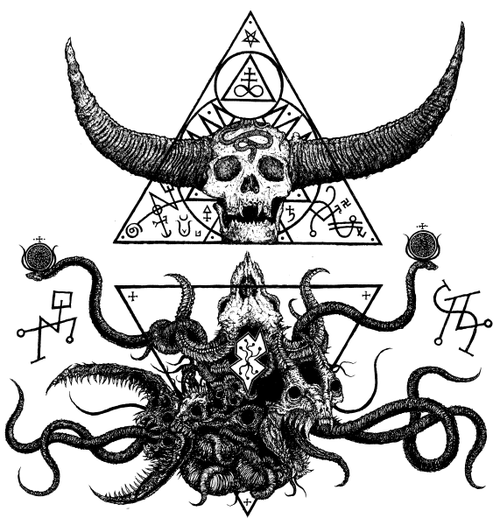 What could be cooler than that?! Oh maybe this..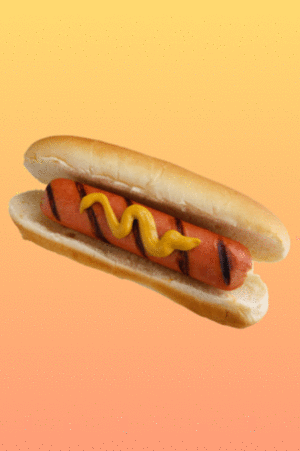 See what I mean? All of it's cool. A jiggly hotdog? COOL.



Want some cool butts and stuff? HERE YA GO!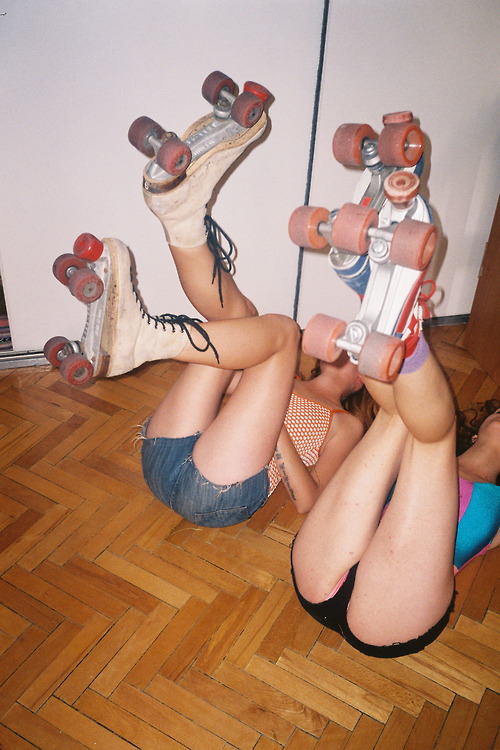 Will you be my pizza baby?