Did you forget it was Caturday?! I'm gonna go with probably not, I know I couldn't. I sit around all day on Friday dreaming of what kind of beautiful cat magic the internet will barf into my face. We are off to the Freedom rally down at Boston common to see our boys in Brunt Of It play today so I'm gonna keep this one short. Come down and smoke a doober with us if you are bored! ON WITH THE CATS!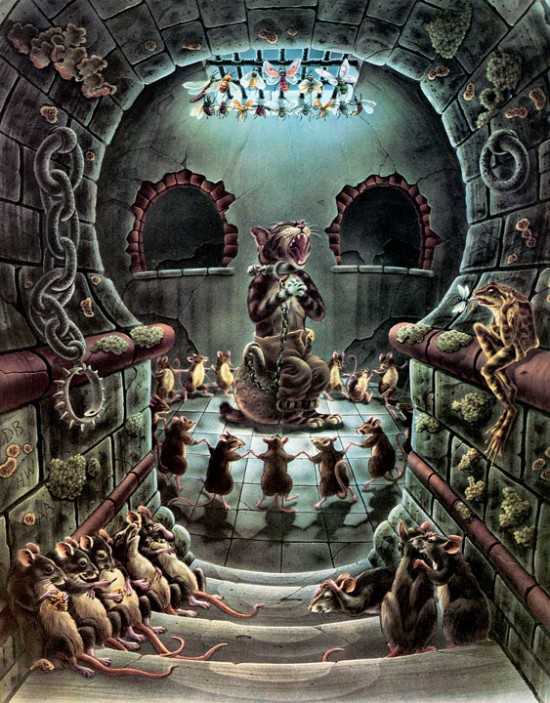 Apparently this is a thing…or something.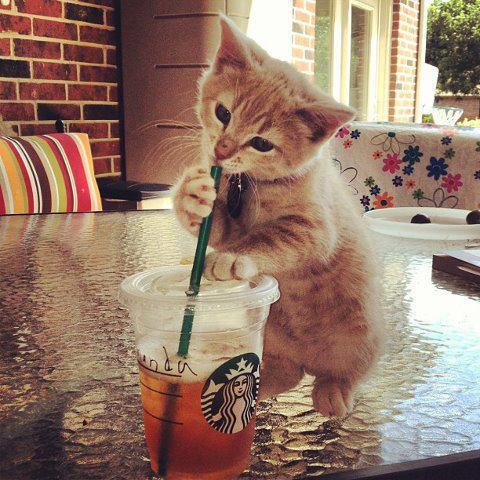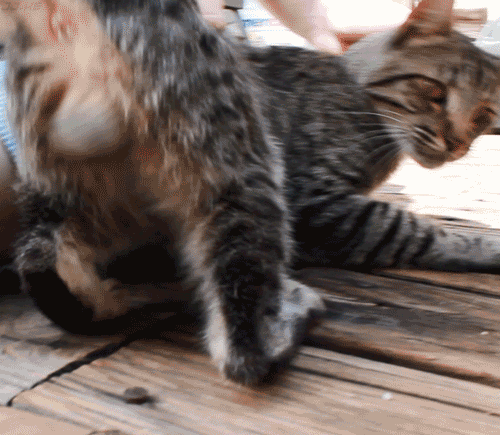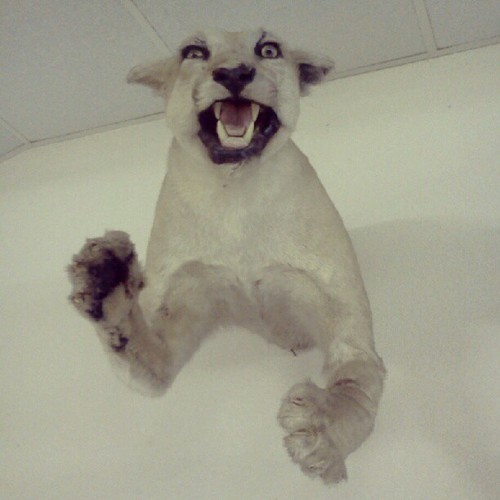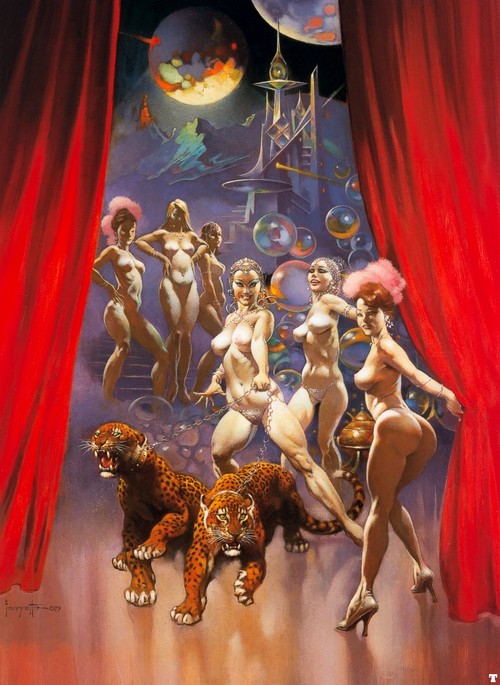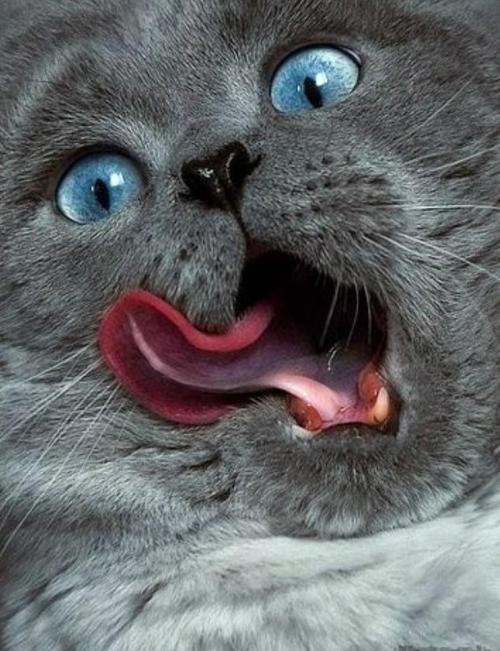 TELL EM JACKAL!

KING CAT SHIT BITCHES!