Warning
: Missing argument 2 for wpdb::prepare(), called in D:\Hosting\7342749\html\wp-content\plugins\sharebar\sharebar.php on line 112 and defined in
D:\Hosting\7342749\html\wp-includes\wp-db.php
on line
1222
Warning
: Missing argument 2 for wpdb::prepare(), called in D:\Hosting\7342749\html\wp-content\plugins\sharebar\sharebar.php on line 124 and defined in
D:\Hosting\7342749\html\wp-includes\wp-db.php
on line
1222
It's fucking TUESDAY dudes! I'm home, rested up, caffeine'd up and ready to rumble! First thing we'd like to convey is VOL. 1 IS FREE!!! DOWNLOAD IT HEREEEEE Seriously though, watch that shit and make your friends watch it. Then you should take a drink of water then watch it again. It's good for you. Now that you've seen it twice you'll need to come down slowly with tits and tunes from the 80s. It'll be ok we promise!– DOWNLOAD – Vol.01 TODAY!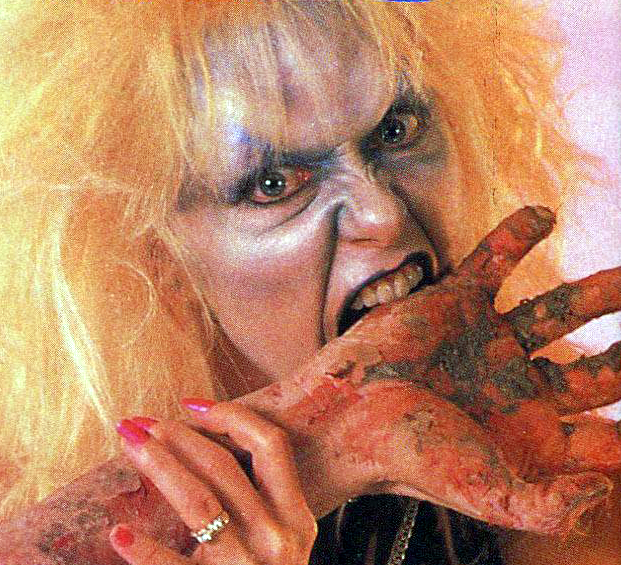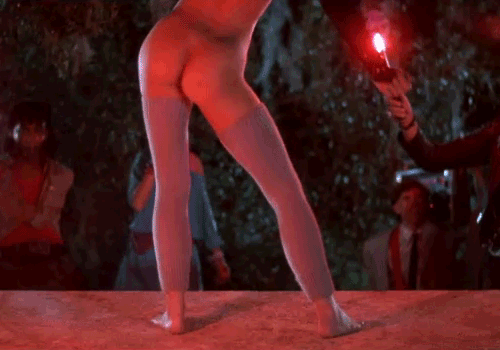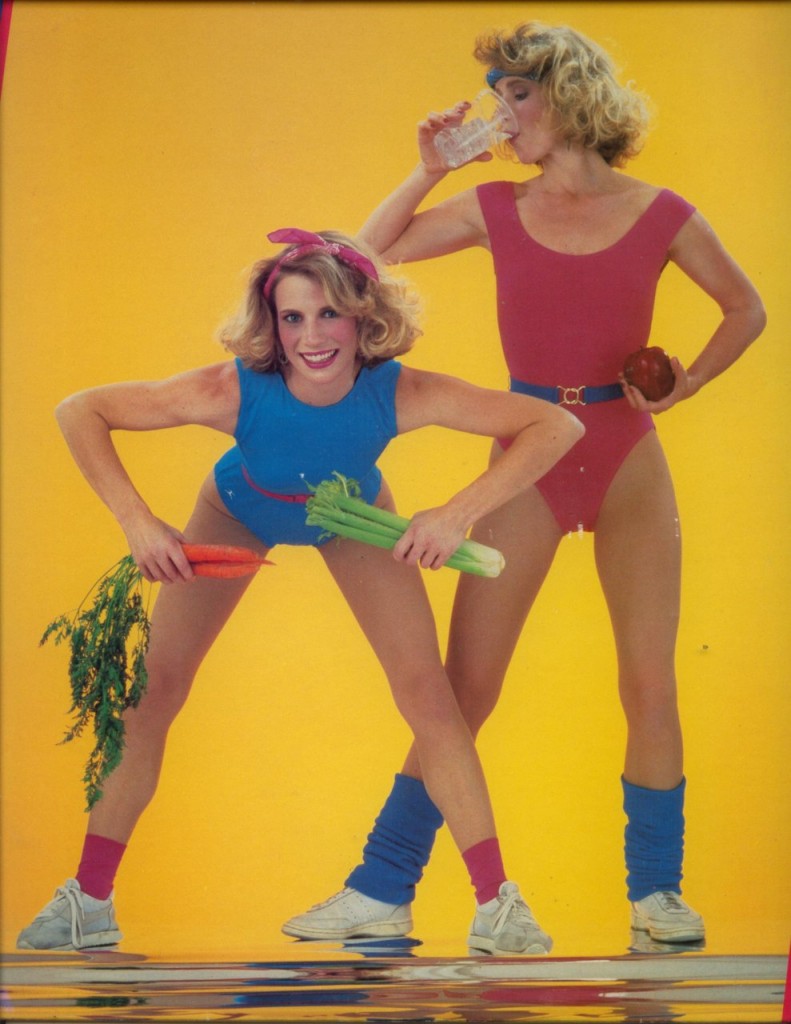 Fuck what you heard, Shannon is the dreamiest!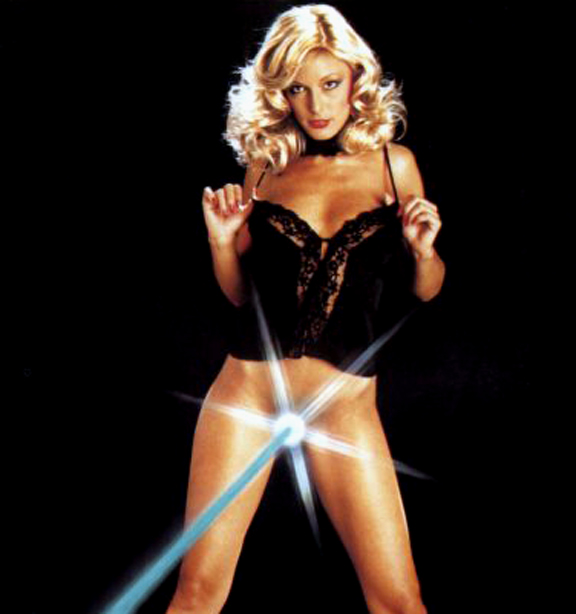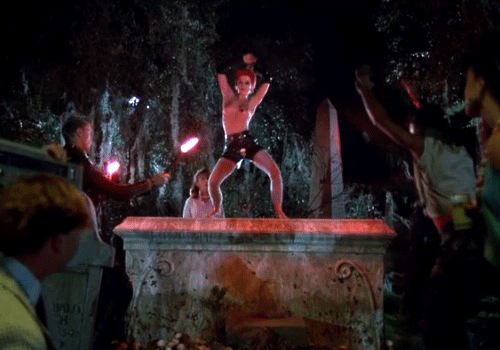 I can't even begin to tell you about the kid boners I had over Lita Ford. I had her training card at one point…. The dexterity of cardboard is just not up to the test of a teenage boy.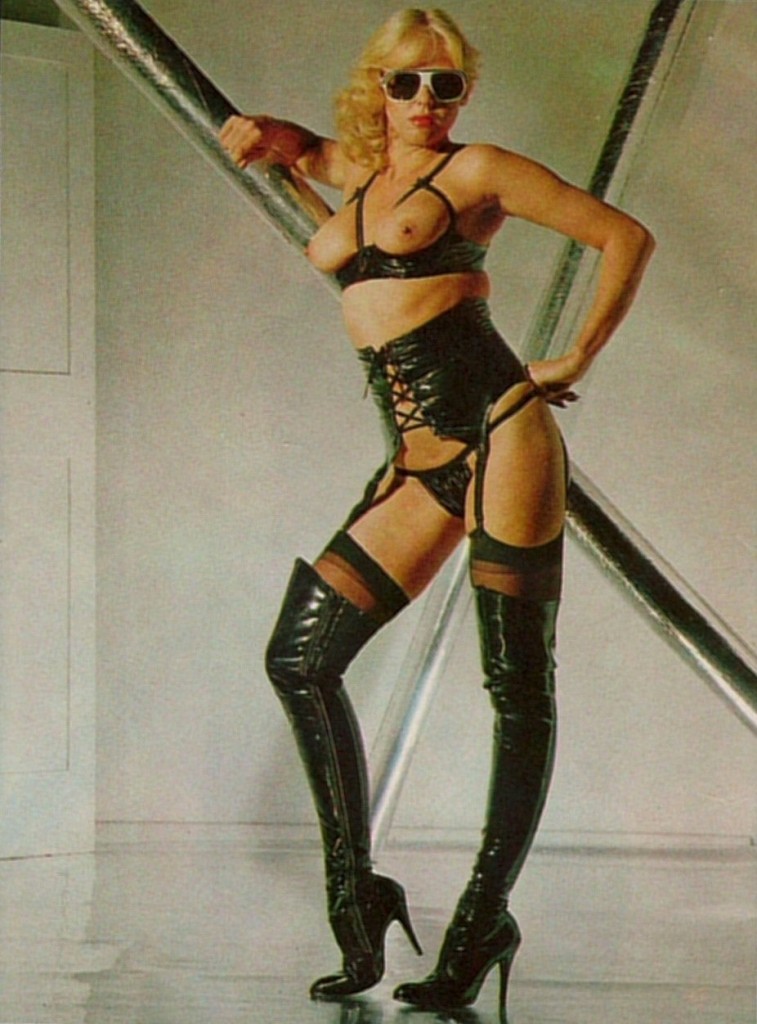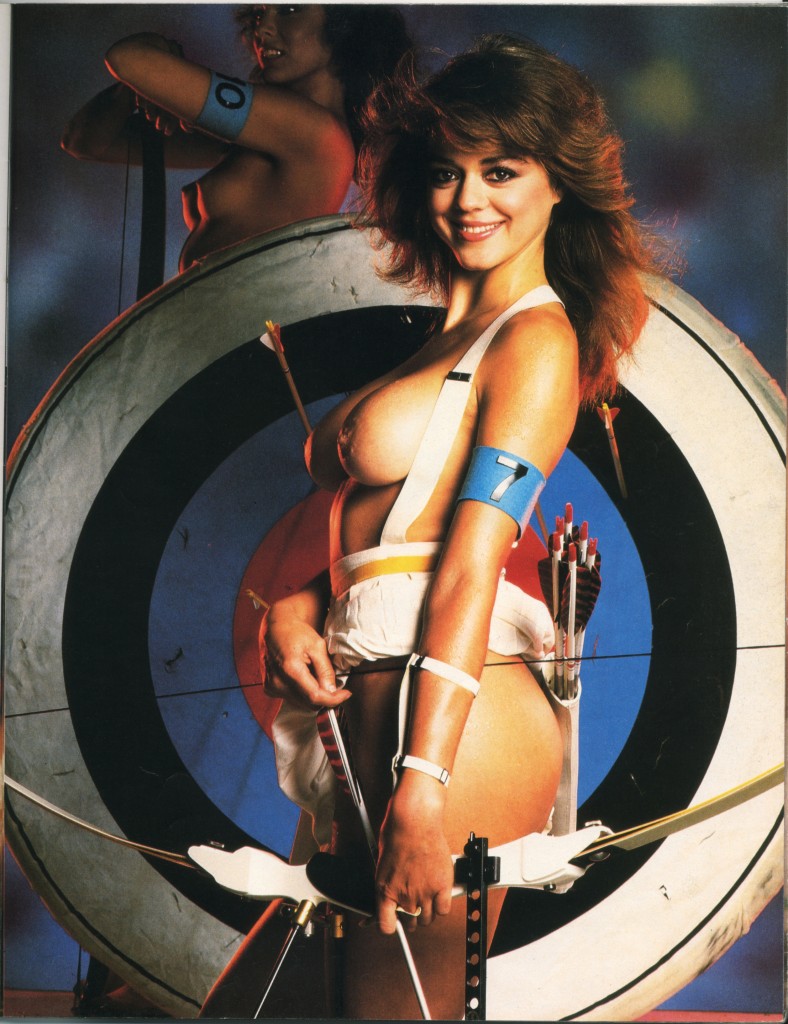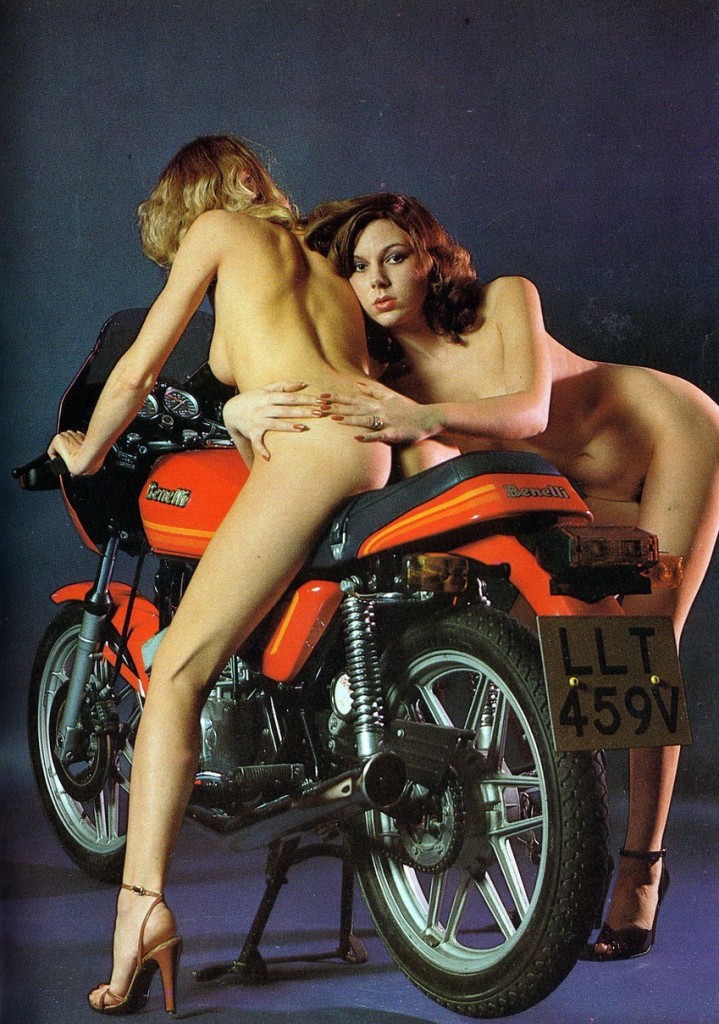 Tell yer friends! VOL. 1 IS FREE!!! DOWNLOAD IT HEREEEEE