I tell ya.. It's motherfucking HOT outside of doors and before ya'll jump down our throats about how it's supposed to be this hot and what else do I expect from the summer etc etc.. When you spend a night eating BBQ & Drinking Faygo with your brother & friends.. you started the day feeling gross and did NOT need any extra help from your environment. Anyway, let's get fucking weird and dirty with some tunes & pictures that are both awesome and weird at the same time.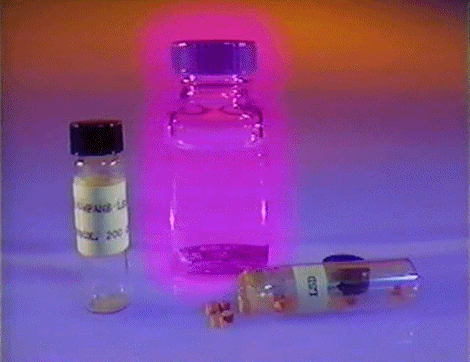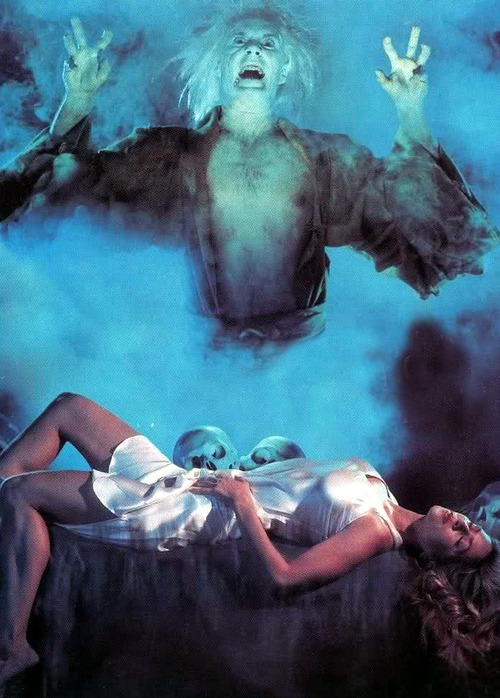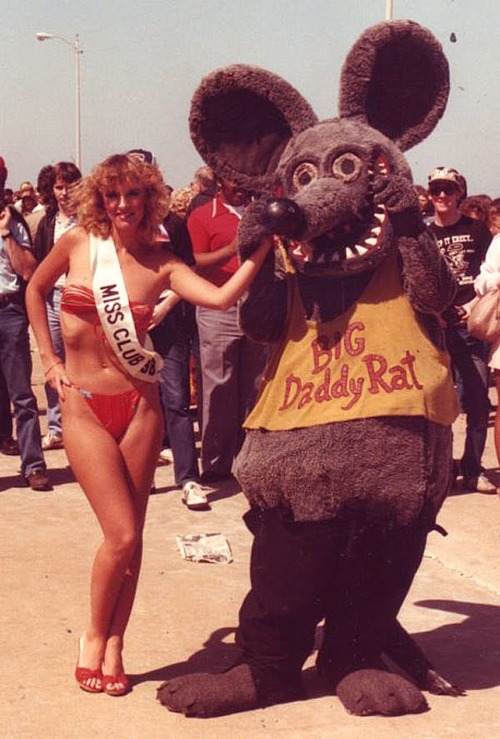 I tell ya boys… just somethin' about that tall chick! Yow!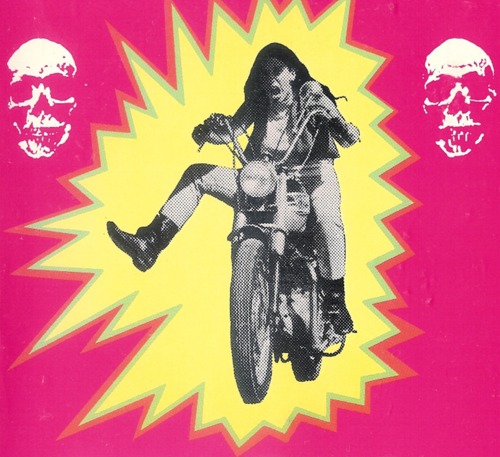 i'm gonna go hang out in the library and hide porno mags in the encyclopedias. Get dorked.