I made it to california finally! I am trying to hit up as many shows as I can in the bay area before heading out. I caught the Toxic Holocaust/ Holy Grail tour in Oakland last night but I already posted a bunch of that shit when the show came around Boston. They do have a new video since then, so I guess that's ok..
These guys opened up though and they were pretty rad..

On Friday over in Berkeley there is a pretty awesome show too. If you're in town come out and party with me!





Well I need to take full advantage of this pool and hot tub where we are staying, so here is a little chunk of madness to send your day off right. Seriously though, come party with me!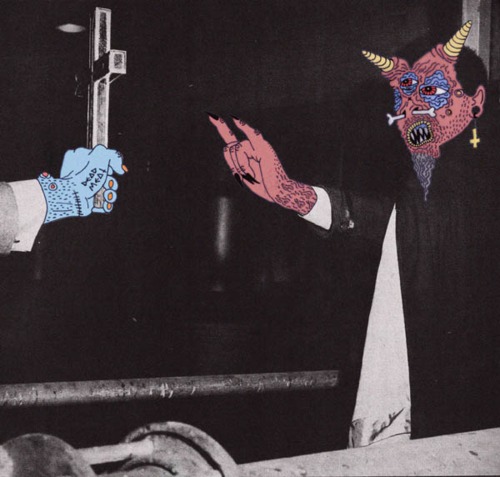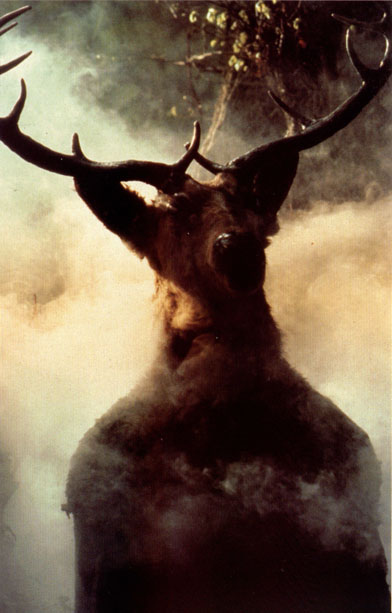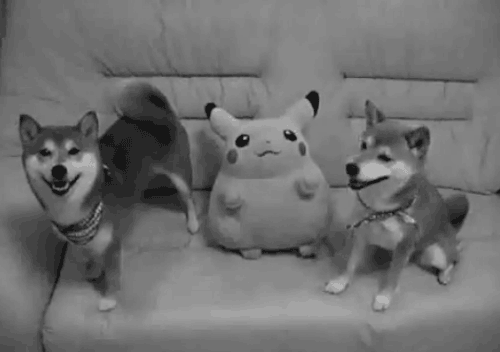 YES!