I'm gonna keep this one short, due to the fact that the boat I'm currently staying on down here doesn't have power or Wi-Fi but here is a guide to all the cool stuff to do if you ever make it down here..It's kinda like the same stuff you do at home, but just a little more tropical.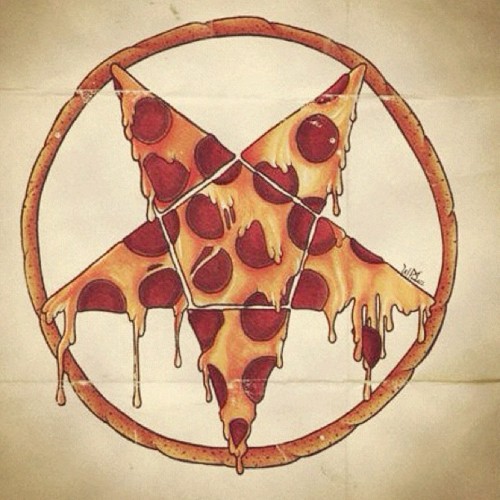 Take hour long trips up the keys to find a taco bell…Totally worth it.


Drink 32s out of bags because 40s are illegal.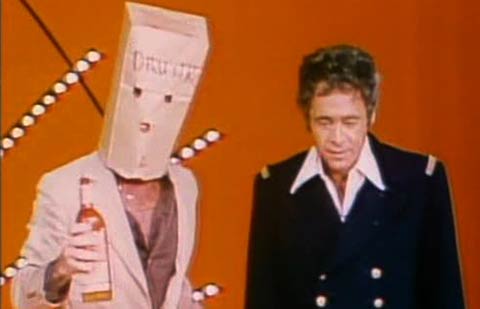 Scope the scene for some sweet babes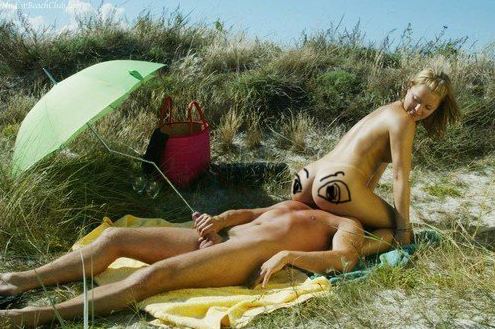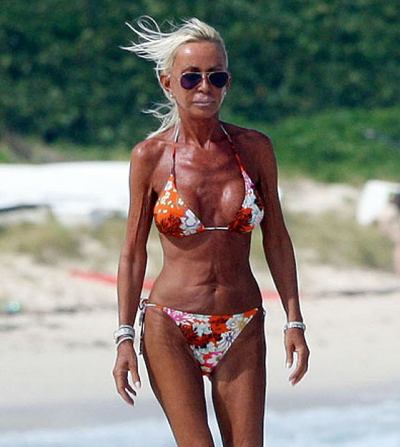 Check the local forcast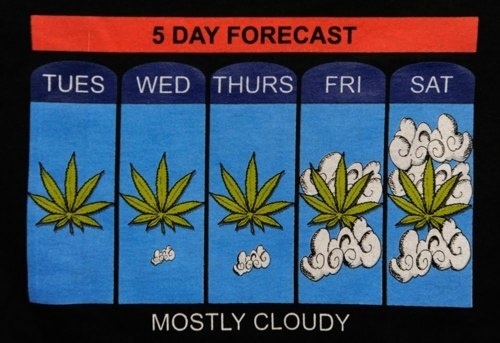 Drive around with the AC blaring listening to some of FLs best



Class your shit up, island style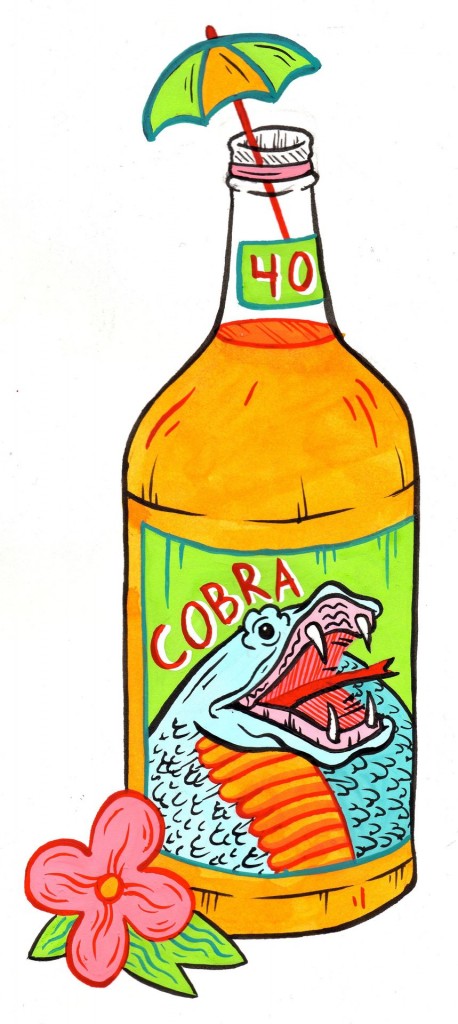 (Stolen from pizza time) I miss my tv though. No joke.