Warning
: Missing argument 2 for wpdb::prepare(), called in D:\Hosting\7342749\html\wp-content\plugins\sharebar\sharebar.php on line 112 and defined in
D:\Hosting\7342749\html\wp-includes\wp-db.php
on line
1222
Warning
: Missing argument 2 for wpdb::prepare(), called in D:\Hosting\7342749\html\wp-content\plugins\sharebar\sharebar.php on line 124 and defined in
D:\Hosting\7342749\html\wp-includes\wp-db.php
on line
1222
I can't even convey to you how much I fucking love the internet. It's worse than opium, you sit around in a dark room ALL day entranced by it's seductive warmth and glow. Sometimes I'll just throw a google search for two awesome words put together. This morning I was looking for "Weed Demon" like, what does a demon made of weed look like? The results often have nothing to do with either weed or with demon's but holy fucking shit some of it is CLASSIC. Check out some of this bullshit!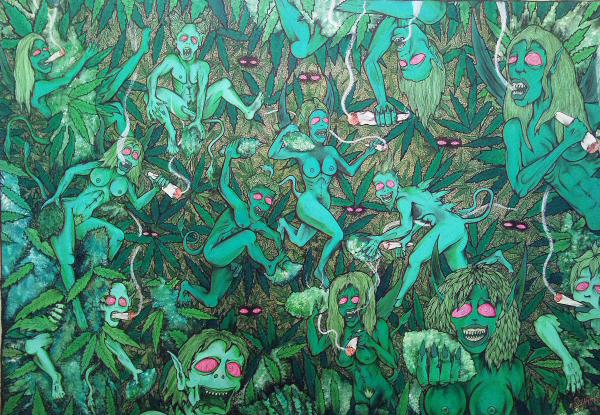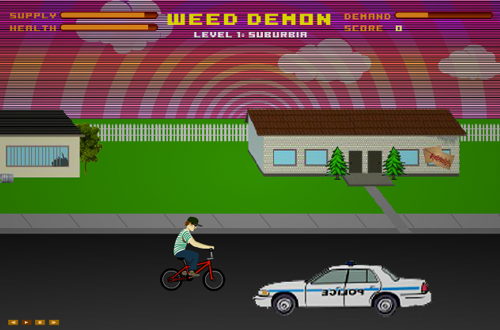 That one is actually a video game from the band WAVVES (check it here) Somebody appropriately threw some Three Six Mafia under the awful Christmas version of turtle toons. It rules.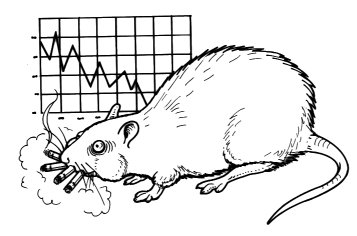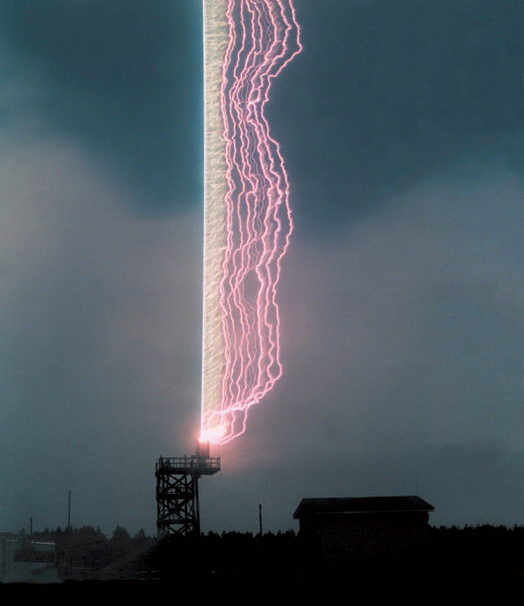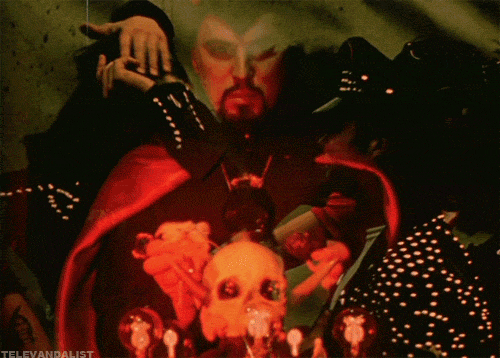 This is some genius that could have been conceived by some manner of weed demon. A ninja movie that was filmed on a RED EPIC (nerds know why that's exciting) that was slapped on the bottom of one of those $10,000 mini helicopter rigs. The future is fucking wow.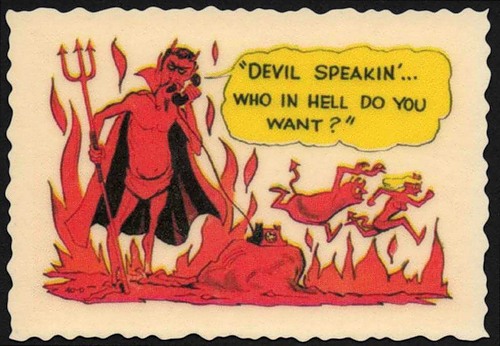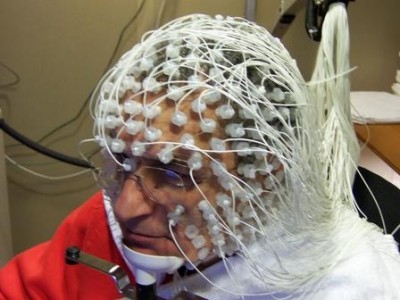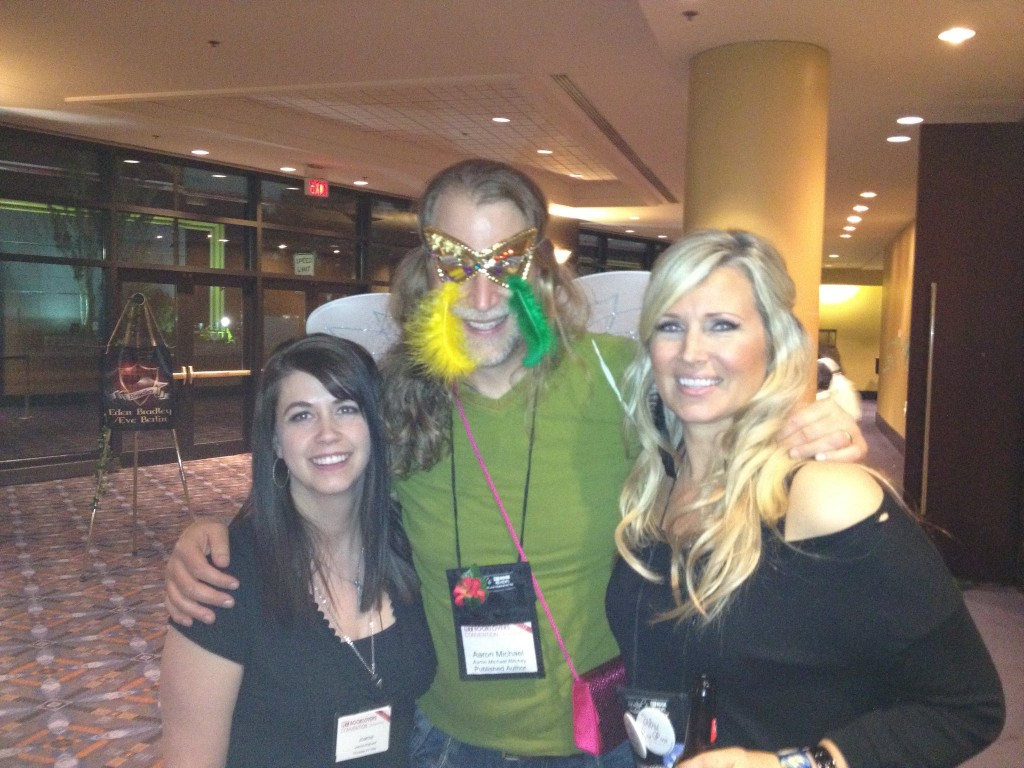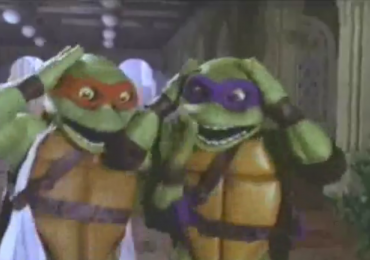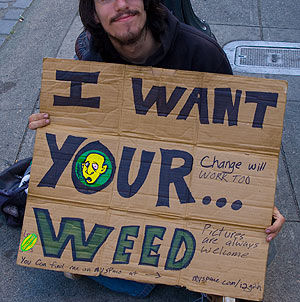 I'd like to add that the videos today were all found on SUPERCHIEF.TV in their "Smoke Weed To This" category. I'd never heard of this website but it's pretty fucking tight and as soon as I'm finished dicking around with this post I'm going back for more. You should too dude so you can smoke weed to shit like this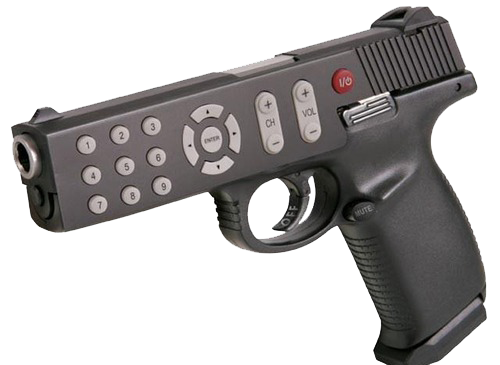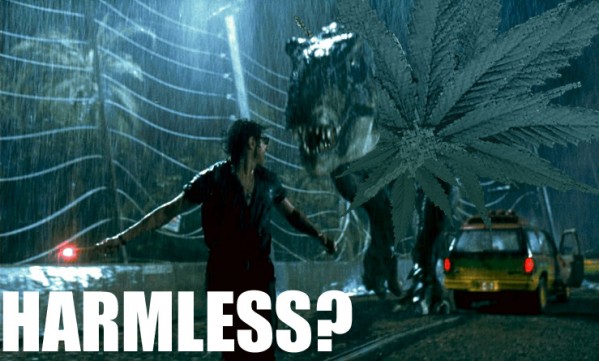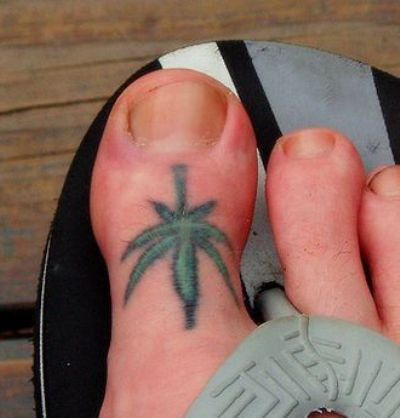 What better place for a shitty, close to prison quality weed tattoo than a shitty, yellow fungus ridden, sandal wearin' stink foot. It's a novel within a photograph. 10 to 1 he has grateful dead bear stickers on his minivan.