The day has finally come. 4 years. 1,500lbs of VHS tapes, 45+ minutes of brutality. The Whore Church Volume 01 is upon us! We had great success with the pre-orders and the reviews have been coming in. "Volume 01" is a real motherfucker.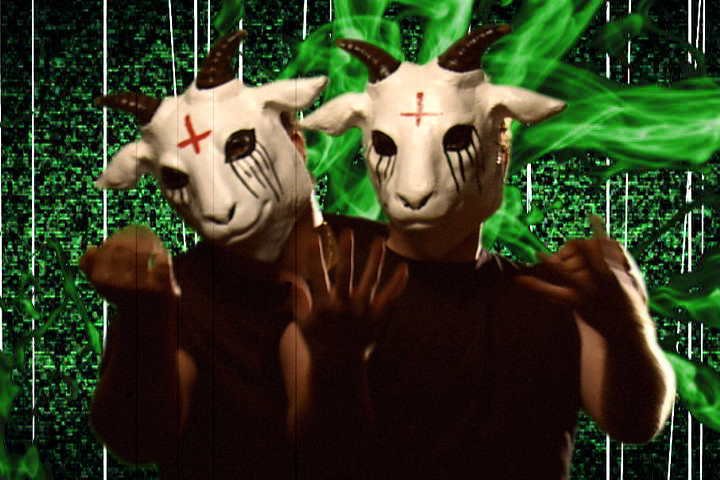 "Good music, really funny vids, sex, drugs, guns, zombies, just what I needed after this shity day."
Clément Dupouy, Des chibres et des lettres
"4 out of 5 companion animal's teeth agree that this masterpiece of occular fuckery is just what the doctor ordered!"
Boston Underground Film Fest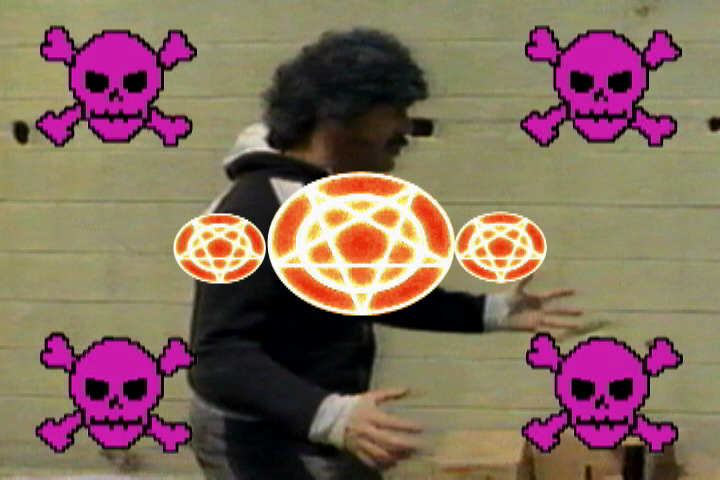 "This is the next level in mixtape mastery! I sat and watched this while hooting and clapping like a mongoloid chimp. Seriously, you don't have to just suppose the finest in juxtapose — it's here, and it fucking SLAYS. The Whore Church vol. 1 is the new skuzzy standard by which all other insane video mixtapes shall be judged."
Robin Bougie, Cinema Sewer Magazine
"Somewhere Tipper Gore and her PMRC has just had a paralyzing cold chill go down their spines. It's a solid forty minutes (or something) of the most perverse, and hilarious, and profane, and jaw droppingly awesome clips that their nearly limitless personal collection of random videos has to offer."
Stevil Kinevil, All Hail The Black Market
"great clip mining and nice editing work…we definitely saw the blood, sweat 'n beers involved in the process…definitely gonna buy an official copy for the archives."
Crazy Dave Tape Crew
ANNNNDDDD THIIIIIISSSSS!!!!



BOOM! CHECK IT! This is going to be the shit! We've got a full flyer coming up in the next couple days, but mark your calendars now, This is going to be HUGE! Live bands, fun pre-show madness, Dog fighting (not really), and all the hot Whore Church action your brains can handle!


See you fuckers in MAY!!!