Warning
: Missing argument 2 for wpdb::prepare(), called in D:\Hosting\7342749\html\wp-content\plugins\sharebar\sharebar.php on line 112 and defined in
D:\Hosting\7342749\html\wp-includes\wp-db.php
on line
1222
Warning
: Missing argument 2 for wpdb::prepare(), called in D:\Hosting\7342749\html\wp-content\plugins\sharebar\sharebar.php on line 124 and defined in
D:\Hosting\7342749\html\wp-includes\wp-db.php
on line
1222
My brother's penis caught on fire yesterday (don't ask) so he wasn't able to make his post. Bummer jams, but before we launch off Trailer Tuesday, let's take a look at THIS

hmm… what about this?

Damn! Anyways, my brother is the Japan authority of the page but since he's not here today, nursin' that rotten burned up dick of his I'll just have to lob a few Japanese indie movie softballs your way. Because if you don't know, now you know. (_____)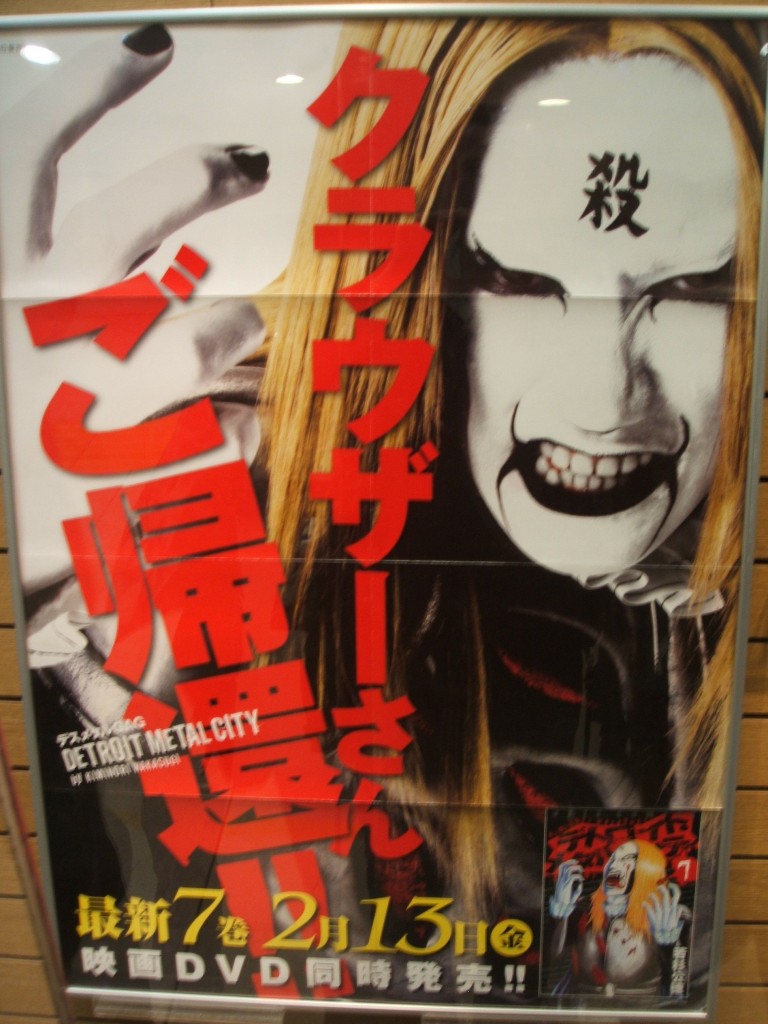 DETROIT METAL CITY

A live action take on the big popular manga. Check that shit out, you'll love it.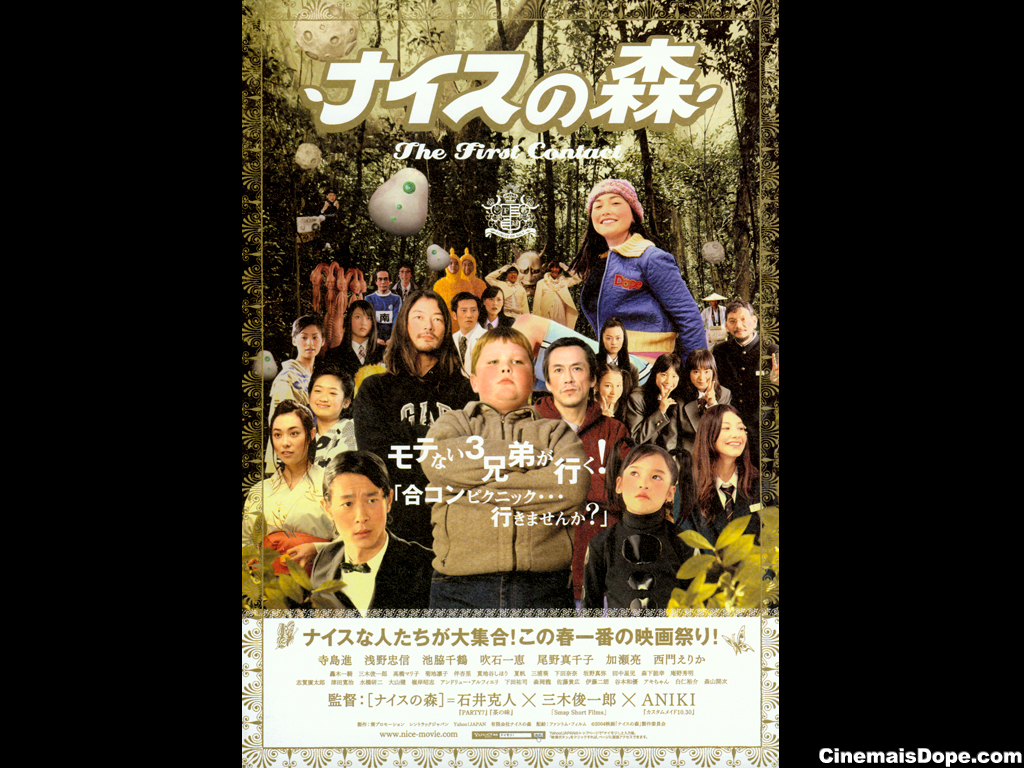 Funky Forest

Yeah.. not a trailer. I don't even know what the fuck to say about this flick. It's as uncomfortable as watching "redneck trailer torture" with your parents for all 4 awful hours. In a good way?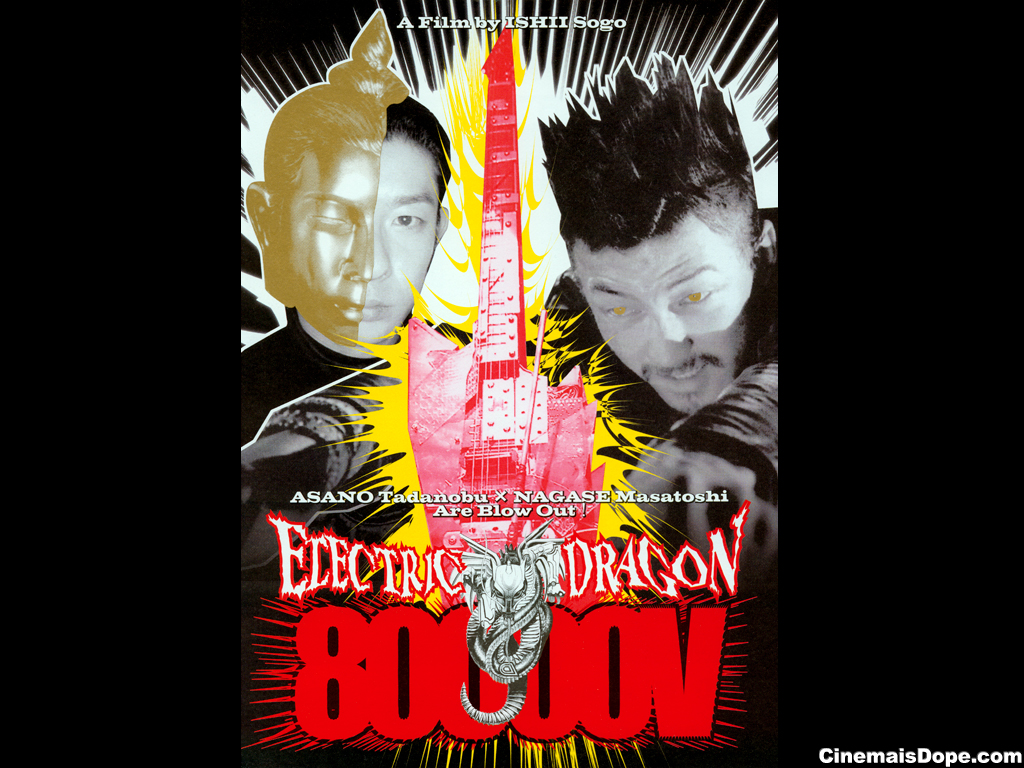 Electric Dragon 80000v

Ishii Sogo is the man, and this movie is so rock and roll, you are going to throw all your kiss records in the fucking garbage. you probably should have done that anyways.


Burst City

It's like japan went NUTS watching death race 2000 and mad max both on silent while listening to rockabilly. It's fucking killer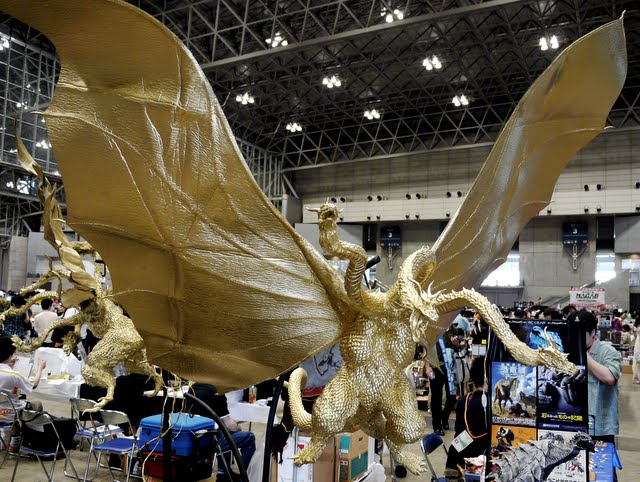 well there ya go folks. Japan rules, burned up weiners drool. We've got some salsa and chips to take out