Warning
: Missing argument 2 for wpdb::prepare(), called in D:\Hosting\7342749\html\wp-content\plugins\sharebar\sharebar.php on line 112 and defined in
D:\Hosting\7342749\html\wp-includes\wp-db.php
on line
1222
Warning
: Missing argument 2 for wpdb::prepare(), called in D:\Hosting\7342749\html\wp-content\plugins\sharebar\sharebar.php on line 124 and defined in
D:\Hosting\7342749\html\wp-includes\wp-db.php
on line
1222
So my sincere apologies for missing my post the other day…My dick caught on fire which as you know, makes it hard to get on the internet. But anyways, I'm back, new dick and everything and ready to rock.
Whatever, that dick shit is old news..Today is the day for cool dog shit, as you know we do Caturday every week, but we never give love to the dogs. Swing by the page and post your best dog shit…well not dog shit, there was a day for that a week or so ago..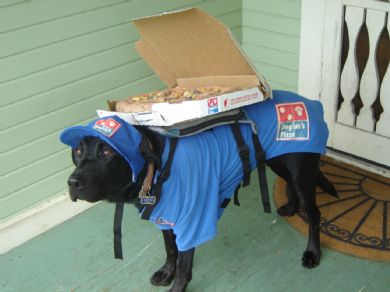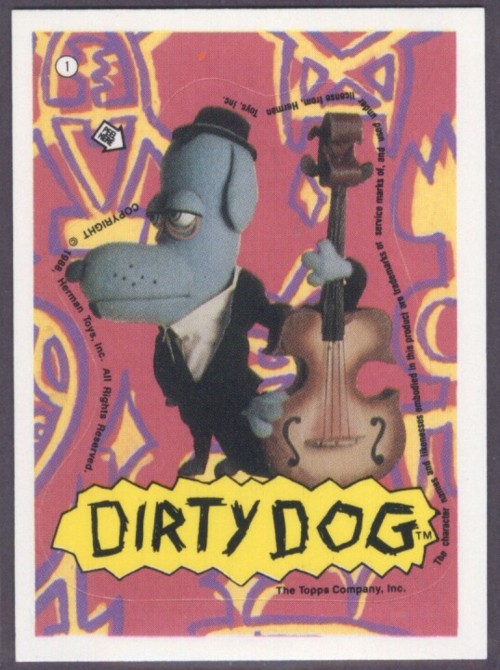 But yeah, we love some dogs, no joke..but cats are the best.