Today you must raise your glasses high and toast the butthorn with the best in the "worst" graphics field! We are talking about our very own BEER COP! Happy birthday butt-horn!

If you've seen Whore Church Vol.01 you may recognize the Beer Cop and all his beer swiggin, pizza stabbin', cave dwellin' glory! This bud's for our bud. Three Cheers the Beer Cop!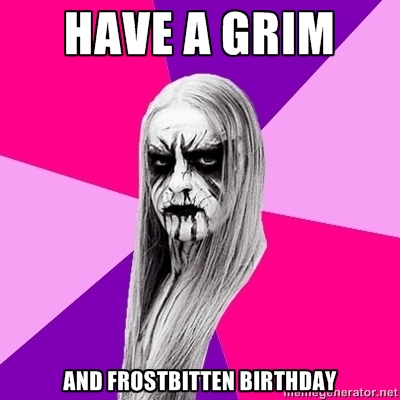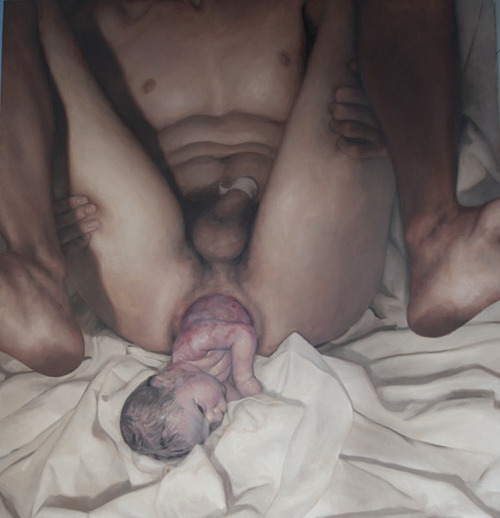 It's a boy! Ohhh Happy DAY!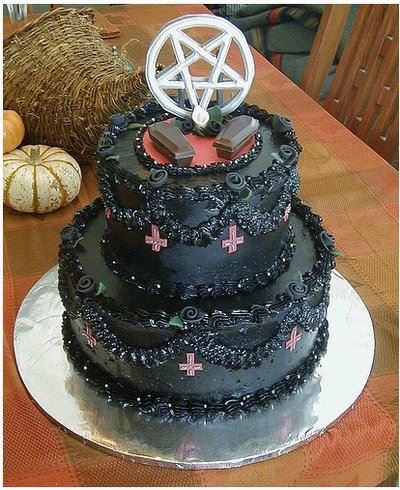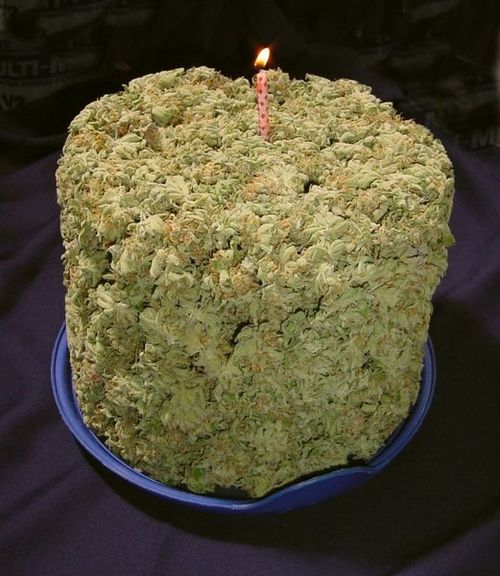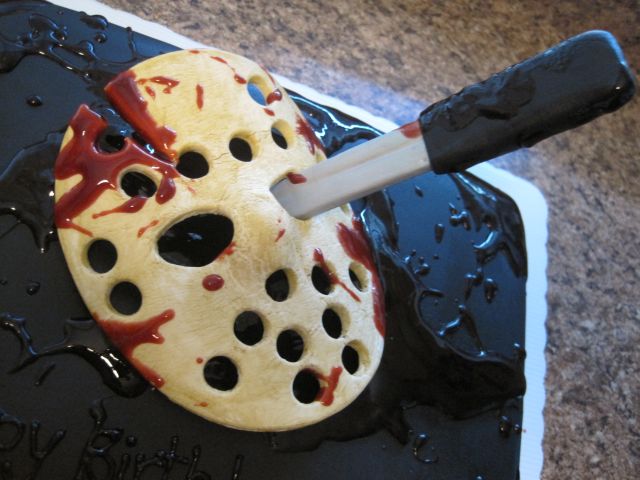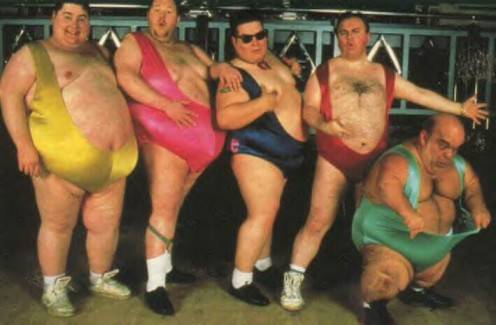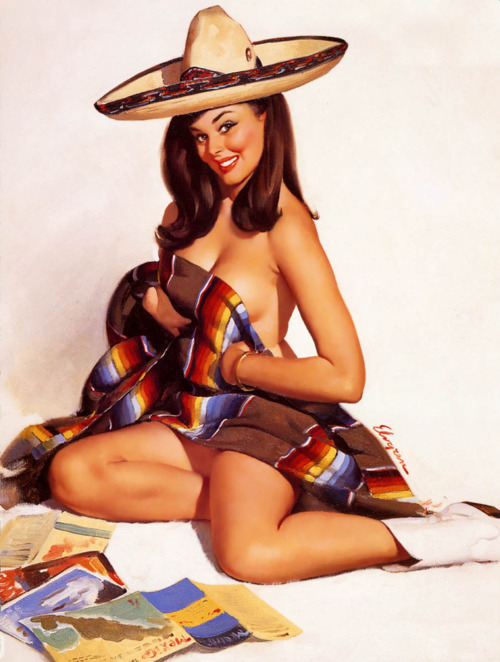 Fuck yeah! Happy Birthday to you Beer Cop!