The prince of darkness, Ozzy turns 64 today! We love that Ozzy's still around and kicking. You owe it to him to blast some of his tunes today. No matter what you think of later Ozzy, his early stuff is still so crucial it hurts. This bud's for you Ozz!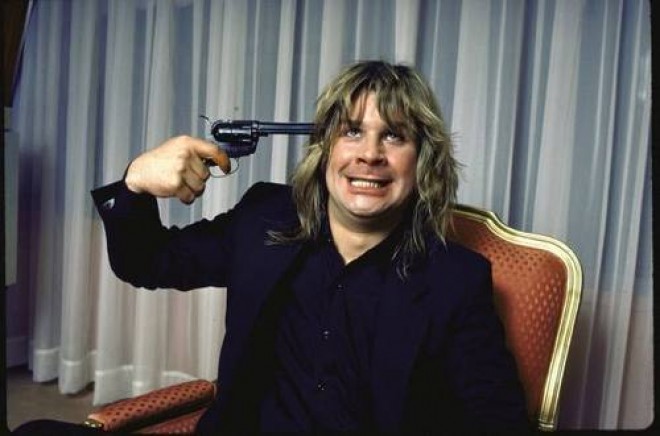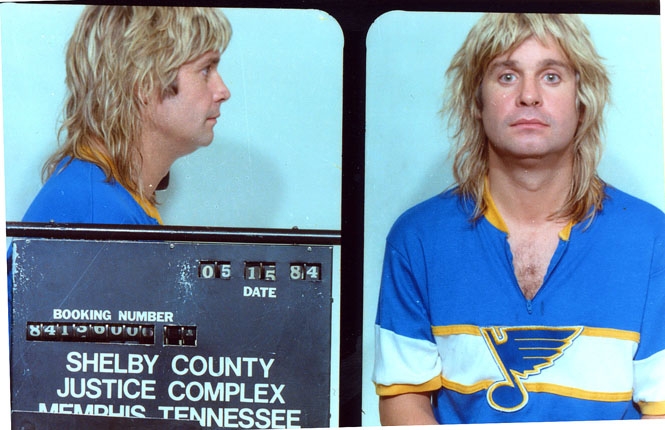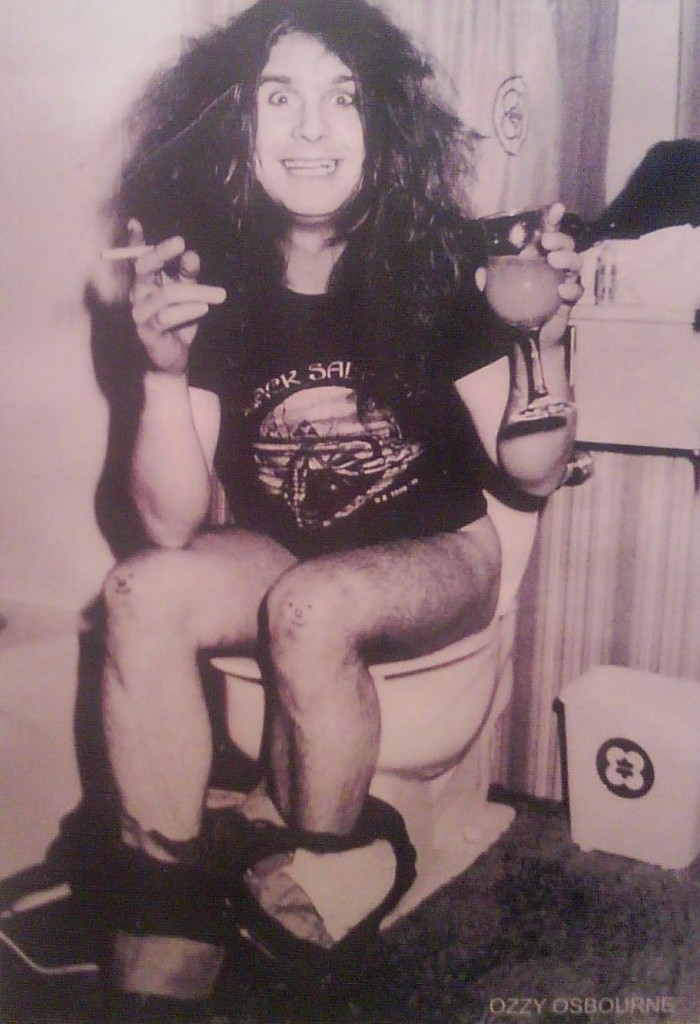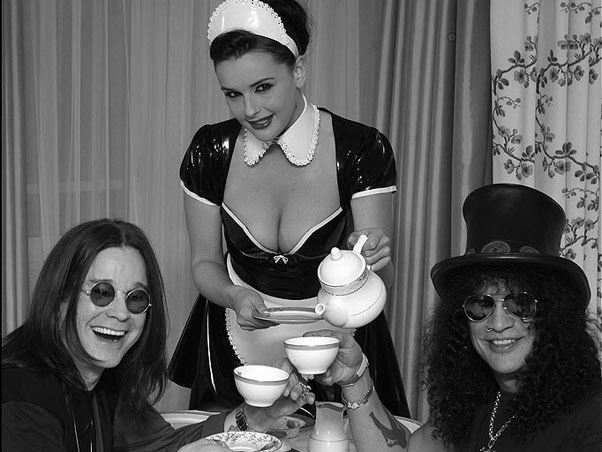 See don't you feel better?! We sure do.
P.S. Did you watch this yet? It's still up on youtube! (We can't believe it) at 17K views and going strong. <3 you guys.