You really can't say it any better than Sir Mix-Allot when he penned "I like big butts and I cannot lie." Buns, booties, ass, bums, butts.. whatever it is you want to call them, I'm into it. While I can't say that I am specifically an 'ass' man (more like a 'ladies' man) this post is for those of you who creepily walk behind ladies at the mall or become mall santas. No, that's pedophiles. whatever man.. GET SPRUNG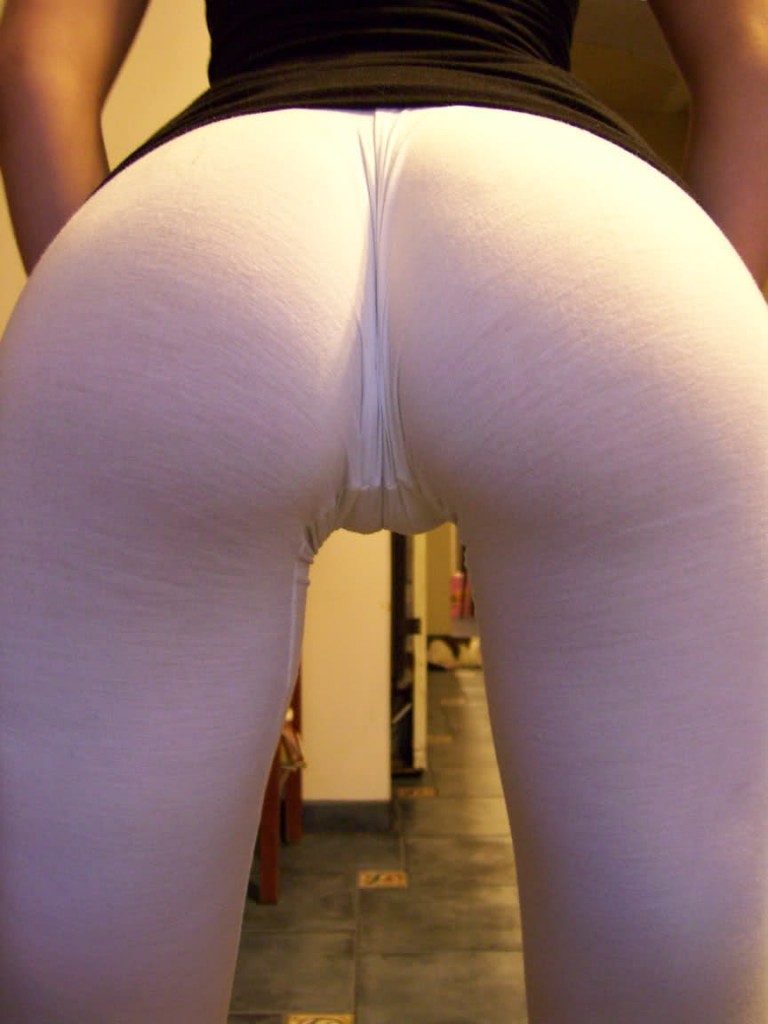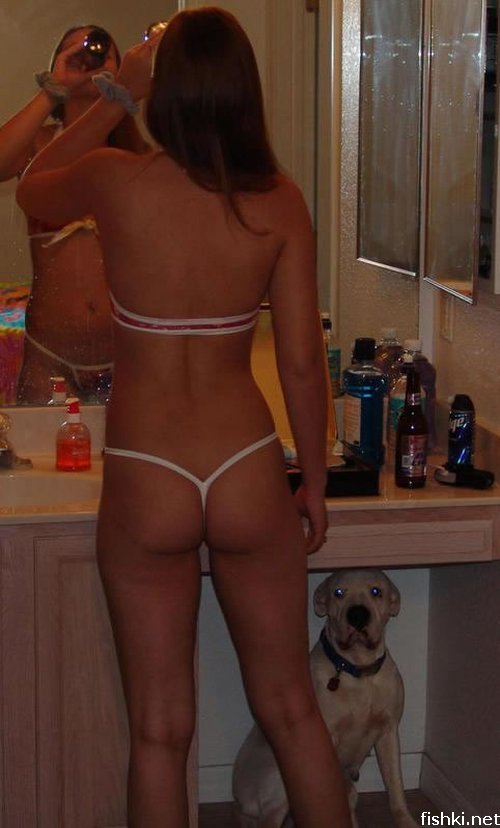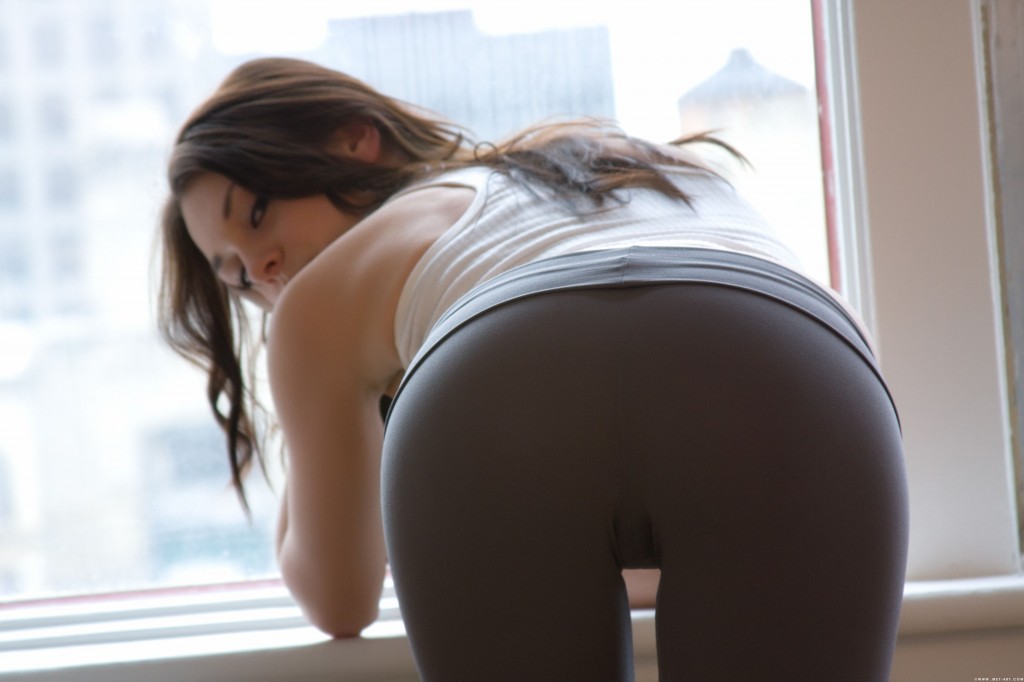 Man! You fuckin' said it Rudy. MORE ASS!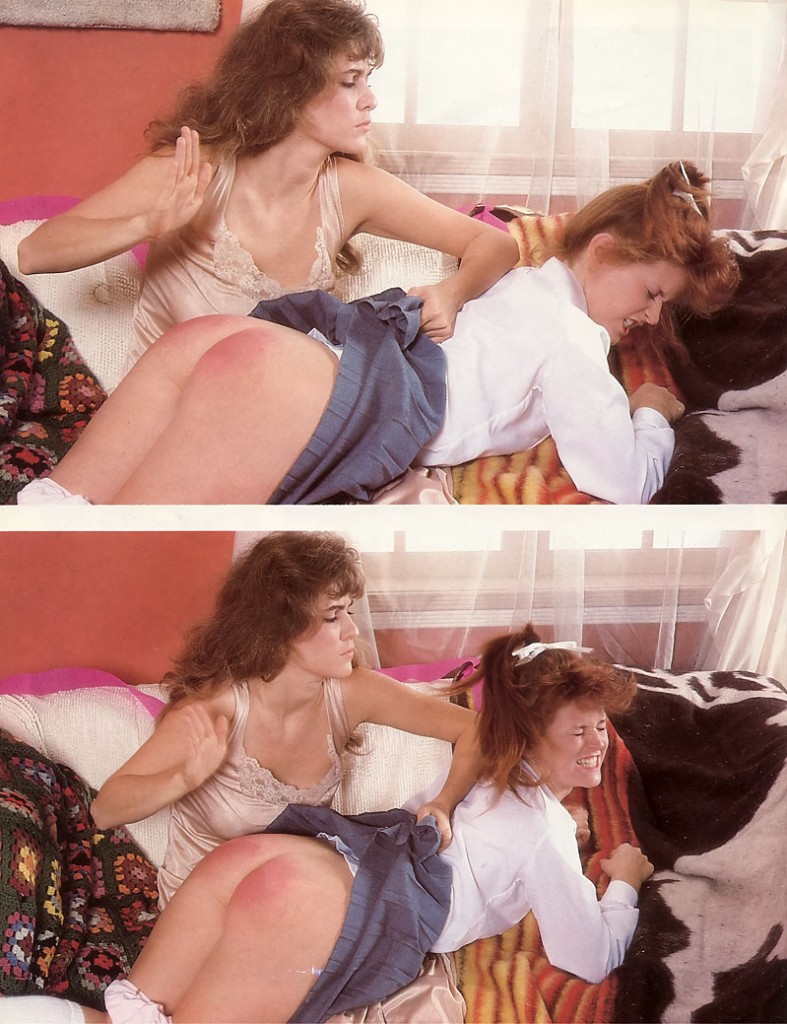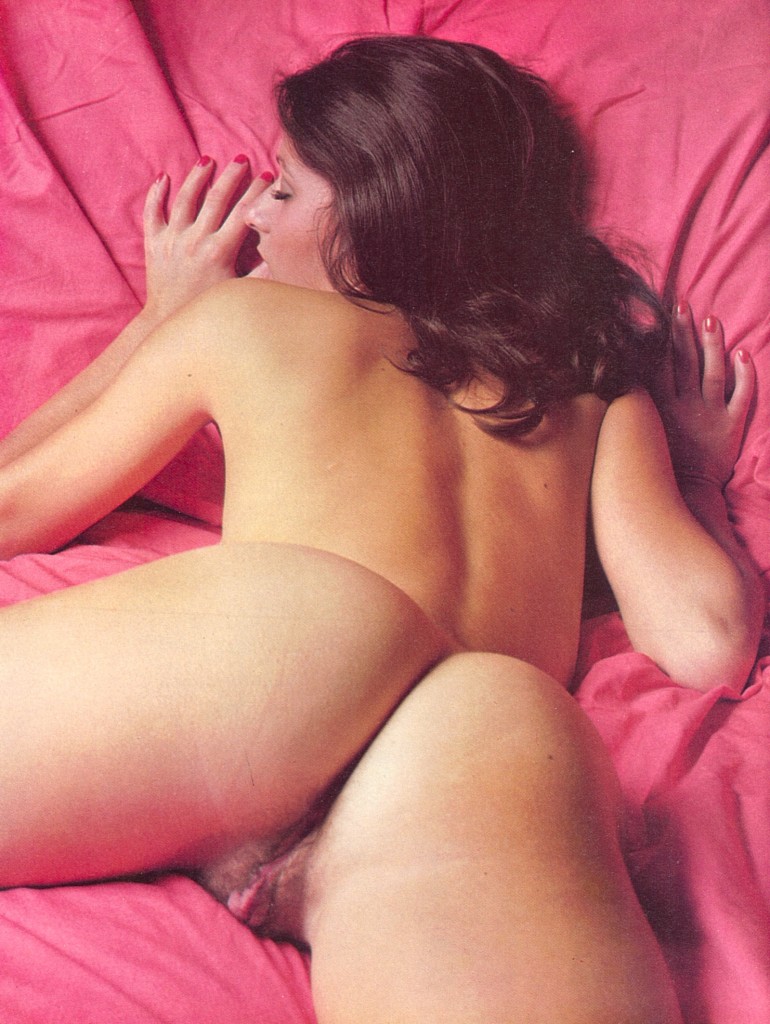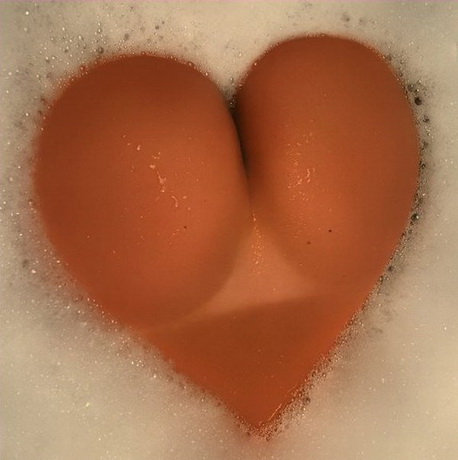 "Trash" works it hard in her own workout tape. Skip to about 6:15 to see what we mean.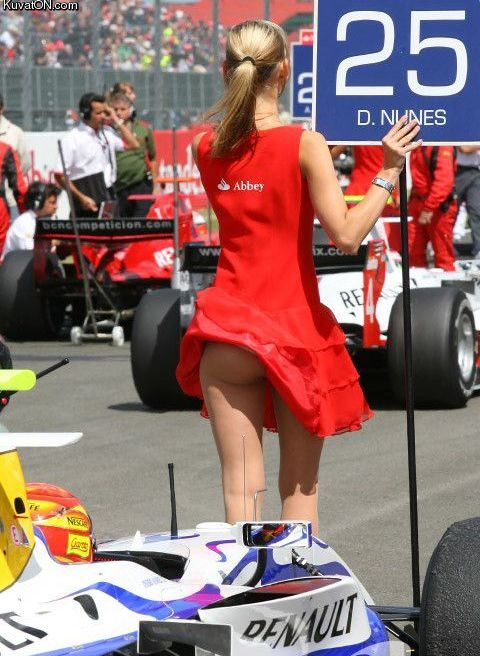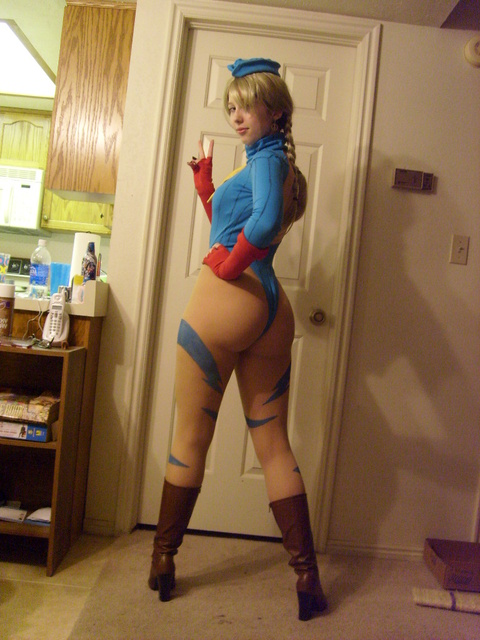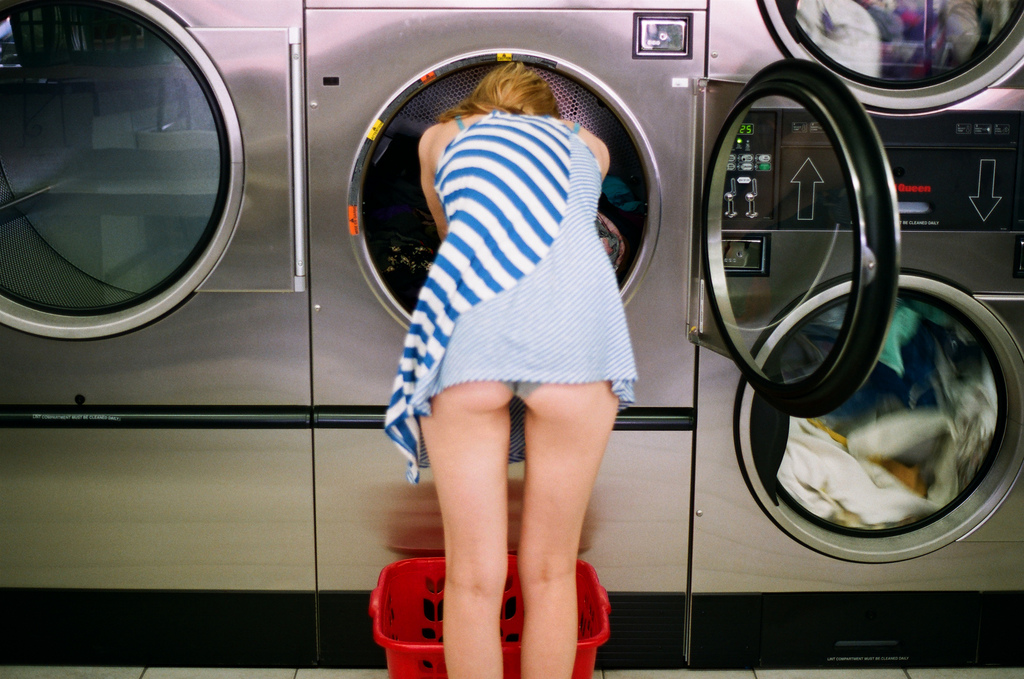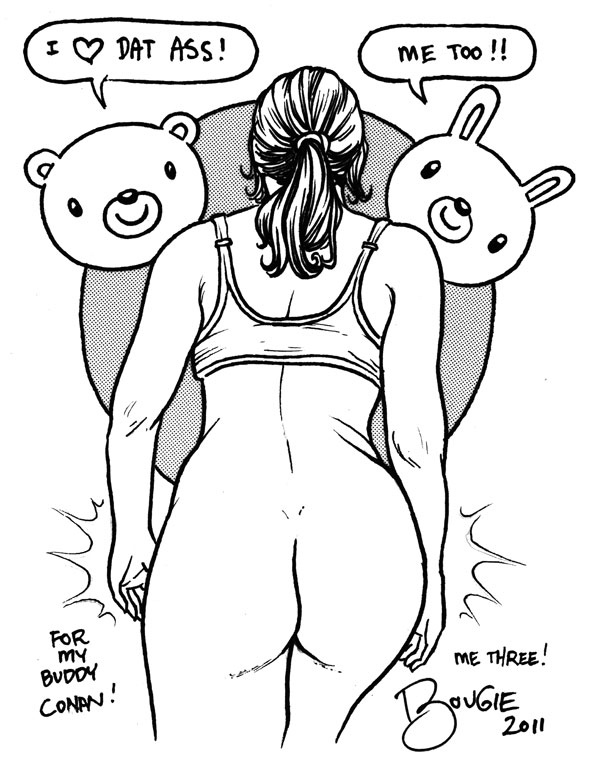 Whew! I think I need to sit down! If you are hungry for more sleaze, check out our buddy's site http://bougieman.livejournal.com/. Robin Bougie who drew that little lady above is the genius behind Cinema Sewer and we check his site religiously. Later gators!