Another sexy ass caturday ladies and gentlemen. No need for a real introduction, you know what this shit is about at this point.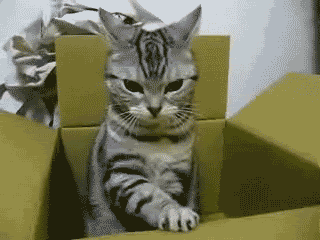 Are there funnier things than a cat and water? Hells yeah there are but this is pretty much the tops on a caturday

BWAH HAHAHA! Nope, spoke too soon!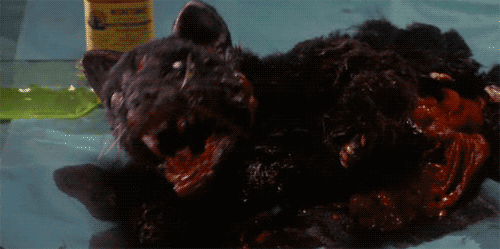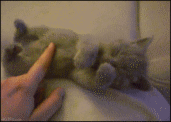 Well that's all folks!