Oh man, its a good day for Caturday, Cyriak just put out a brand new cat video today! If you don't already know and love Cyriak you've got some serious watching/educating to do.

Yup. Awesome. Alright, on with the festivities. Keep it classy Caturday!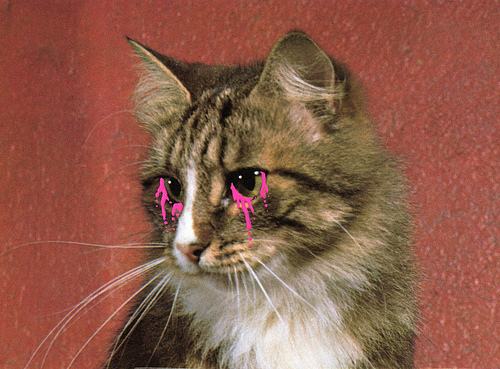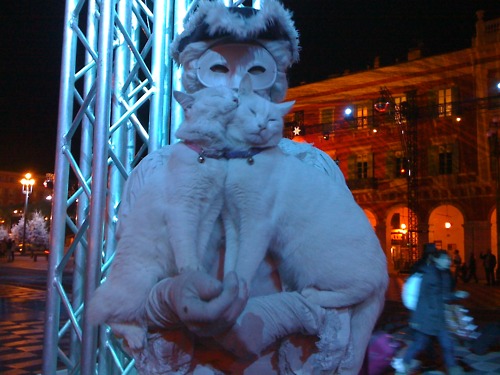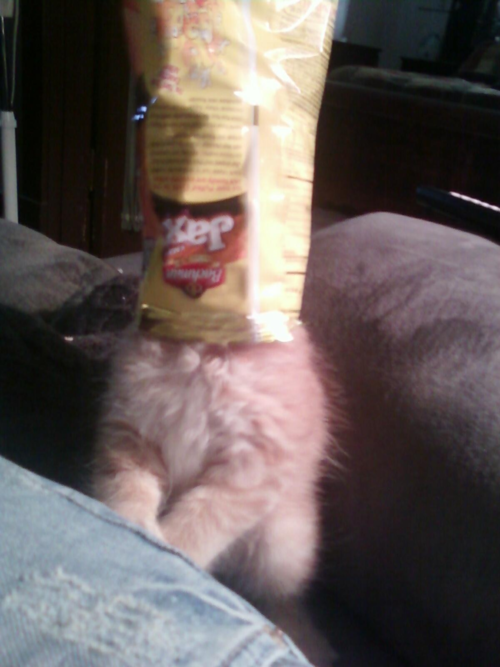 Tub Cat?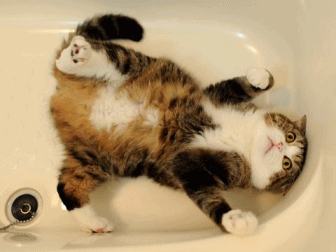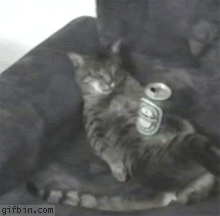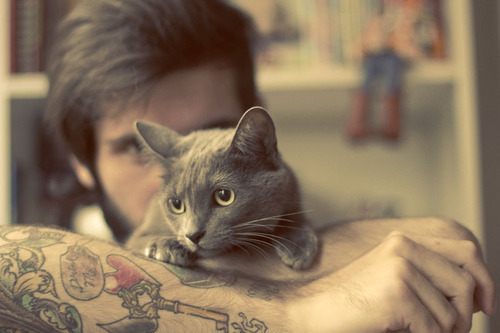 Caturday love. For sure.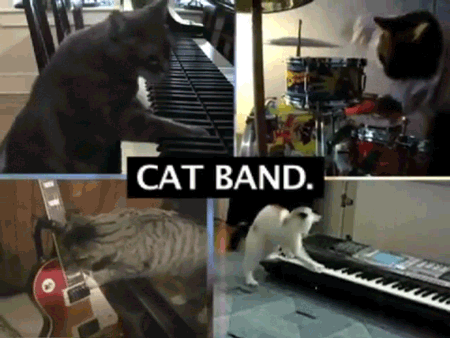 <3