RAWWRRR Fucking Caturday bitches! If there is one thing I have learned from running this page, it is that the internet truly has an ENDLESS supply of crazy cat stuff.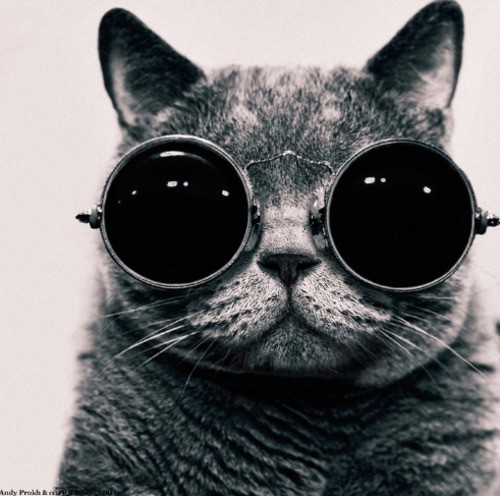 OH-EM-GEE PIZZA CATTT

Even though it is seasonally inappropriate, cats in costumes are always A-OK around here.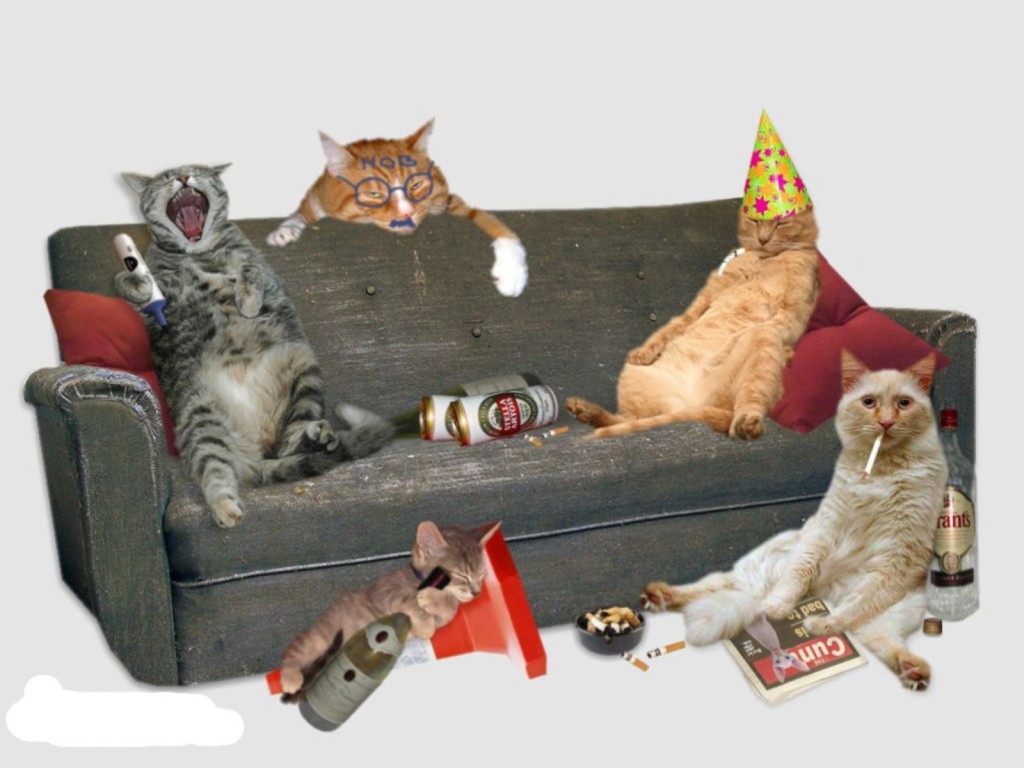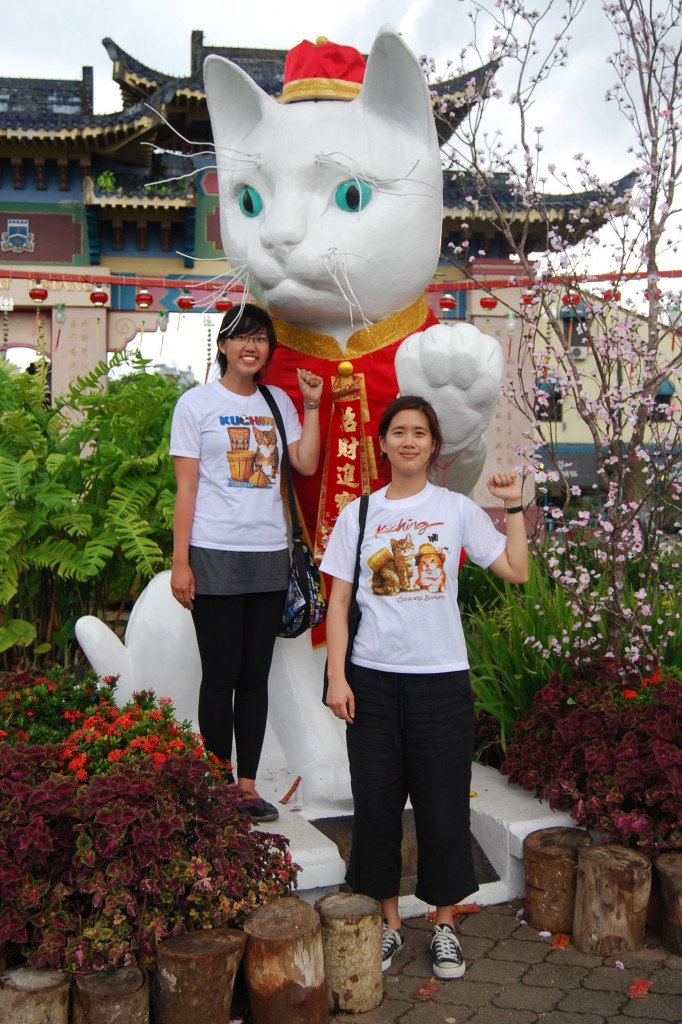 Someday, with the help of donations from you guys, we will build our very own cat theme park and have a statue at least this big for all you sick bastards to take your pictures with.

Mew.