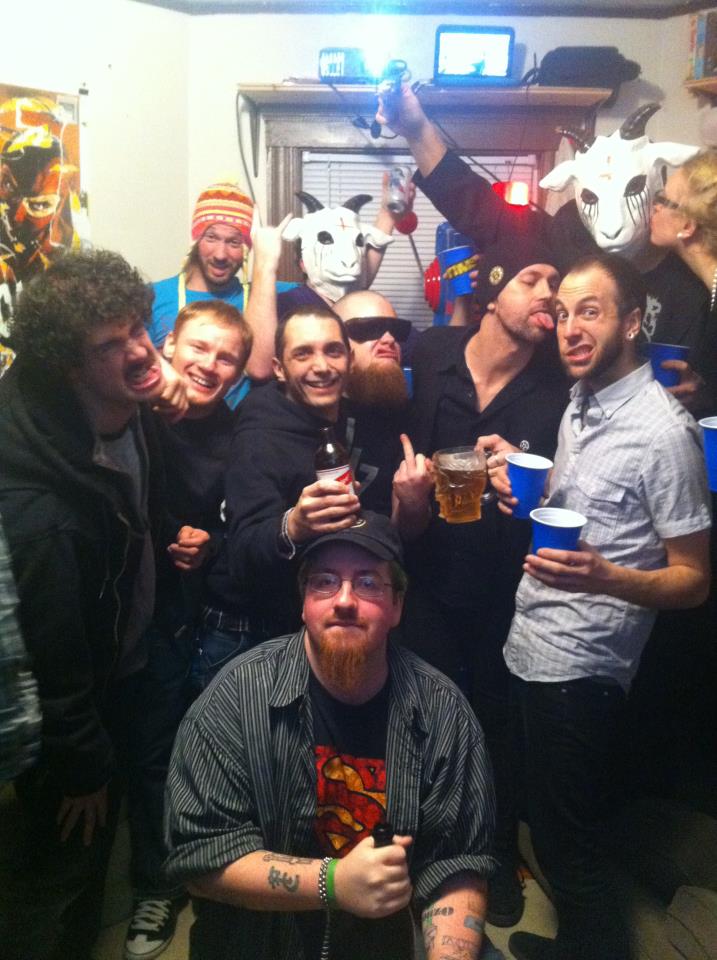 Ahh 2011 you dirty son of a bitch. In the words of the very wise Peter Venkman "We came, we saw, we kicked it's ass!" We had a great year for Whore Church, screened "Visually Transmitted Disease" at Burning Man, made a video for Bill Lustig (which he really liked), rocked the fuck out at Boston Underground Film Fest & had endless jamz over at the Coolidge Corner. 2012 is ALSO the year we release our first full length mixtape (for reals this time, no bullshit) so stay tuned for that shit. We are both psyched to be entertaining you sick fucks one more year. First item of business, new years smut.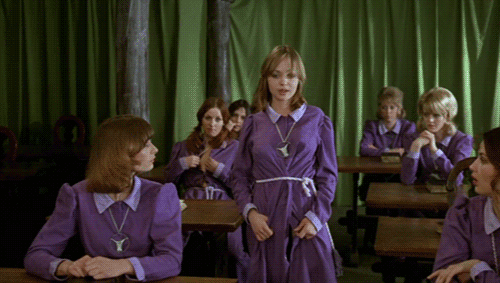 Next item of business: New Years Jamz! I've gotten back into the sugar cubes Hard so some Bjork Jamz.



I fucking love the sugar cubes. I also Love Johnny Ryan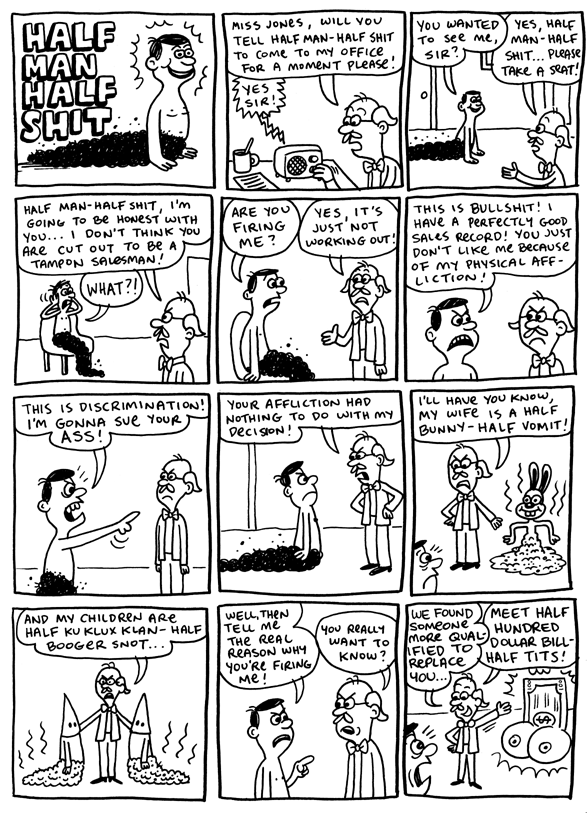 He's been dominating twitter this morning. It Rules. ( @MrJohnnyRyan )
Q: How long does it take a Mayan woman to shit? A: 9 months. #Mayanjokes2012
How do you hide your money from a Mayan? Put it under a bar of soap. #Mayanjokes2012
What do you call a Mayan having a shower? A miracle. #Mayanjokes2012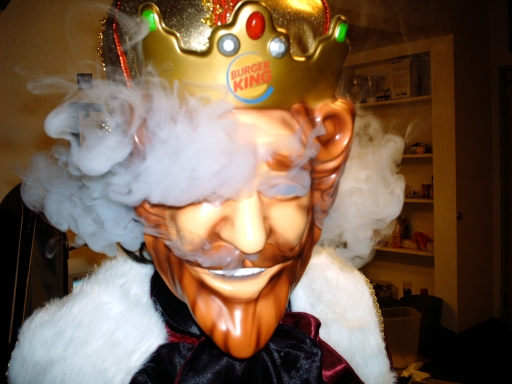 Fuck yeah 2012 good start so far. Time for another bloody mary. BALLER!