Sometimes your computer get's a big log jam of pictures that are often times too fucking crazy to just dump on somebody in the middle of happy fun times. So you need to make a post of all your most awful shit all at once to cleaan the pipeline. It's like catharsis. I'm sure there is something cathartic about completely covering every inch of your dick in earwigs but I'll never know. I'm not a fucking crazy person after all. Sorry for this one folks!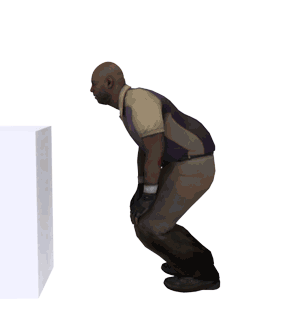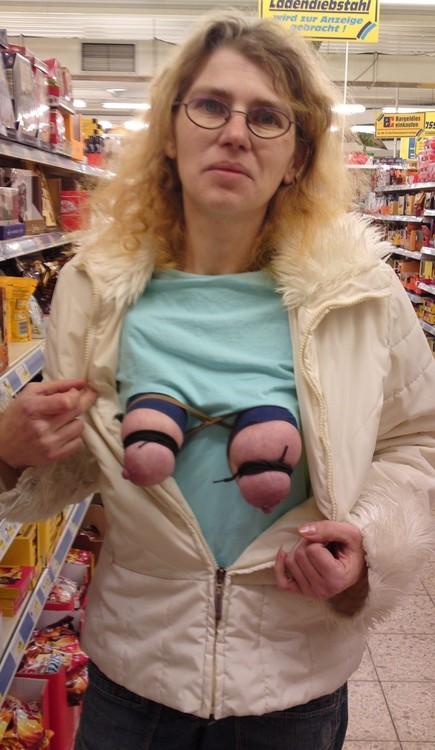 Hate to break it to her, but that just isn't a good look for your mom. I guess being shocking is relative right? I fucking love this clip, old folks confounded by Marylin Manson.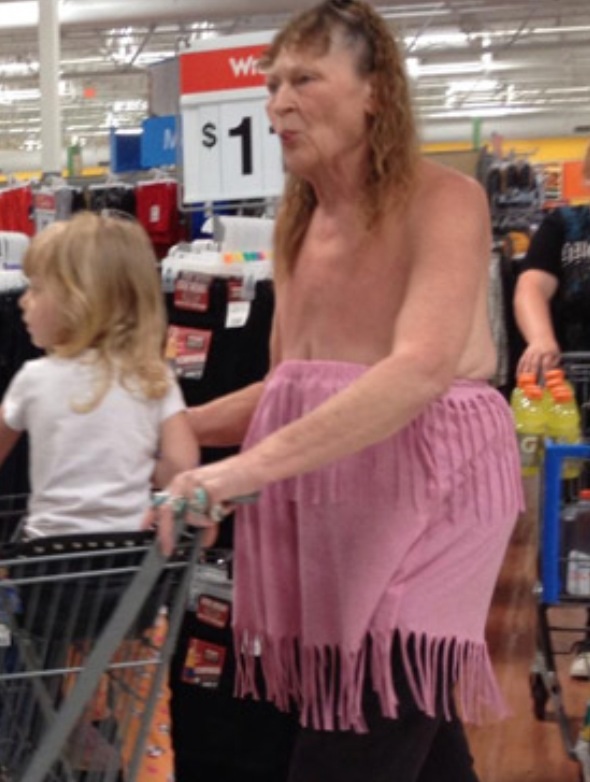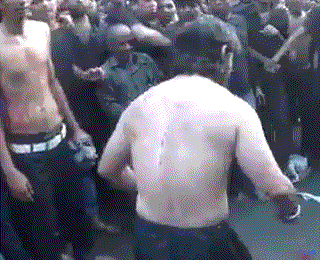 Maybe to some people, our tape is extremely offensive. Boring people i'm guessing. Not like you smart folks here. 40k+ views man! woo!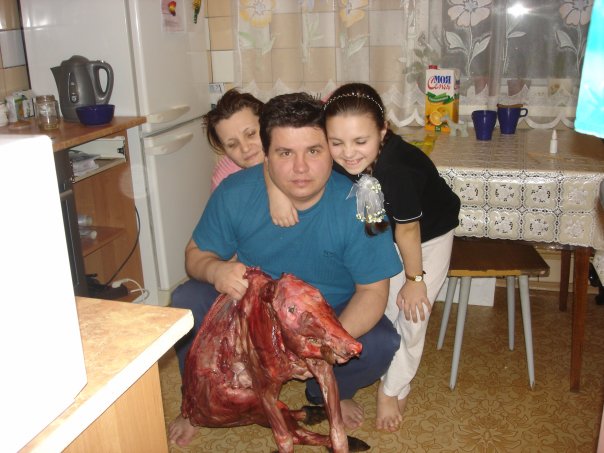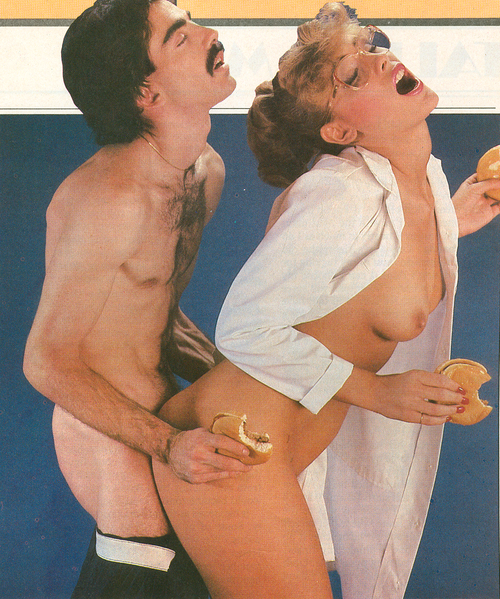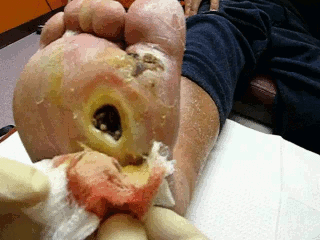 Fuuuuuuuck!!! Yep, that does it for me. Don't care if it's real or fake, maggot foot just grosses me out incredibly hard.