Holy shit, it doesn't seem like it but today marks the one year anniversary of us releasing Vol. 1! We wanted to celebrate Whore twenty right this year, so we've decided to put out a special edition of the tape…on tape! That's right, we are doing a super small run (33) of VHS tapes with some freshly added bonus material that you can only see on this release!


We are finishing up all the details of this right now, it is going to be rad. Full artwork and pre-order details will be up very soon. These suckers are gonna be fucking gorgeous, I can't wait for you guys to see em!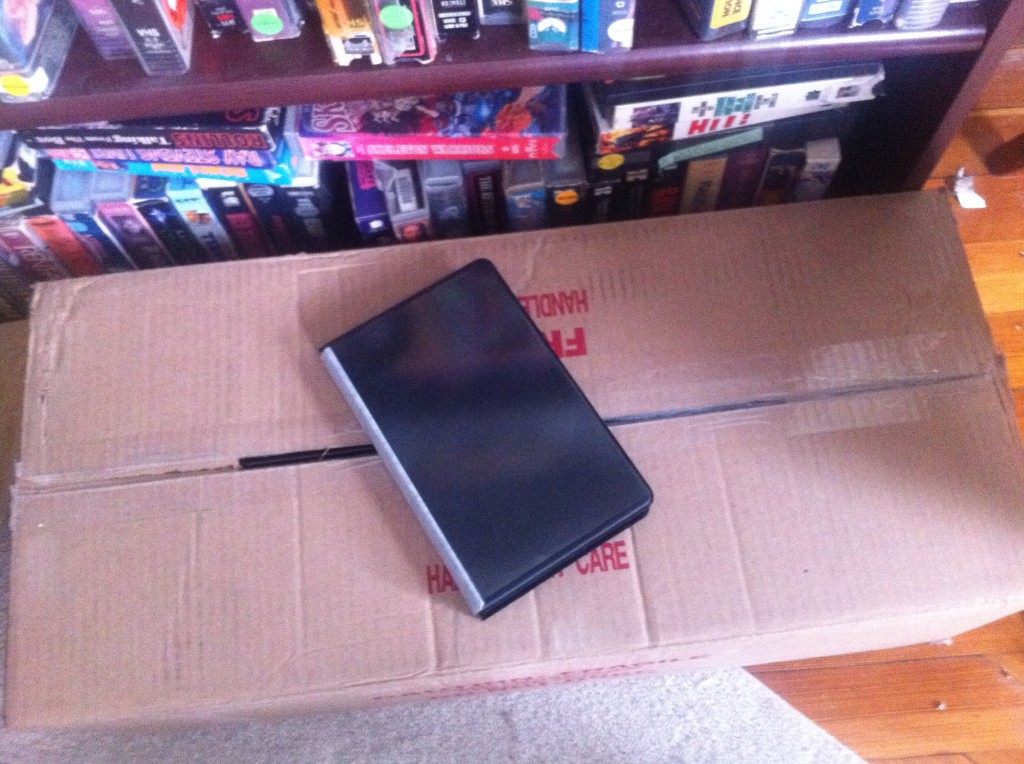 Not only are you going to get the tape, but we will be printing up 33 copies of our brand new audio mixtape on cassette to be bundled with it!
WHOR3 HARD3R 2 †H∆ COR3R: WI†H ∆ V3NG3∆NC3 Holy shit!

WHOR3 HARD3R 2 †H∆ COR3R: WI†H ∆ V3NG3∆NC3 by Thewhorechurch on Mixcloud
Whore Twenty just got real.