The Good News: Wesley Willis has been reincarnated.
The Bad News: He's not old enough to party yet.

Well put little man. When I saw this I thought "Man, I fucking miss having Wesley Willis around." and started playing the "Rock and Roll will never die" album. For those who just kinda thought he was a weirdo novelty act only got half the idea of it. One of his former band mates Scott Anthony, put it best. "It's not frat boys coming to his shows and making fun of him; it's punk rock kids who appreciate that he sings stuff people are thinking."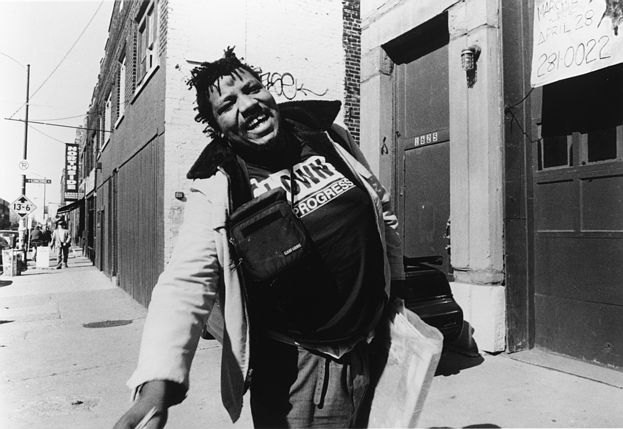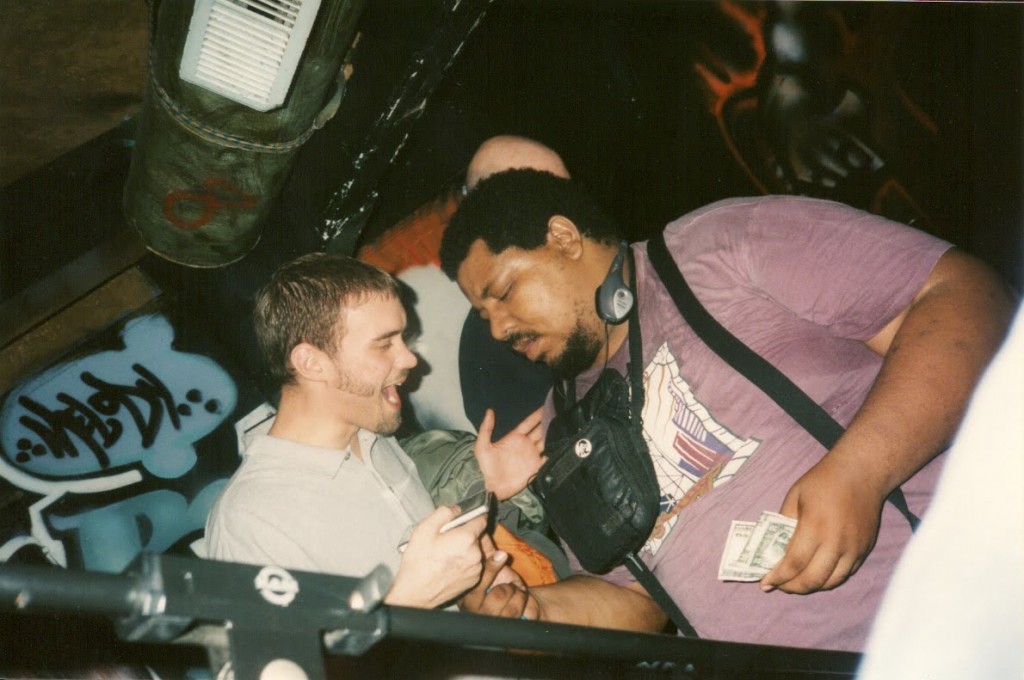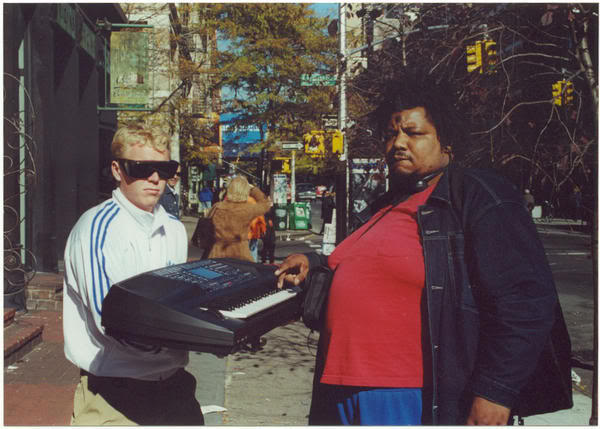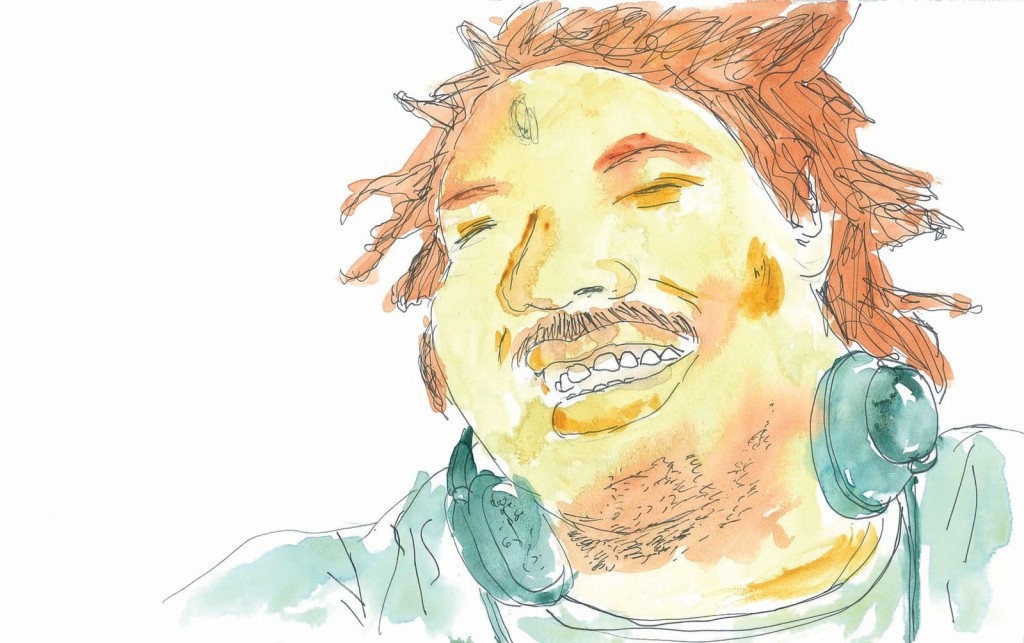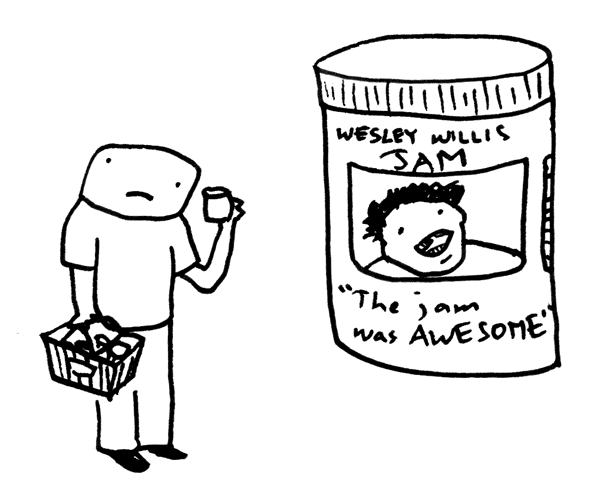 We sure do miss you big guy! If you have not already seen "Joy Rides" the documentary on Wesley you have some sitting and watching to do, it should not be missed.