My brother and I have been bustin' a damn NUT over all our Halloween gigs! We love this stuff though, freaking out new people and bringing them over to The Whore Church is a distinct earthly pleasure. But since we've been editing every spare moment we've been neglecting website duties (sincere apologies) so here comes a MEGA smattering just in case things get even crazier around here. And if you live around the Boston area… COME PARTY WITH US!! Seriously though, these Halloween gigs are going to be STUPID amounts of fun and you need to get in on it!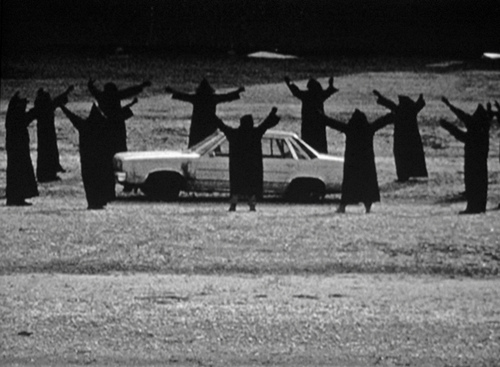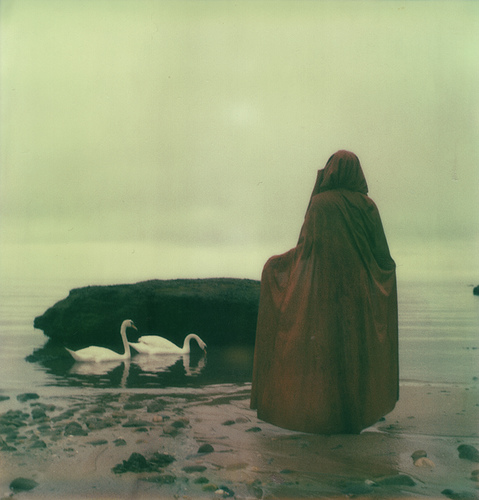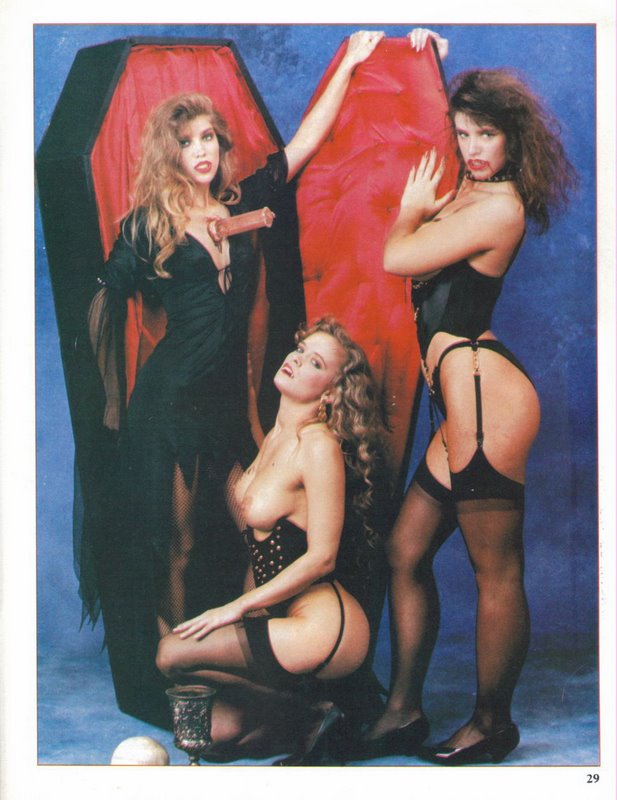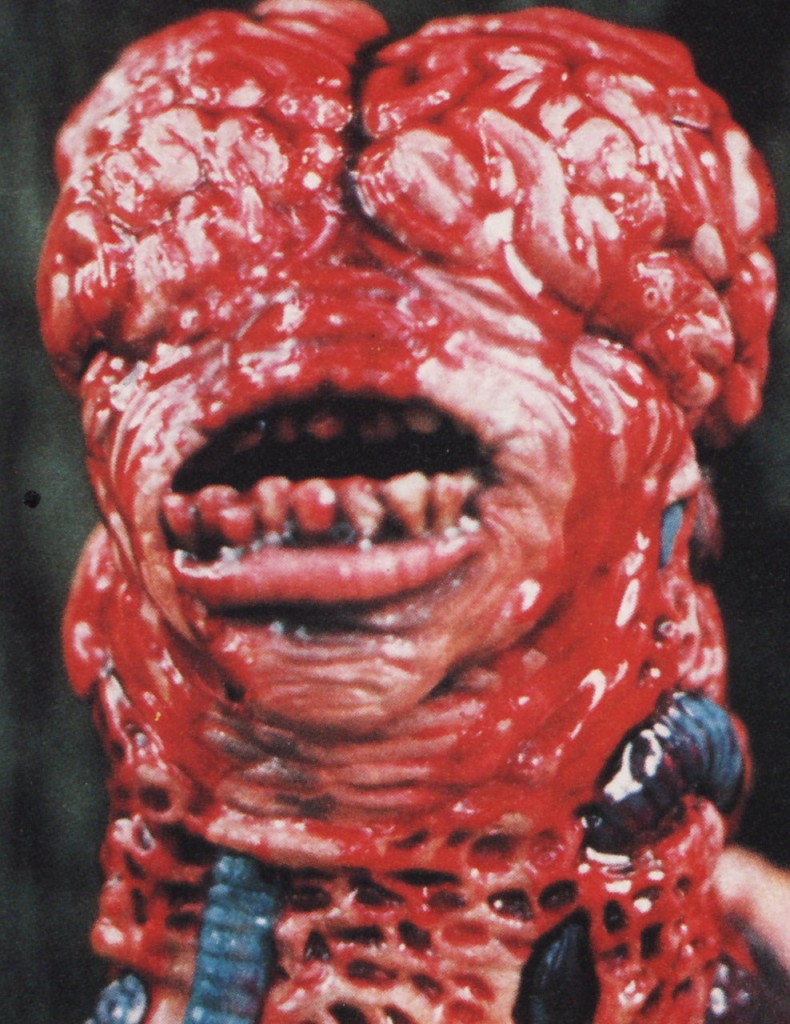 The Mummies do Devo. Killer.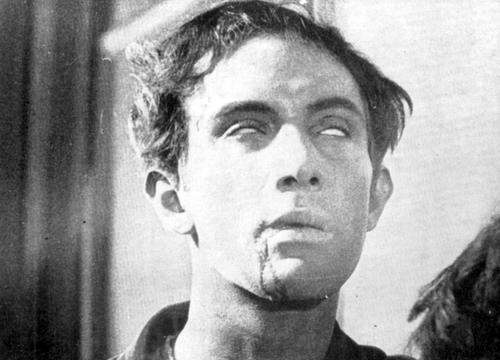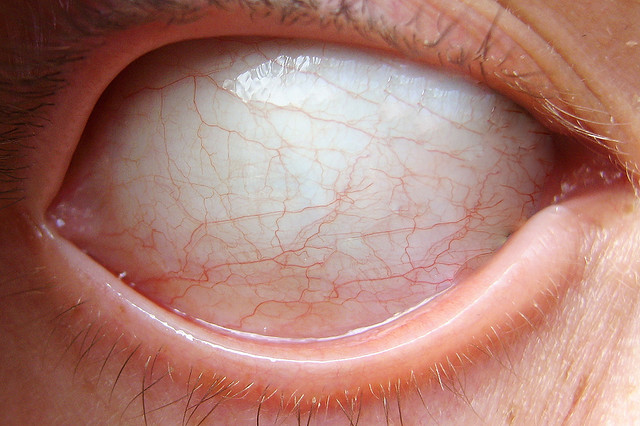 Oh the horrors!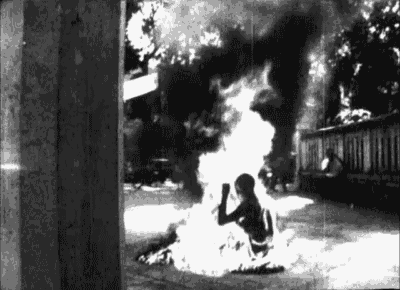 We <3 you all, come play with us this weekend!