*edit* Ok so it already got pulled again..not even porn sites are cool enough to hang with Vol. 1, well either way, you can always download it HERE…
Holy shit, its been a crazy week around here. A whole bunch of good fucking news though! Somehow we ended up with an IMDB page (first mixtape with one?) and I swear we didn't even make it ourselves! It's empty right now, so go over HERE and write us a review and give us a bunch of stars. Oh what's that? You haven't seen vol. 1 yet?! Shame on you. We just got it hosted again so stream this shit and embed it on your tumblrs or whatever. Enjoy you sick fucks.
(This is where it would be streaming..but here's a cat vid instead)

Whew, the fun news train just keeps on rolling!! You may remember us talking about our special edition of Vol. 1 that we are releasing on VHS, well here's your first teaser pic. We will be releasing the full artwork and pre-order details in the next week or two. Get stoked, this is gonna look great on your shelf.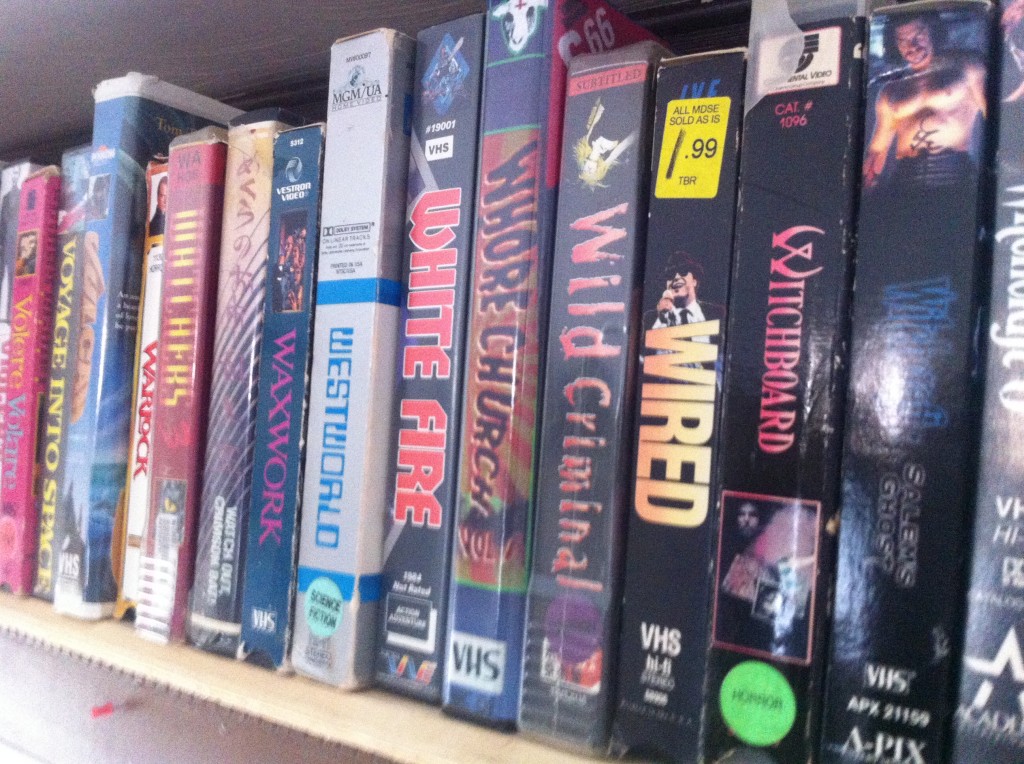 Don't forget, we are also going to be releasing these tapes with a equally limited run of our newest mix on cassette, which of course you've listened to already, right!? Get your walkman ready!

WHOR3 HARD3R 2 †H∆ COR3R: WI†H ∆ V3NG3∆NC3 by Thewhorechurch on Mixcloud
Stay tuned suckers!!