So you may remember us posting this trailer a while back on the site..

Well the dudes who have been working on this thing recently reached out to us to let us know they had a new trailer up..

Little did they know that we have been friends online with Jonah for years! We plan to party with these dudes and somehow find a way to party with Jonah as well. We will keep you dudes posted on our progress, but today in honor of this new trailer and our quest to party with Jonah, we are gonna watch some trailers that are so badass we think Jonah would approve of them.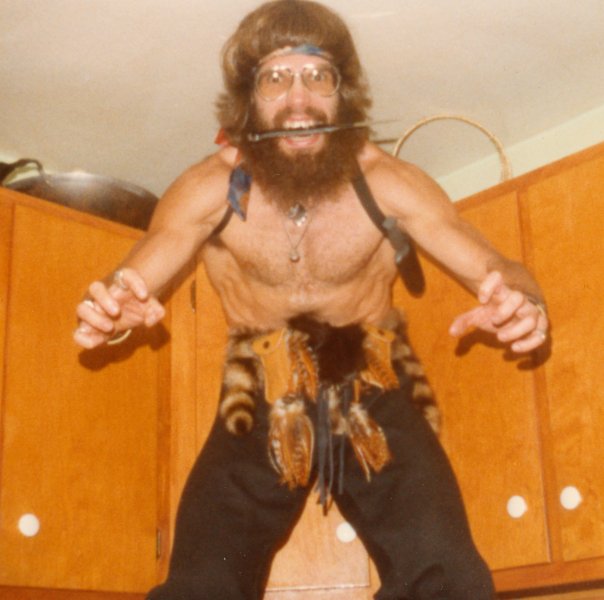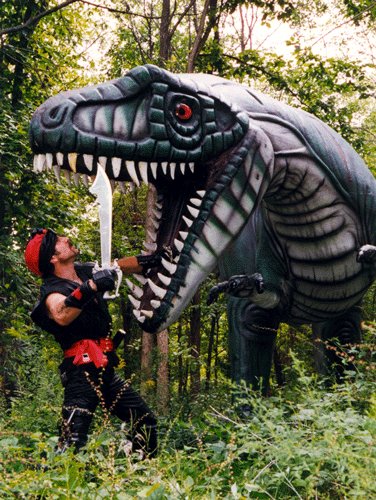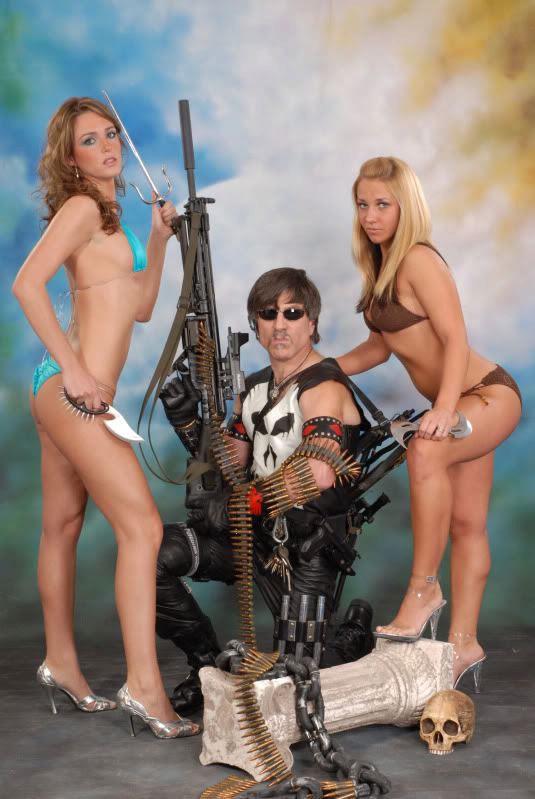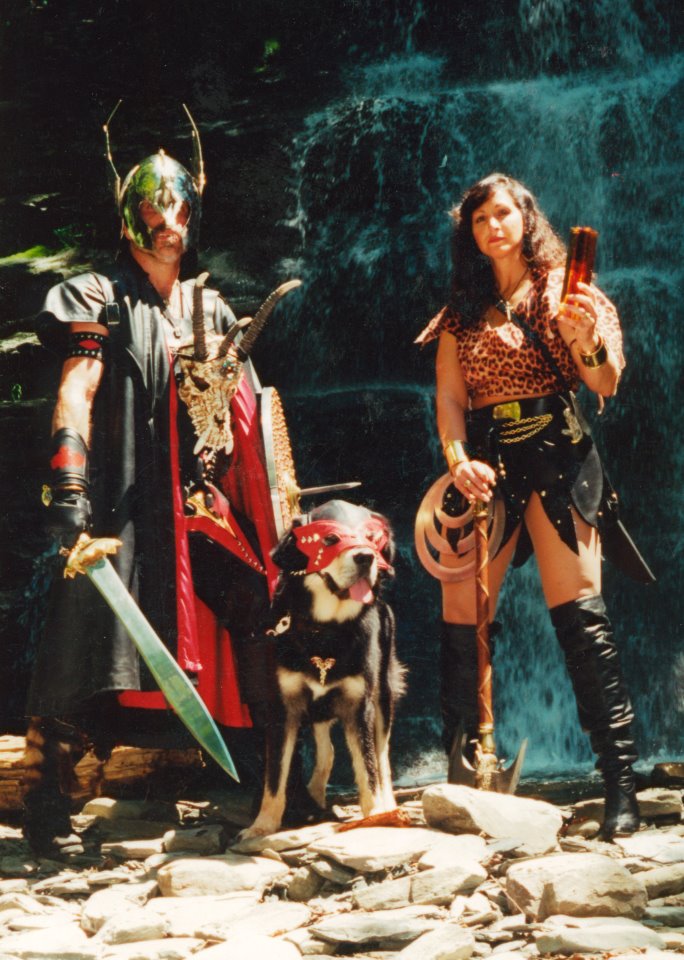 Fuck yes.