It's thursday fuck your job, your hangover, your yankee blue jeans… Time to rip it up and do bad things! The weekend is almost upon us!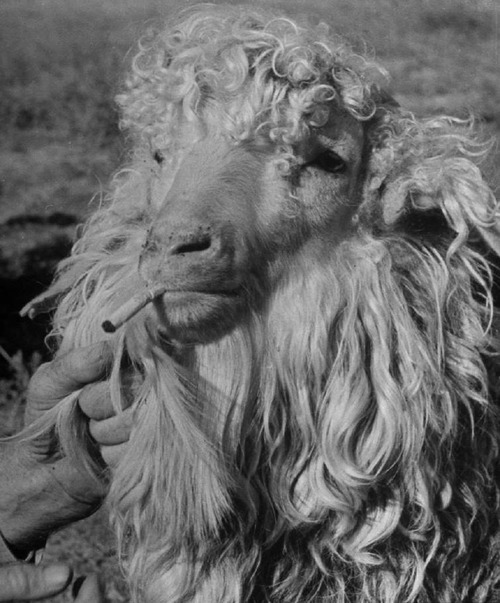 Skeletor.. you've made me do some coke! I'm up all night and it's no joke!

Happy Tom wants you to get comfortable with destruction.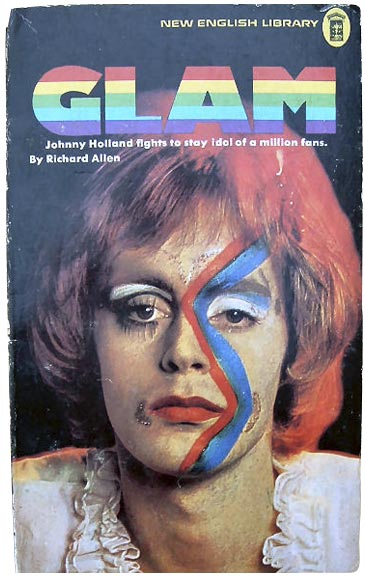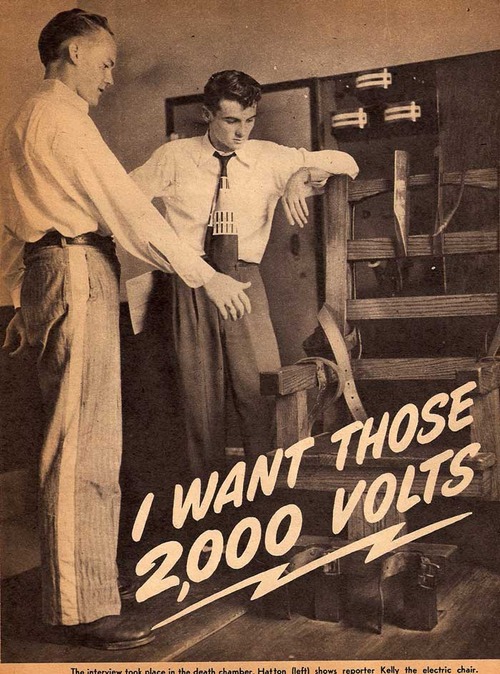 Your Gonna need 2,000 Volts to keep up with master of destruction Bas Rutten!

Everybody under estimates the kick to the groin. Dangita dangita daaaang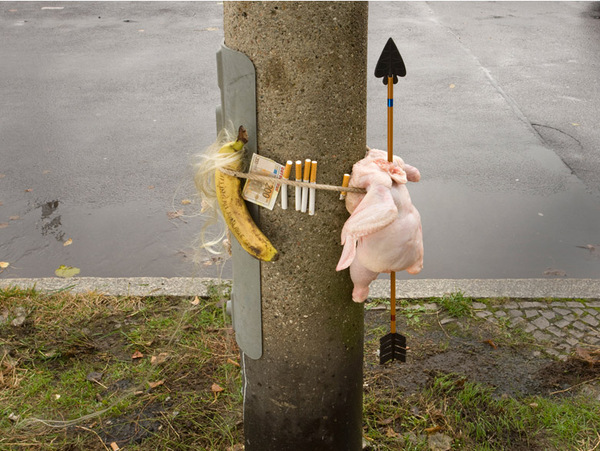 This is our party shrine. Make up your own, then watch for the sky fire. We're gonna go play drink the beers.