Today is international Women's day (March 8th) and in observation of that, we're giving awesome and game changing ladies the spotlight. Here are a few of the women we think are totally badass. Let's start with the Gulabi Gang of Northern India.

Sampat Pal Devi founded the gang in 2006 as a means to combat sexual and domestic abuse in India by teaching women self defense and bringing bastards to justice. Their ranks are around 20,000 now. Pink Sari's on the rise!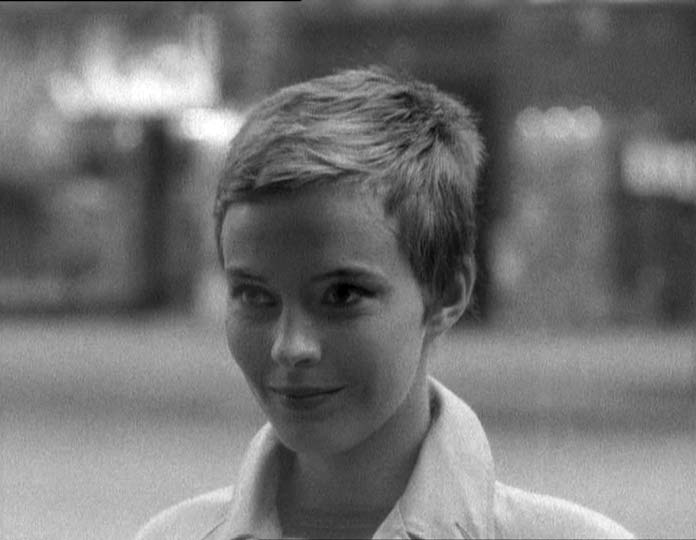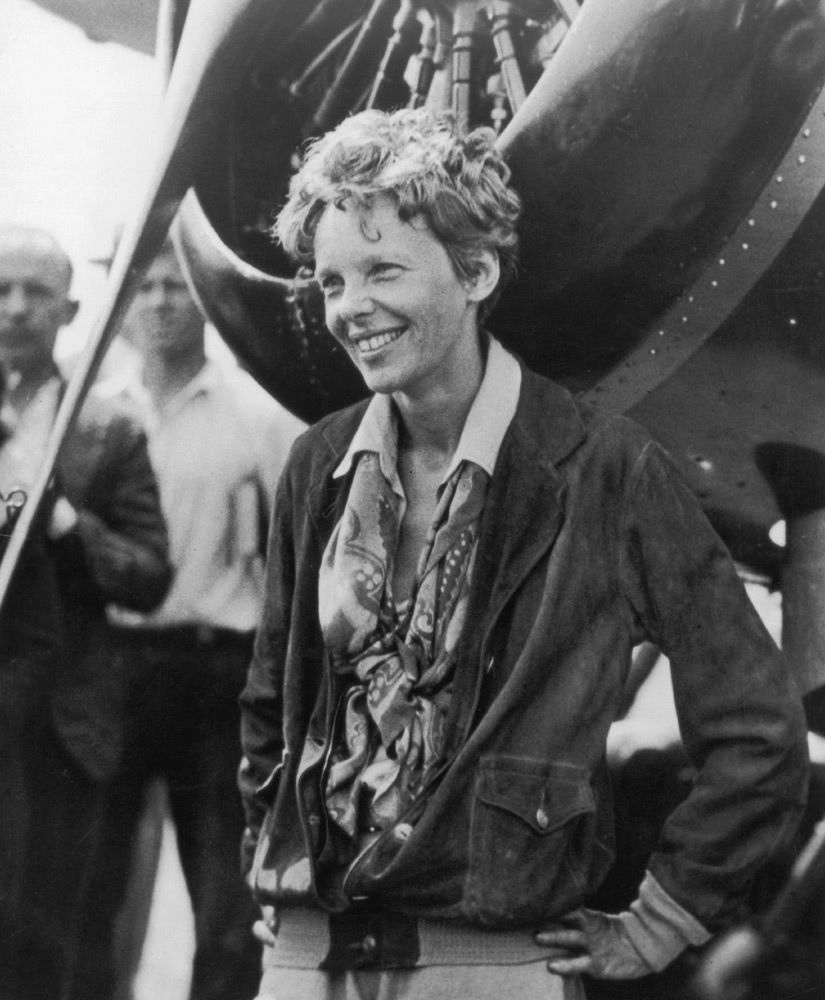 Annie Oakley was such a badass with a gun it's hard to fathom. She performed her gun tricks all over the world & could split a playing card edge and put six holes in it before it touched the ground. Oh yeah, that's with a fucking rifle from 90 feet away. Don't screw around.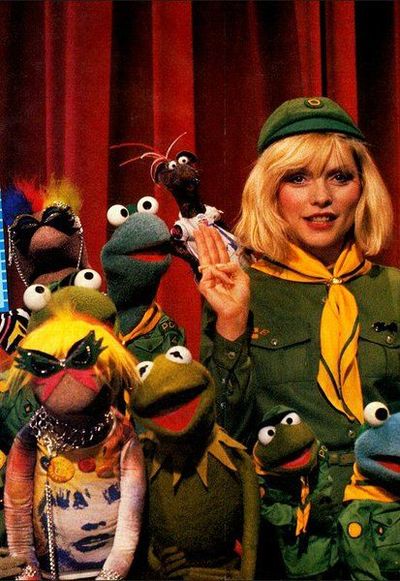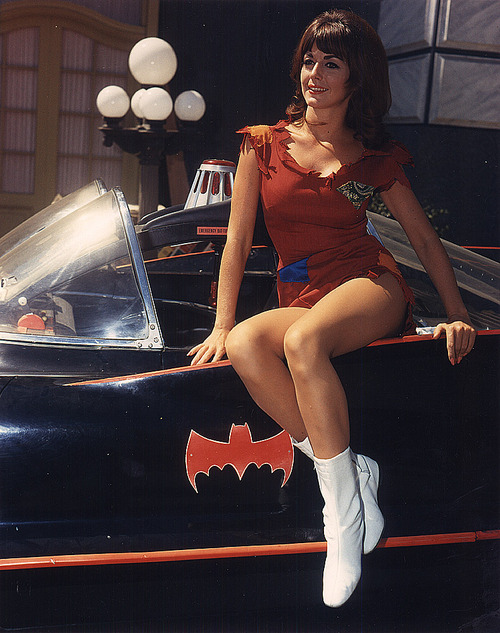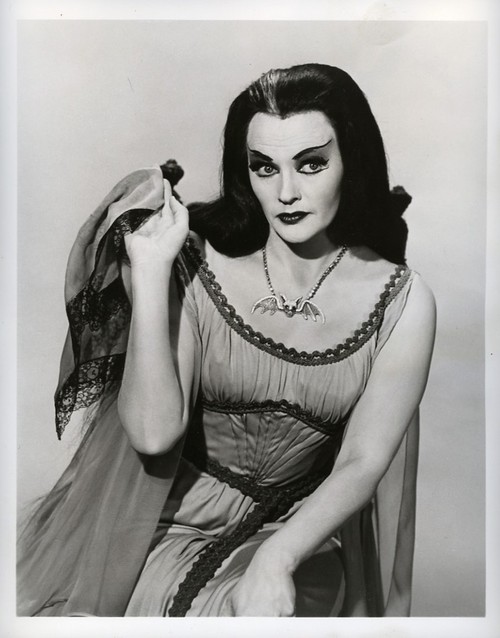 Let's give it up for Joan Jett for cranking out jamz that put most of the her male contemporaries to shame. There's a lot of female musicians I'm just completely blown away by so let's close it out with a few of them. Happy Day ladies! Thanks for the continued support of our site!

Blossom Dearie is one of my favorite female musicians. The video quality sucks here, but I implore you to check her albums out!

More than slight Björk obsession. Way more than slight.

Karin Dreijer Andersson is quickly becoming on of the new ladies of electronic music I'm waiting on baited breath to here new work from. The Knife, Fever Ray, Honey is Cool.. It's all awesome.

If you ain't Wanda.. you ain't much. That's what we got! Thanks ladies!