So I (Sleazee) hit the road today, on the way to the fucking dessert on a mission of destruction. We did a small screening of the current cut of the tape last night for a few friends, they all told us they were not really comfortable hanging out with us anymore, so it seemed to go well. I'm gonna have a good amount of time for the next couple days so we should be back on the everyday post schedule. Fear not sickos, we got you.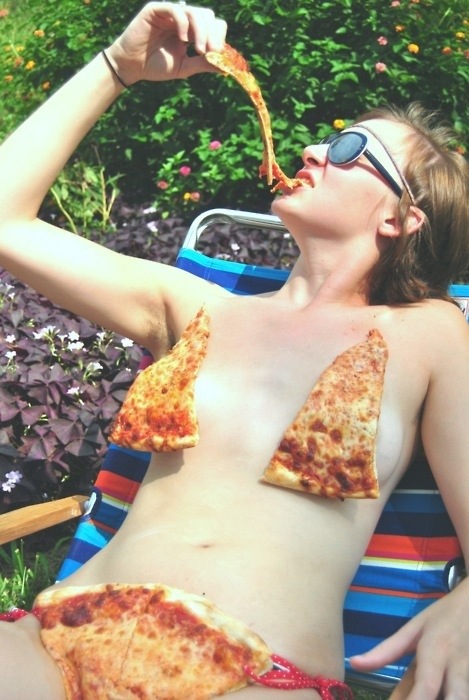 Since it is thurssday and all, I figure I'll share some of our current road jams along with some cool shit that is gonna make everyone's day better.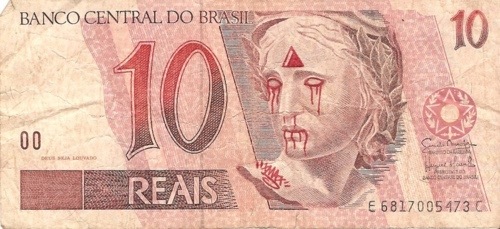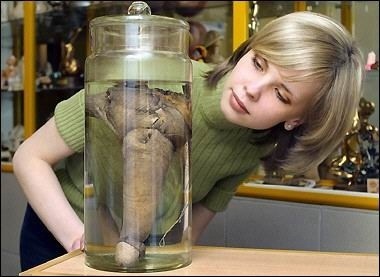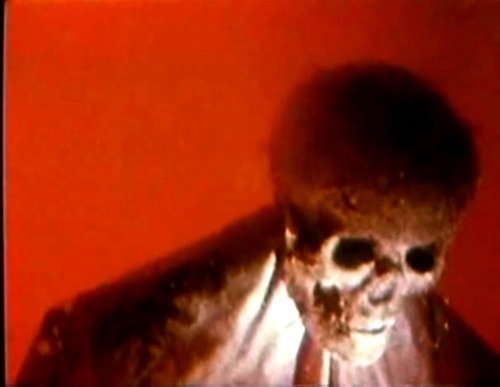 It's good to be back!